Located close to Yerevan, Armavir is home to Etchmiadzin, Armenia's holiest city. The region specializes in agriculture and feeds the rest of Armenia. Armavir is also renowned for its wine and is home to some of Armenia's best wineries.
Below you will find our hotel and accommodation recommendations, tour information, and transportation tips that will help you navigate Armenia's rich Armavir province with ease.
QUICK FACTS ABOUT ARMAVIR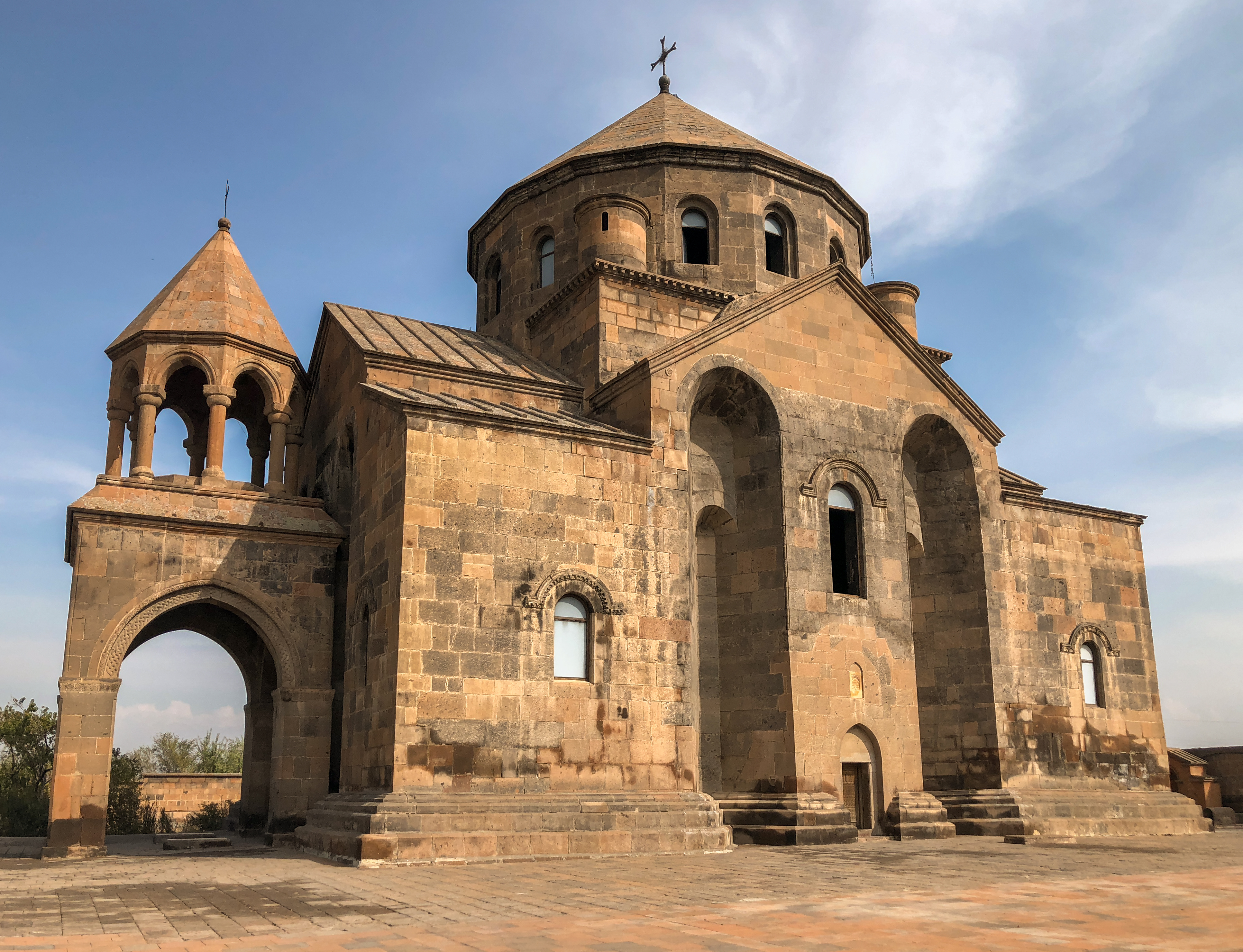 Administrative Center:  Armavir
Largest City:  Etchmiadzin
Population:  266,000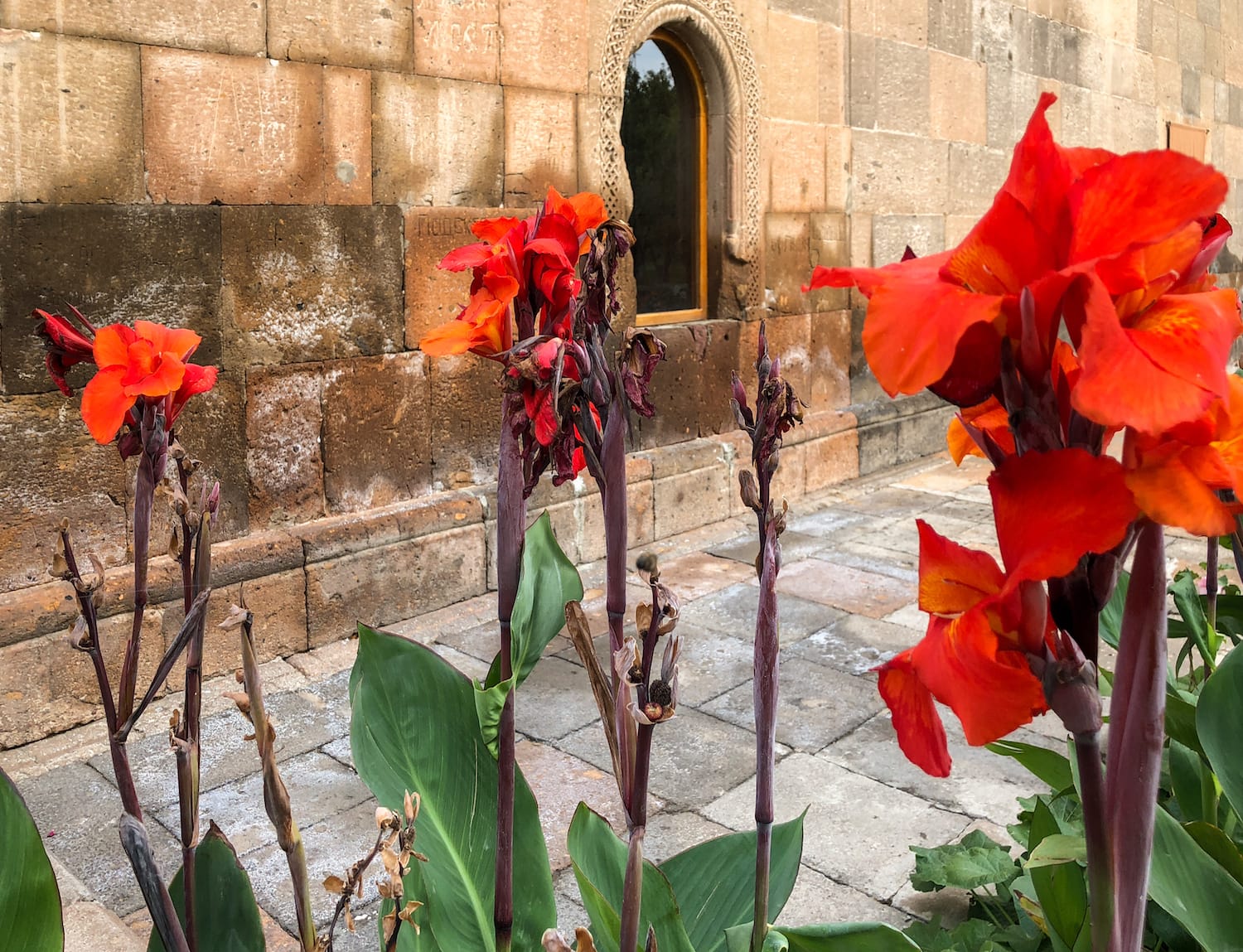 Main Industries:  Agriculture, Tourism 
Known for:  UNESCO Sites, apricots, wine, plums, brandy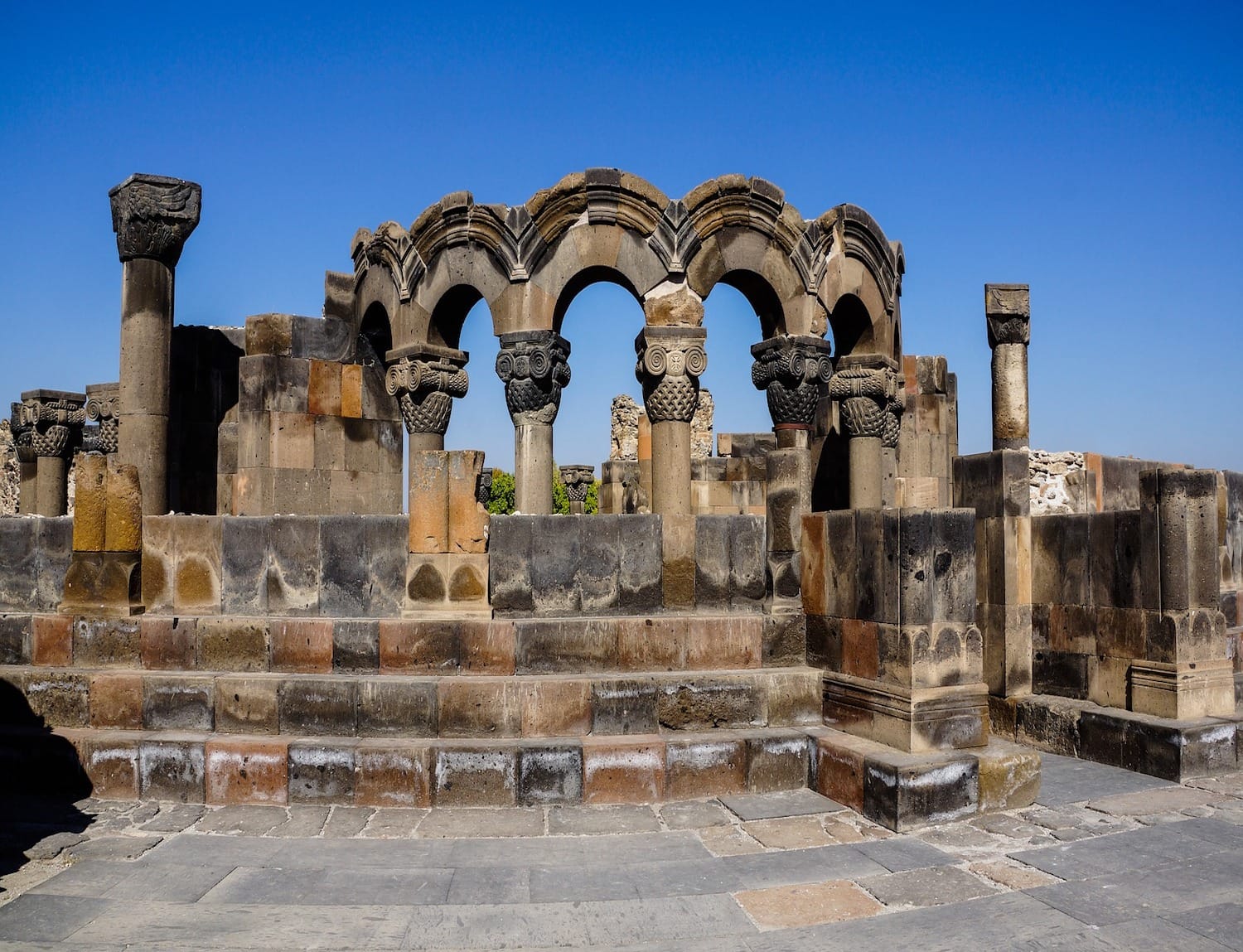 Armavir Sights:  Etchmiadzin Cathedral, Zvartnots Cathedral, Yazidi Temple, Metsamor Castle, Etchmiadzin churches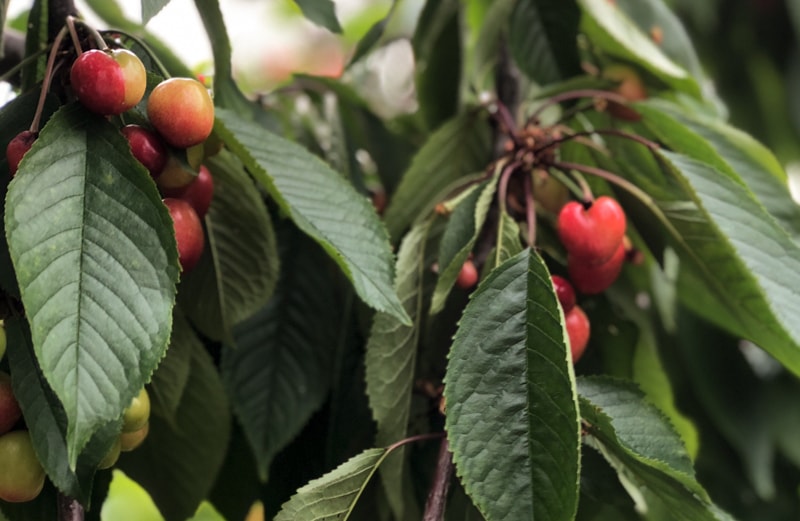 Not sure what to pack for your trip to Armenia? Click below to be taken to our recommended packing lists to ensure you don't leave something behind! Our packing lists cover all seasons and are good for all travelers, men and women.
RECENT POSTS FROM ARMAVIR