Debed Delights is the result of pairing together a well-traveled and creative soul with the purity and robust flavors of local, Armenian ingredients.
Debed village's Debed Delights allows your mind and taste buds to wander from Scandinavia to the Arabian Peninsula (and beyond) all in the comfort of your own kitchen!
Debed Delights
Location: Debed in Lori Province
Products: Muesli and Risotto (international favorites made with local ingredients)
Founder/Creator: Tatevik Aghababyan
Website: https://debed.life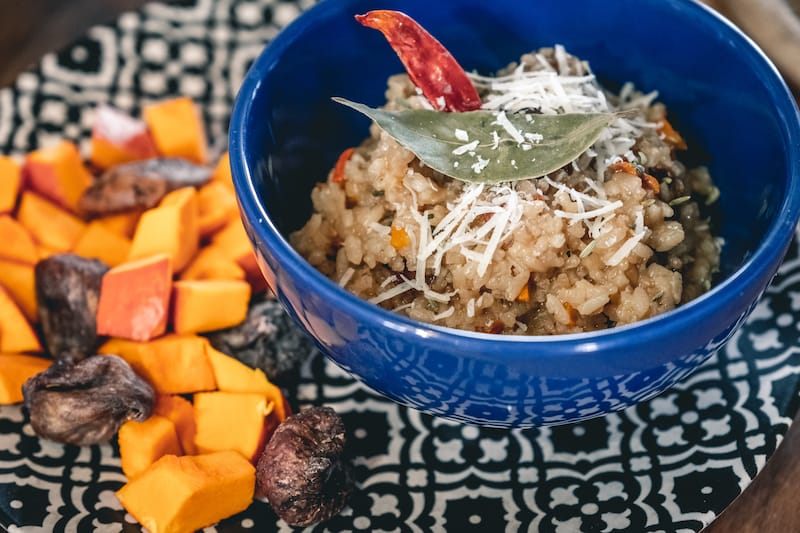 About Tatevik Aghababyan
Tatevik Aghababyan is the founder of Debed Life, a co-living and workcation home in Debed village. She is a designer, traveler, and entrepreneur who spent fifteen years living in Germany and traveling the world before choosing to return home to Armenia and discover her homeland with new eyes and perspectives.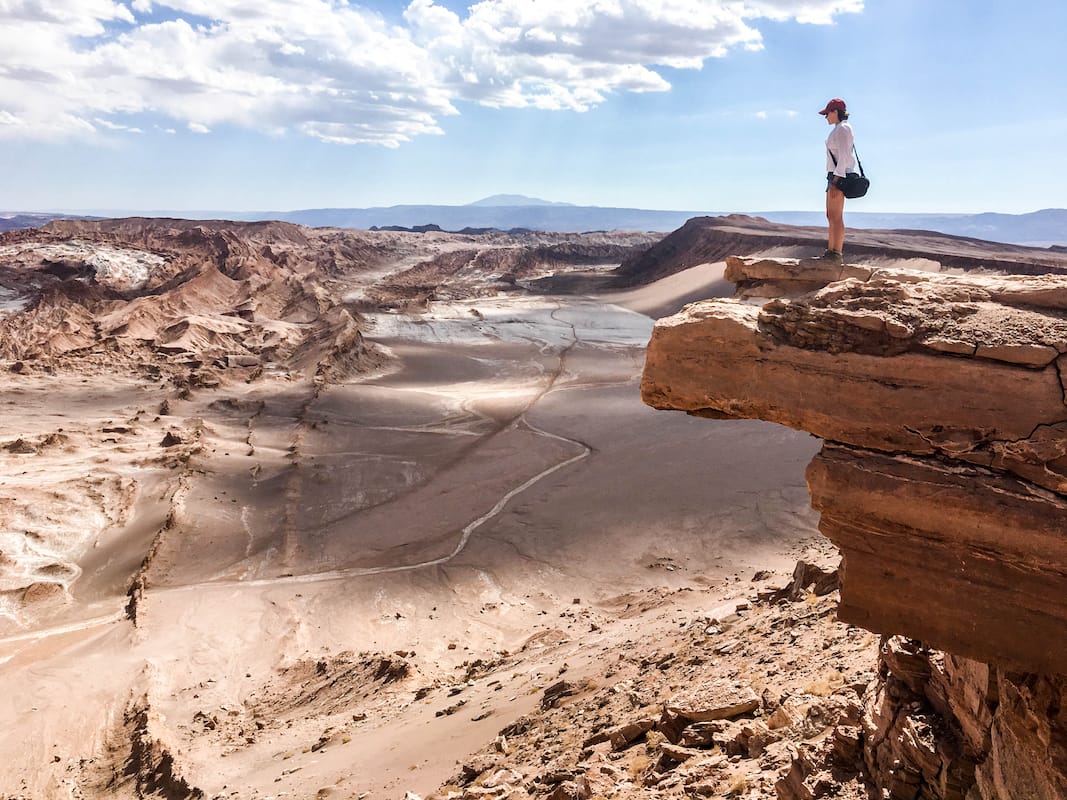 Inspired by the greenery and potential of Debed, she decided to put down roots in the village and share a piece of her experiences and aspirations with the locals there. Her Debed Life project began in June 2016 and she received her first guests in 2020.
Her brand and creations have continued to evolve and Debed Delights is one of her newest projects. She pours her heart and soul into everything she does and her passion is palpable and contagious.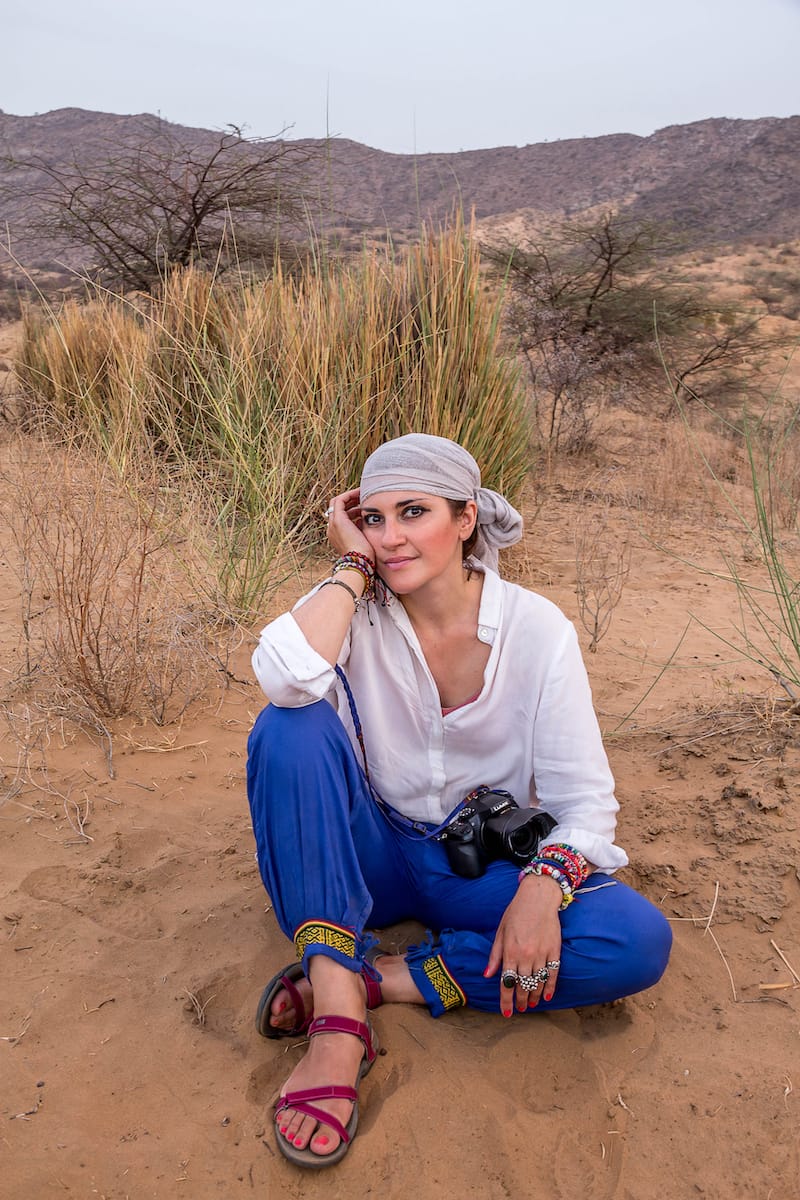 About Debed Delights
Debed Delights takes Tatevik's inspiration from around the world and packs it into transportable products that are available for purchase so that those flavors, aromas, and tastes can be felt right in the heart of Armenia (or wherever you may take your Debed Delights)!
The products are homemade, natural, artisanal, and simply delicious! Her passion and experiences can be felt in every single bite.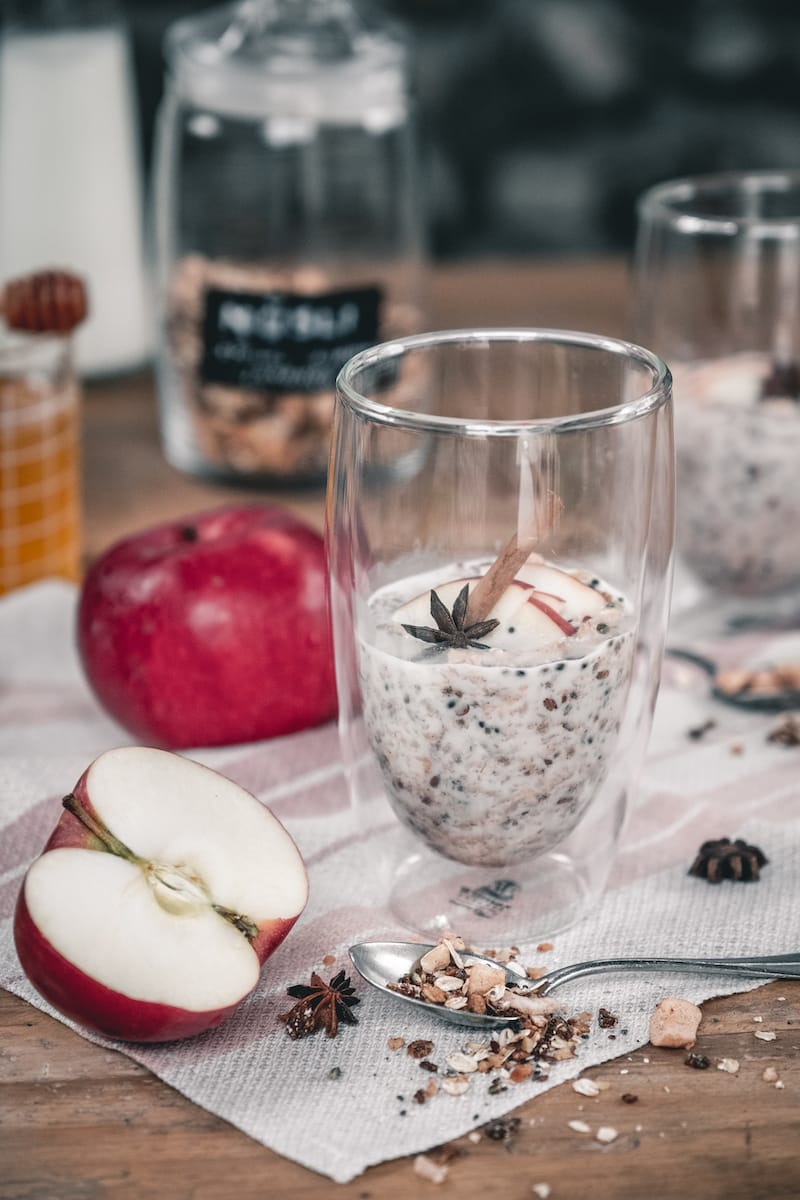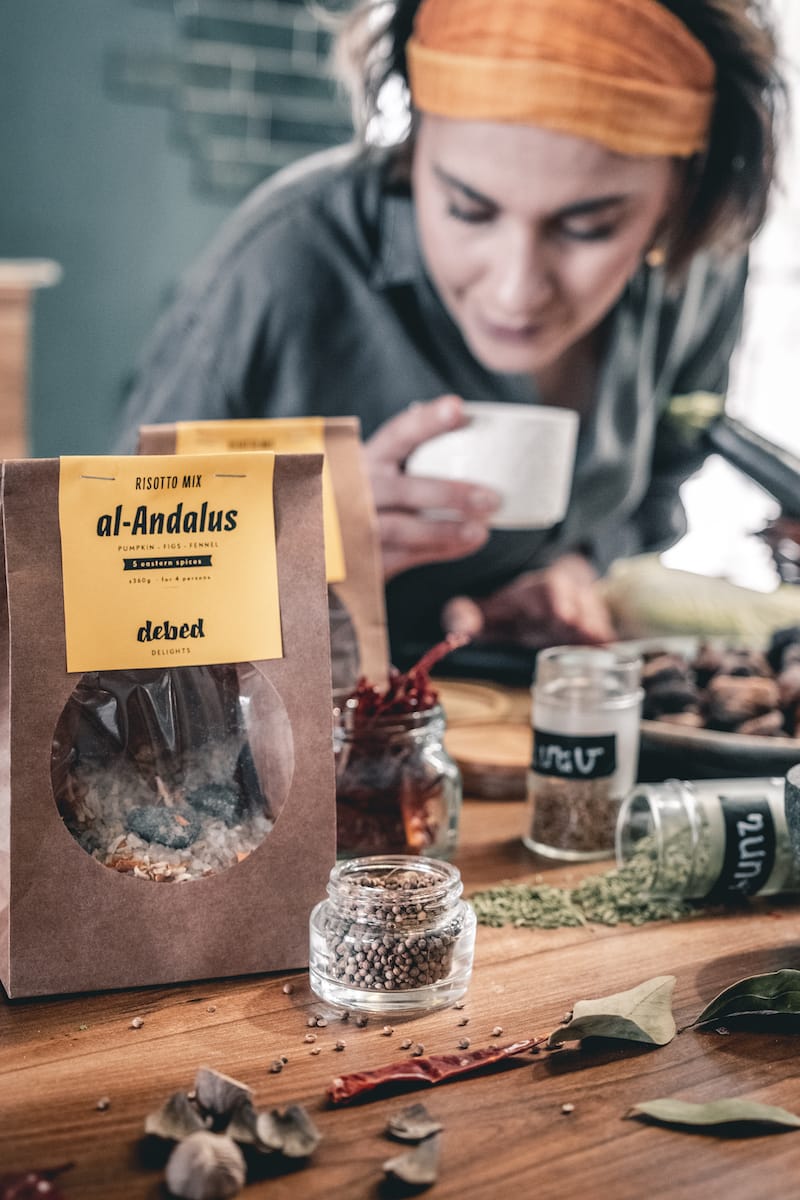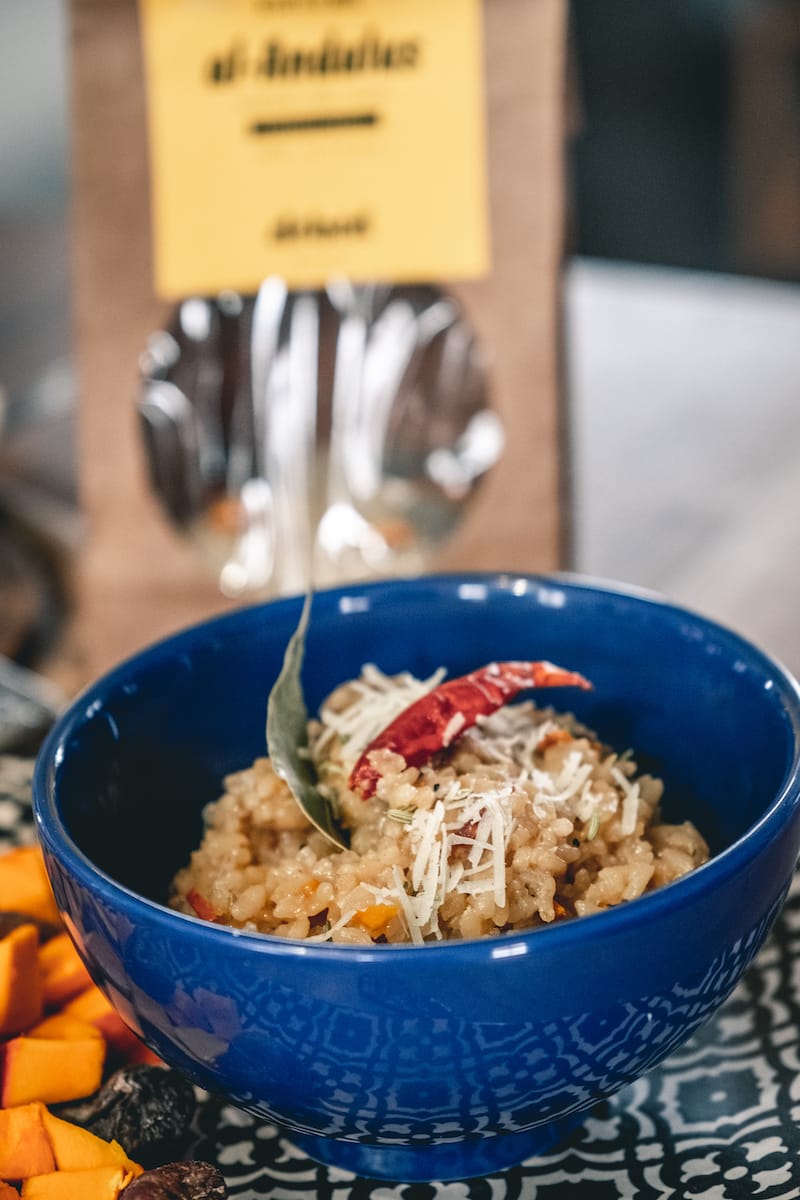 Debed Delights Products
There are currently two Debed Delights products available for purchase: Muesli and Risotto.
Muesli
Muesli is an effortless breakfast concept that originated in Switzerland and has been adopted in various regions of the world.
Debed Delights offers two Muesli options: Nordic Bliss and Eastern Mystery.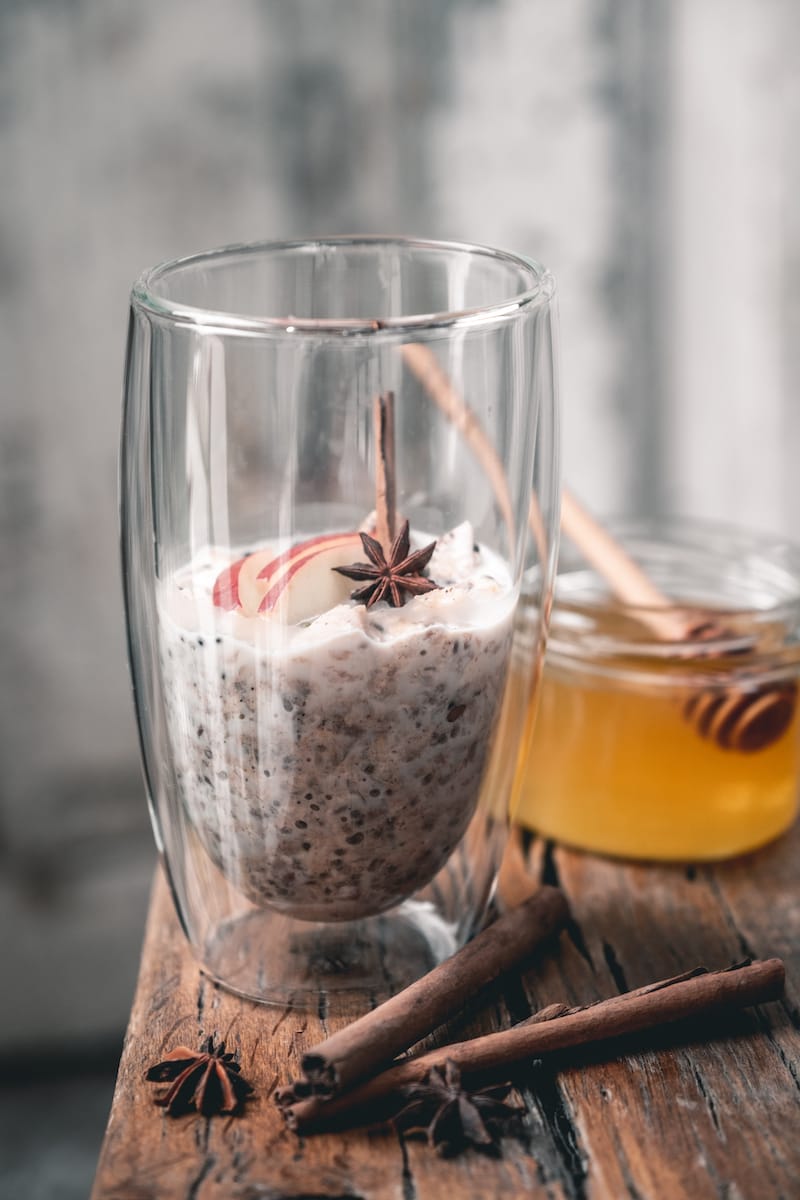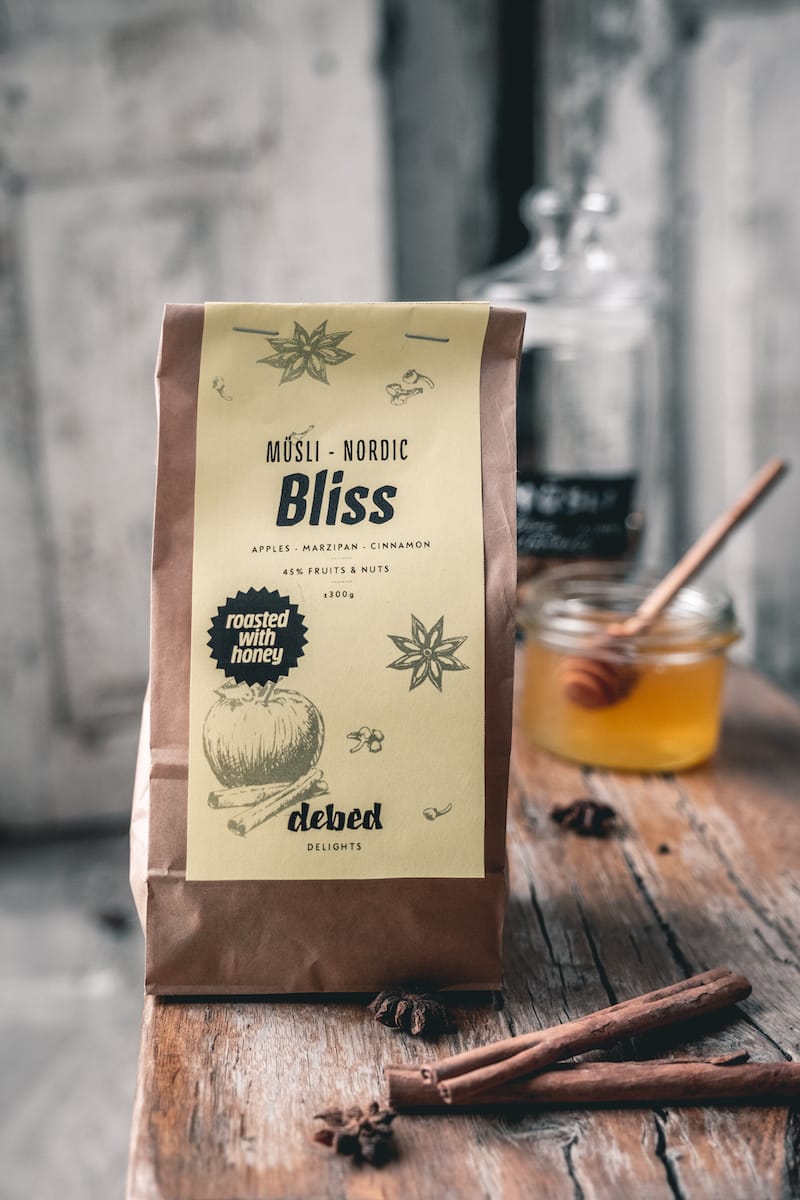 Nordic Bliss is made with oat and buckwheat flakes, chia seeds, curb and flax seeds, hazelnuts, raisins, marzipan, dried apples, spices, and local honey.
Eastern Mystery is made with oats, chia seeds, curb and flax seeds, hazelnuts, walnuts, raisins, dates, dried peaches, spices, and local honey.
Risotto
Risotto is a rice-based dish that is synonymous with Northern Italy and each region has its own style and preparation. These risotto mixes require no special ingredients or prior cooking skills and are easy to make at home!
Debed Delights offers two Risotto options: Risotto Mediterran and Risotto al Andalus.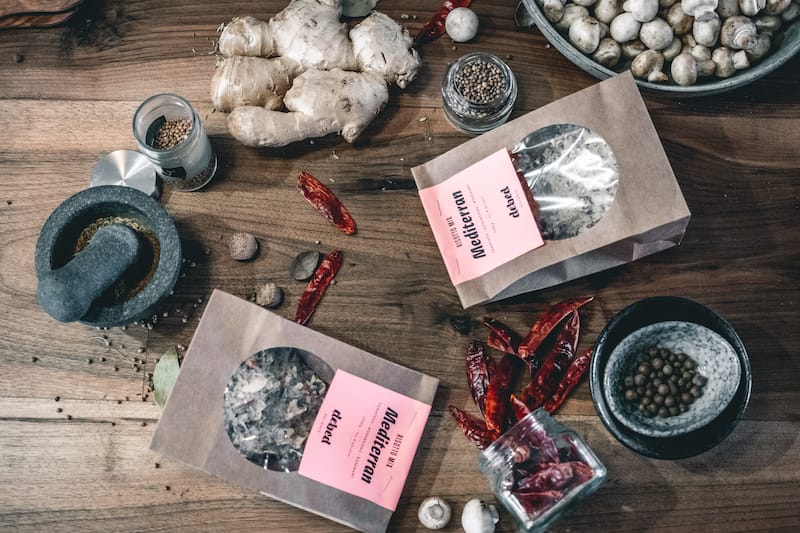 Risotto Mediterran is a classical combination made with mushrooms, tomatoes, Mediterranean herbs, oregano, and rosemary.
Risotto al Andalus offers a more eclectic flavor and is made with self-grown Hokkaido pumpkins, Eastern spices, pumpkin figs, coriander, nutmeg, all-spice, and fennel.
Where to Buy Debed Delights
Currently, you can purchase Debed Delights in Machar 44 in Yerevan (Isahakyan Street 44). You can also purchase at Debed Life in Debed village (Lori Region).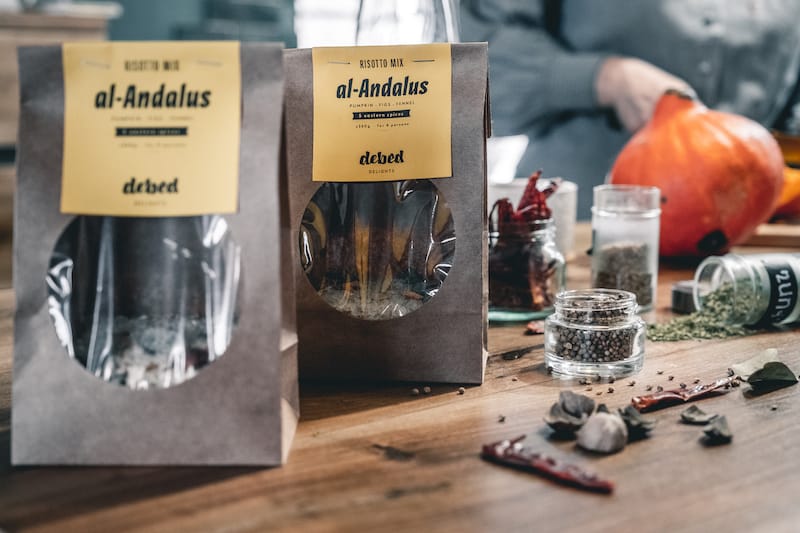 Get in Touch with Debed Delights
The best way to currently get in touch with Debed Delights is through the Debed Life website or by calling +374 95 577588. Be sure to follow Tatevik and her Debed journey elsewhere:
*All photos provided by Tatevik Aghababyan, founder of Debed Delights.