Absolute Armenia Guesthouse & Lodging Directory
One of our favorite things about traveling in Armenia is the opportunity to stay at local guesthouses and learn a bit about the culture, food, and people during your trip.
We have put together an Armenia guesthouse directory that includes our favorite places to stay in Armenia (and also includes some hotels and unique accommodation there). We are only listing accommodation in Armenia that we have personally stayed at, visited, or know the owners.
At several of these lodging and guesthouse options, masterclasses and cultural (and food!) experiences are available. We have noted which ones have these as they are an incredible way to learn more about Armenia on your trip!
Are you a guesthouse or hotel in Armenia and don't see yourself on this directory? Get in touch so we can head your way soon!
Armenia Accommodation Map
Hotels & Guesthouses by Province (Quick Reference)
If you're looking to skip down to your province you're looking for accommodation in, you can use the menu below for a quick reference!
Aragatsotn Guesthouses & Hotels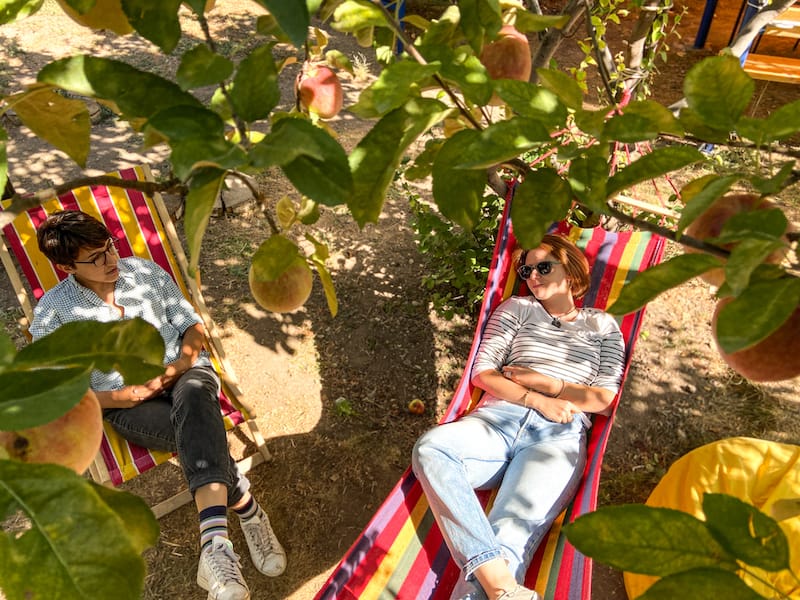 Noosh Guesthouse
Location: Arshnak
Noosh Guesthouse is lodging in a green village where you will find a co-working space, food masterclass (sasna klulik, an old Armenian dish), and a lot of cultural opportunities on-site.
Check rates & availability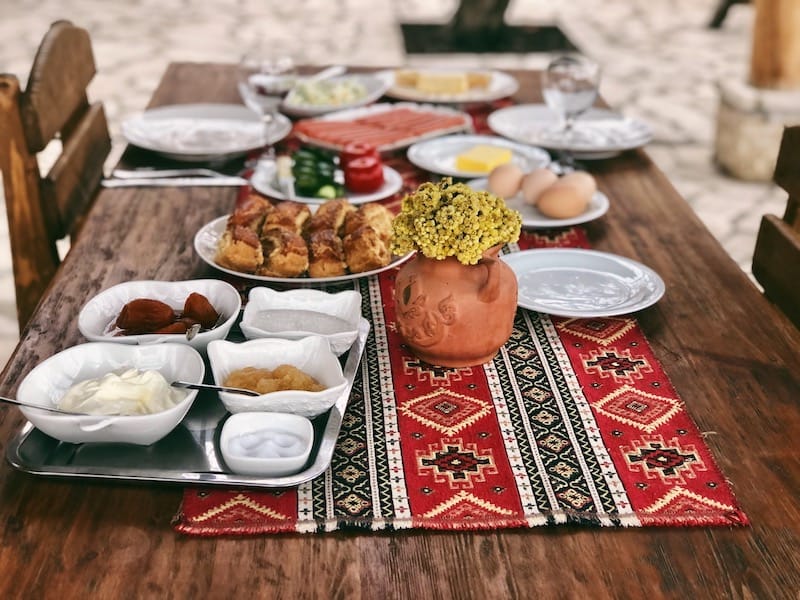 Yeganyans' Guest House & Wine Yard
Location: Ashtarak
Yeganyans' Guest House & Wine Yard is located in Ashtarak. You will find a garden, comfortable rooms, and cellar where you can bottle your own wine!
Check rates & availability
Shirak Guesthouses & Hotels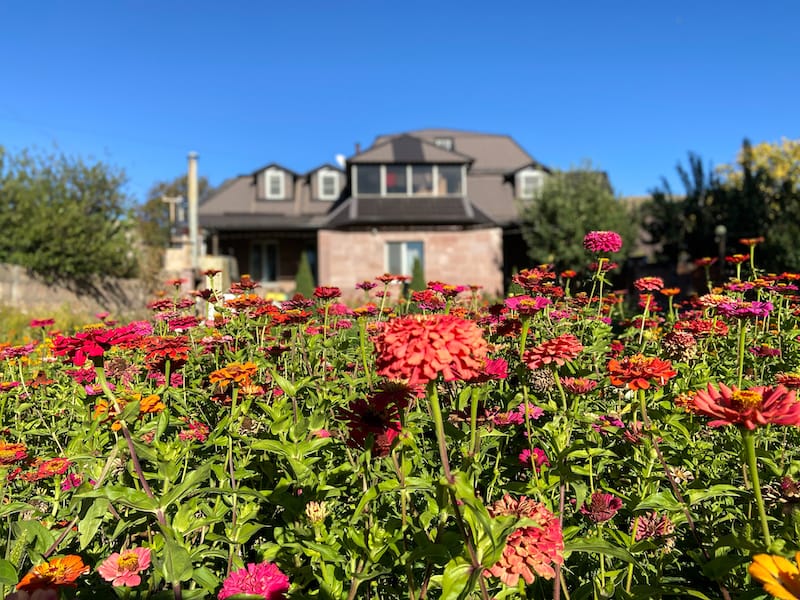 Stone Art Guesthouse
Location: Pemzashen
Stone Art Guesthouse is a modern and spacious guesthouse in Shirak in the village of Pemzashen. It offers interactive masterclasses with Armenian 'tuff' and has a large BBQ in the garden.
Check rates & availability