Your travel guide for all things Armenia
Enter your email address to subscribe to our monthly newsletter and receive Armenia inspiration directly to your inbox.
Welcome! We are Aram Vardanyan and Megan Starr and we are friends and travelers who are passionate about developing and bringing tourism to Armenia. Aram is from Etchmiadzin and Megan is from Virginia, USA.  We both reside in and around Yerevan.

We met at a restaurant in Yerevan during the April 2018 Revolution after being introduced by a mutual friend. Both insistent on bringing tourism to Armenia, we have developed Absolute Armenia, a travel resource with a mission to help travelers have a remarkable trip to Armenia.

We have traveled around the world together and we both full-heartedly believe that Armenia has an abundance to offer travelers- from delicious food to unparalleled hospitality to fantastic nature and more.

Want to know more?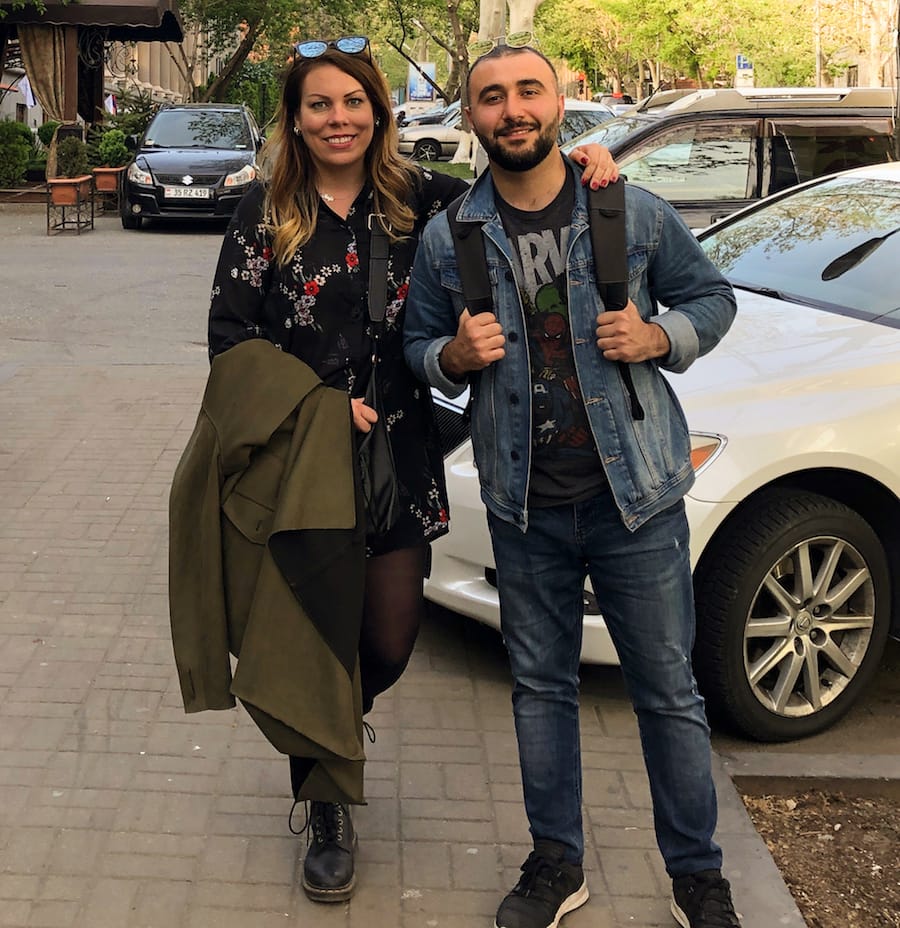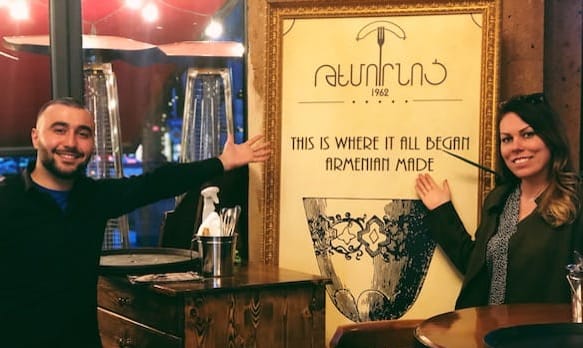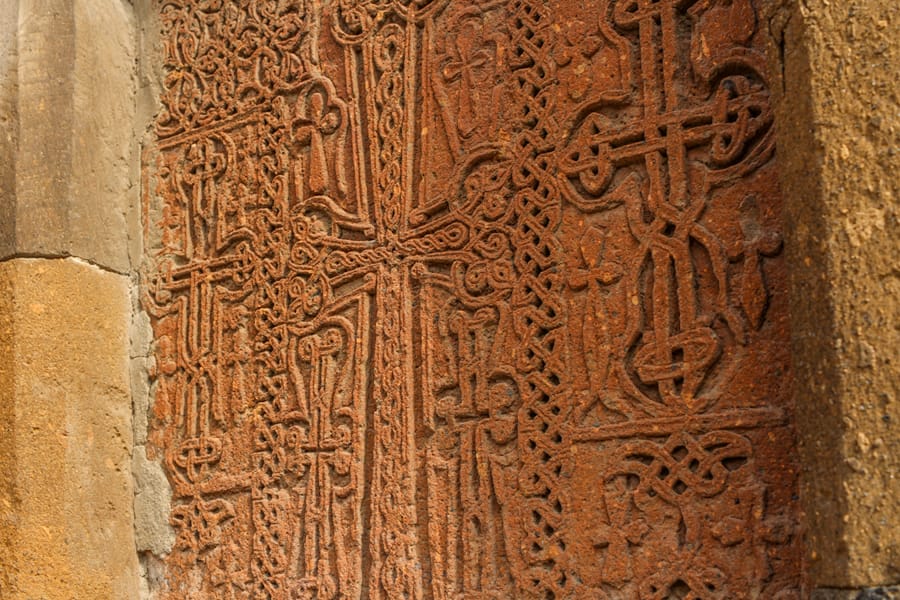 PLANNING A TRIP TO ARMENIA?
Preparing for your trip and unsure where to start? 

Click below to be taken to our Armenia trip planning section where you will find everything you need to plan your trip- from hotel guides to packing lists to itineraries and more!
What Are You Looking For?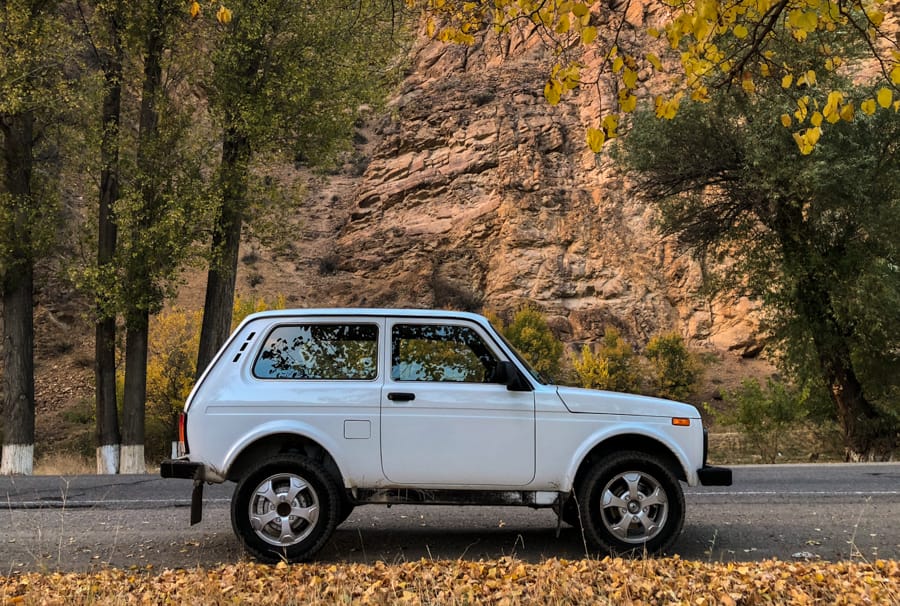 One of the most useful modes of transportation in Armenia's capital city is the humble taxi. This is a Yerevan
Read More »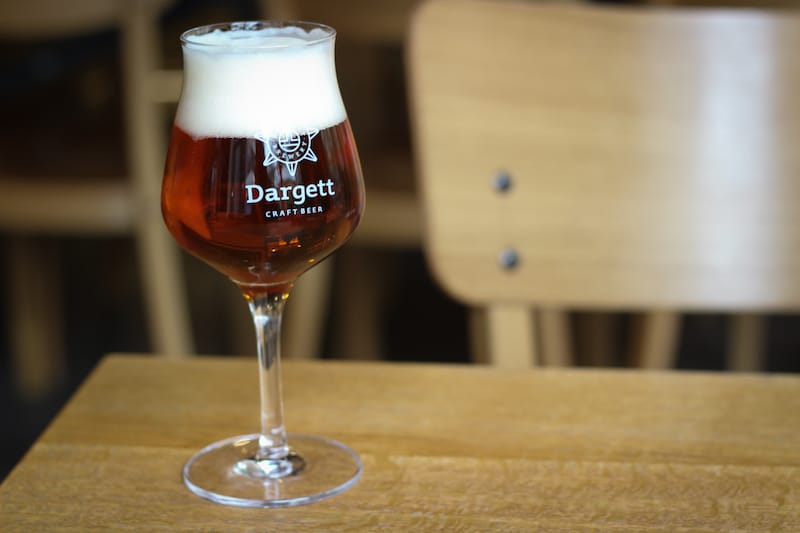 The city of Yerevan may not be synonymous with drinking beer, but there are definitely many places to enjoy a
Read More »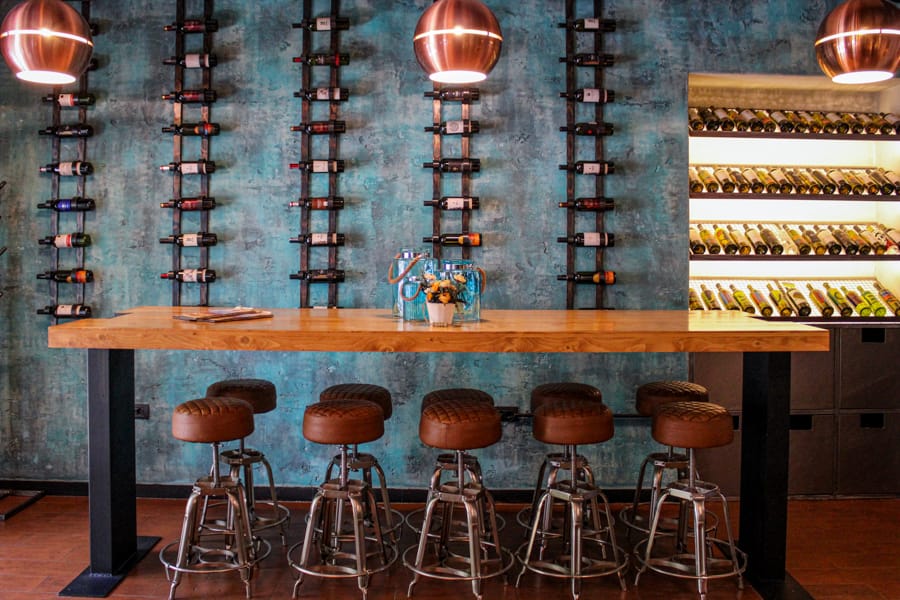 There is nowhere better in Yerevan to grab a glass of Armenian wine than on Yerevan's Saryan Street, a long
Read More »