There are so many places in southern Armenia worth discovering. The Syunik region is home to thousands of these sights, places, and landmarks. While the area may be unexplored, you can still find yourself at home for a week or two in the region.
This post details our stay at one of the coolest new projects and places in Syunik- Shahnazar Adventure Campsite. This campsite and complex is part of the Legends Trail project and is definitely a fantastic place to call home when you're visiting Syunik!
Legends Trail Syunik
There is 'off the path' and there is 'Syunik off the path'. Needless to say, Syunik offers one of the rawest experiences in Armenia and it will leave you with memories and impressions for years to come.
It would be remiss of me not to say that this region is somewhat forgotten about. The average traveler comes and joins a tour to Tatev, but they rarely make it deep into Syunik to explore what else it has to offer. And boy, does it have a LOT to offer.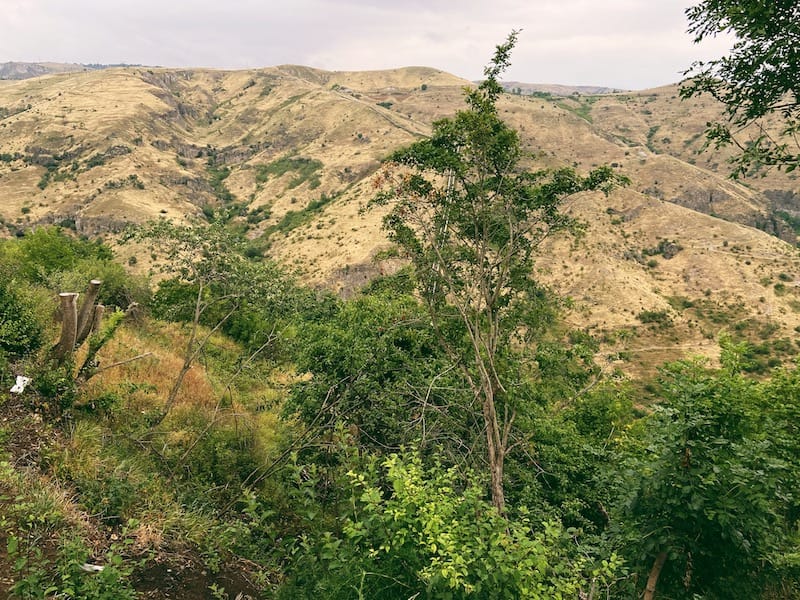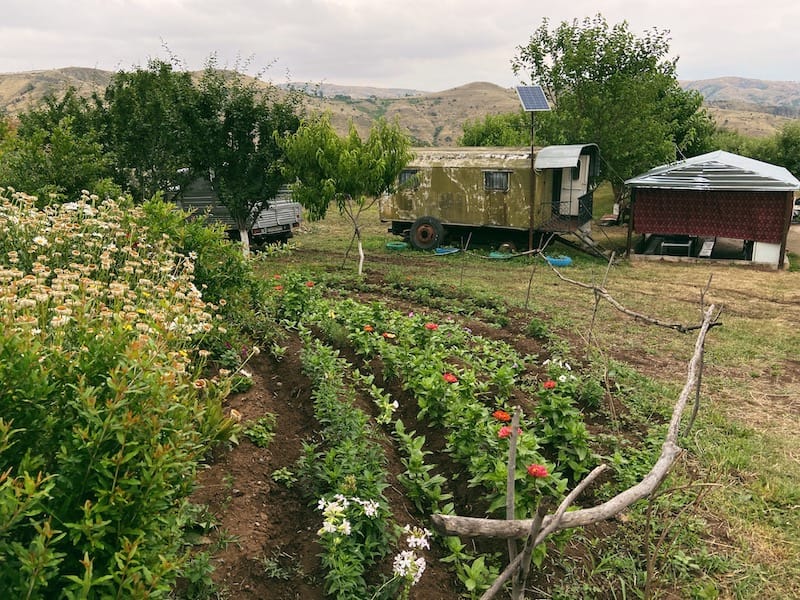 One of the newest projects in Syunik is the Legends Trail, a 300-kilometer trail that winds from Khndzoresk to Khustup Mountain. Along the trail, you will pass through around thirty villages and areas. Part of this fantastic initiative was to develop these villages and areas and help them create unique opportunities for travelers.
This not only promotes a cool experience for the traveler, but also for the village and families involved. It truly is a win/win situation and I got to experience it deeply at Shahnazor Adventure Campsite.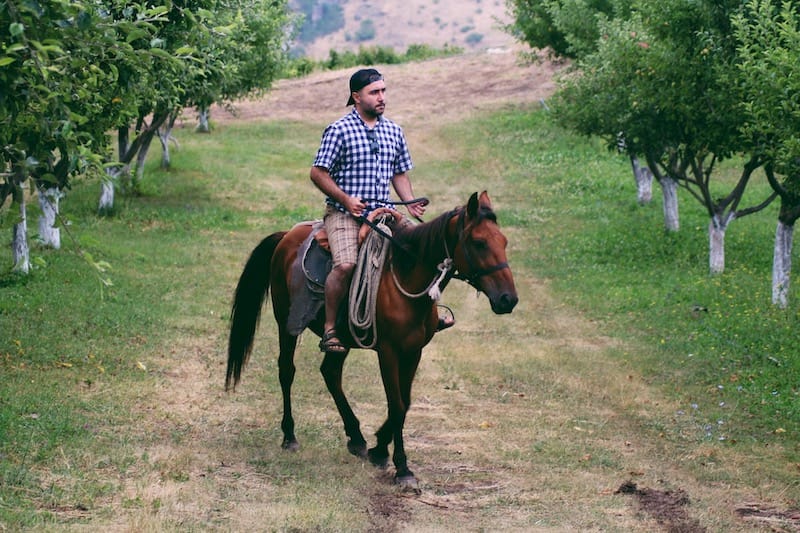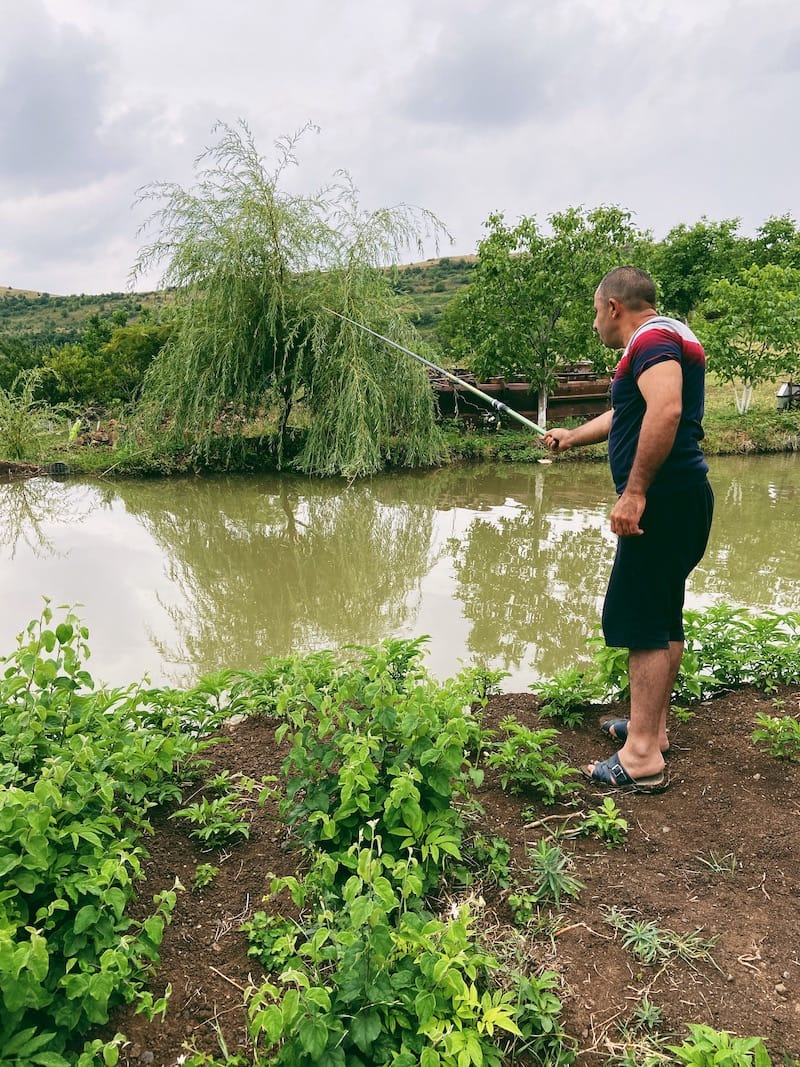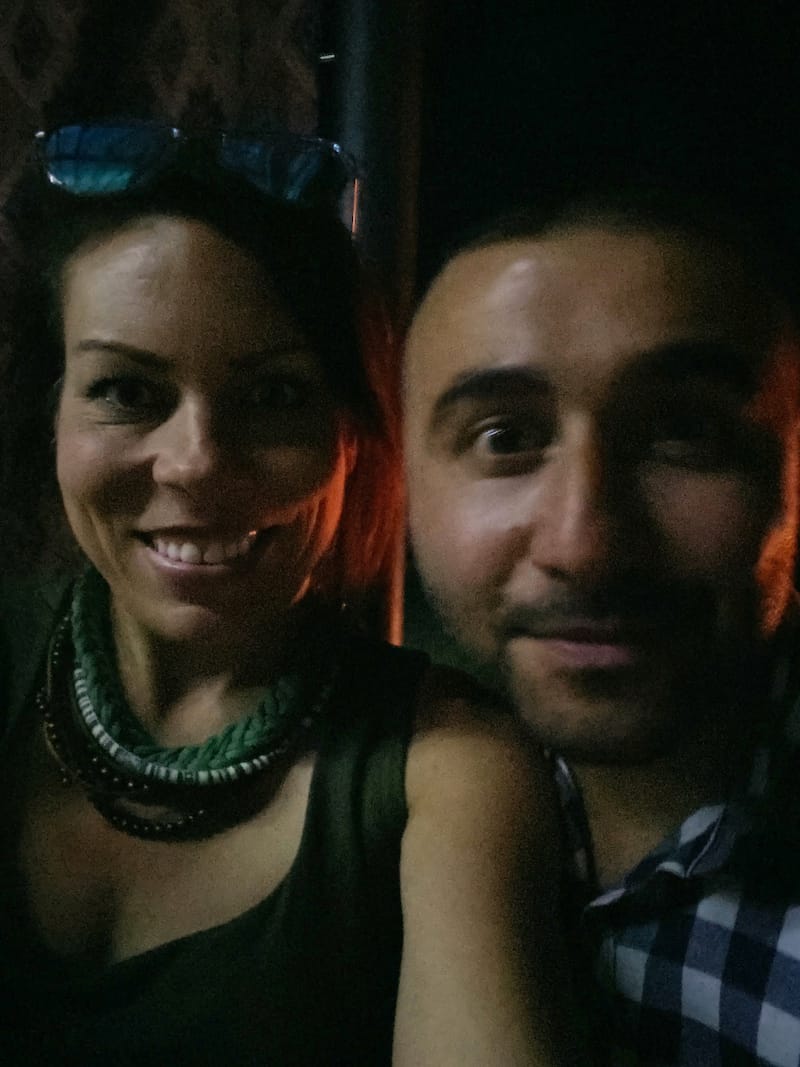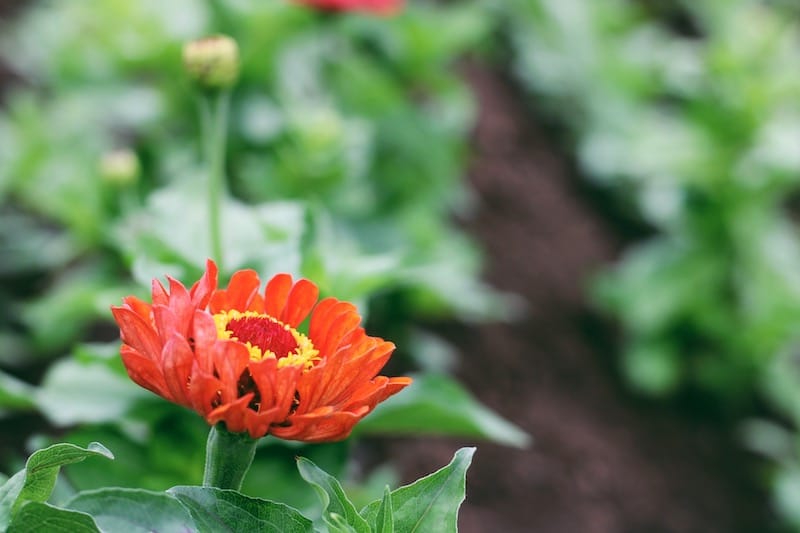 Shahnazar Adventure Campsite
On the Legends Trail, you will pass through three abandoned villages. These villages were left abandoned during the Soviet-era and offer enthralling relics worth visiting. But, if the village is abandoned, where do you stay and what do you do?
That is where Shahnazor Adventure Campsite comes into play. This new complex sits on a large and spacious plot of land where you will find tents set up (you can also bring your own!), apple orchards, mulberry trees, and views for days.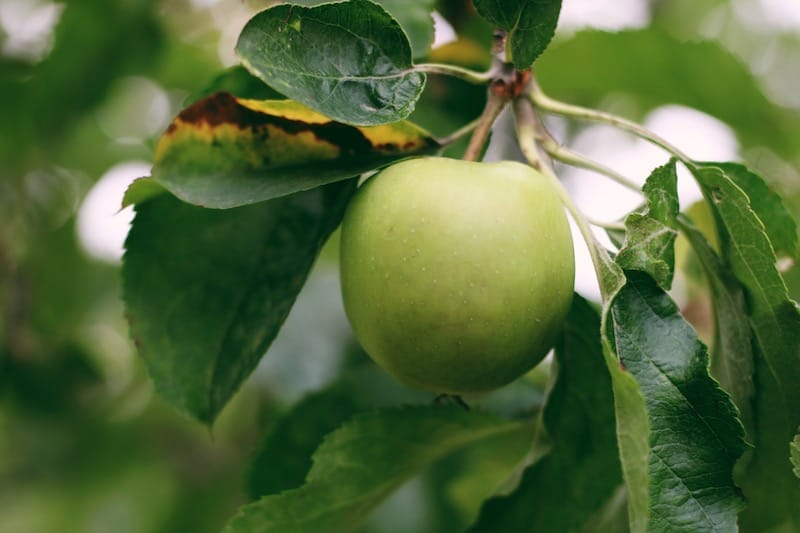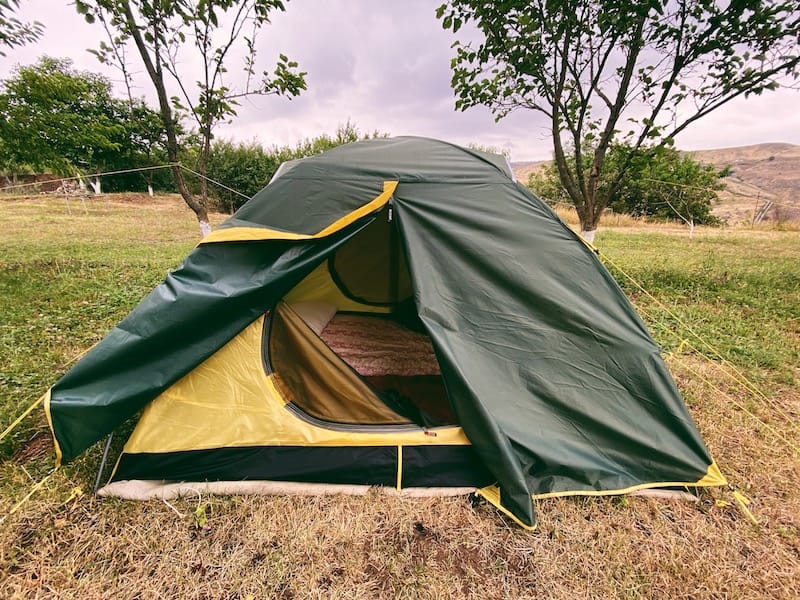 You can come and relax, or partake in one of the many activities they offer on-site. Some of the activities include horseback riding, local trekking, delicious meals (my favorite 'activity'), sitting around a bonfire, fishing, and more.
About Shahnazar Campsite
When you end up at the campsite, you will see a pool and six tents already set up along with a few lounging areas. To the left, you will see the brand new shower and toilet facilities (it is almost finished!). To the right, you'll see apple and fruit orchards.
The fruit orchards are a great source of opportunities for locals that do not have the income to enjoy Shahnazar as the campsite runs a program where the locals can come and help them pick fruit in exchange for using the site and enjoying its amenities. I love seeing establishments like this cater to the locals just as much as the traveler!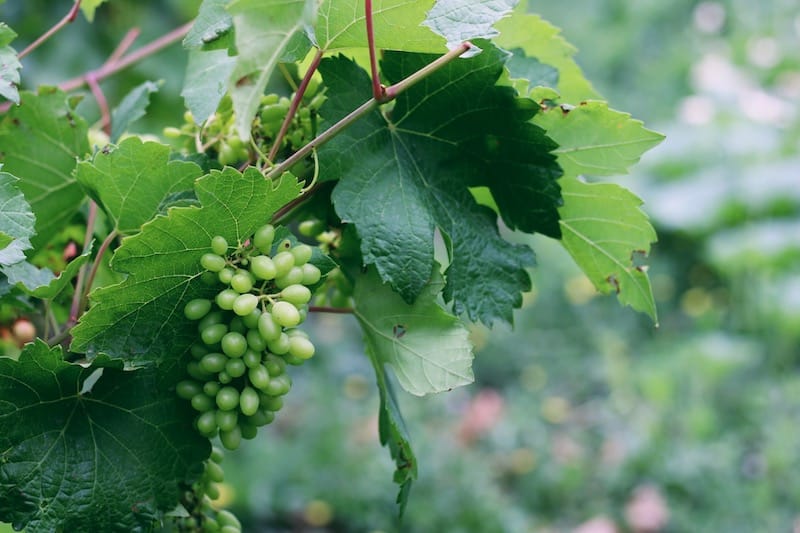 The tents are cozy and all but one is meant for two people. They have inflatable mattresses and as a person who normally rejects tents, my night's stay inside of mine was anything but uncomfortable and unenjoyable!
At the back of the campsite, you will find a firepit where you can enjoy an evening bonfire overlooking the gorge. If the skies are clear, you will be able to stargaze and enjoy the peaceful nights at Shahnazar.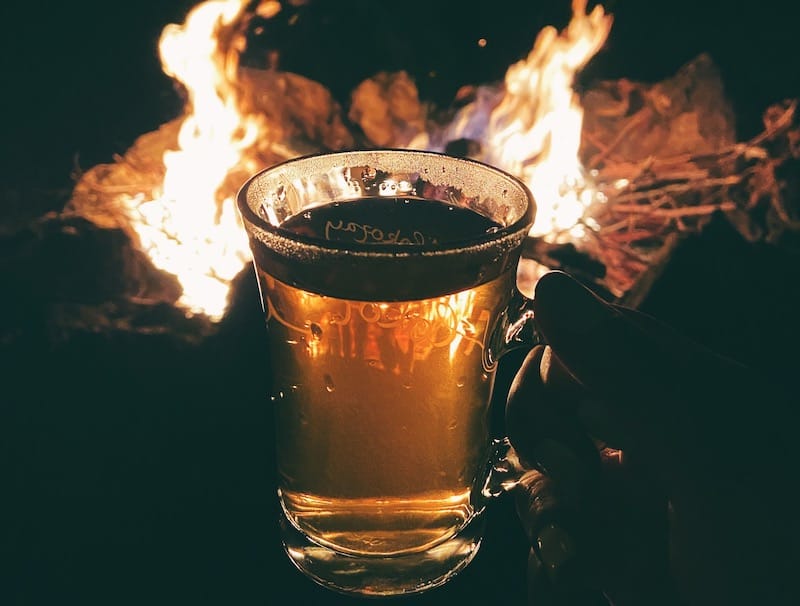 There is a kitchen area that has a fridge, BBQ pit, dining area, and a place to wash up. Everything was clean, convenient, and easy to use. I felt right at home (and inspired!) at Shahnazar, so much that I am writing this from one of the outdoor lounge areas right now!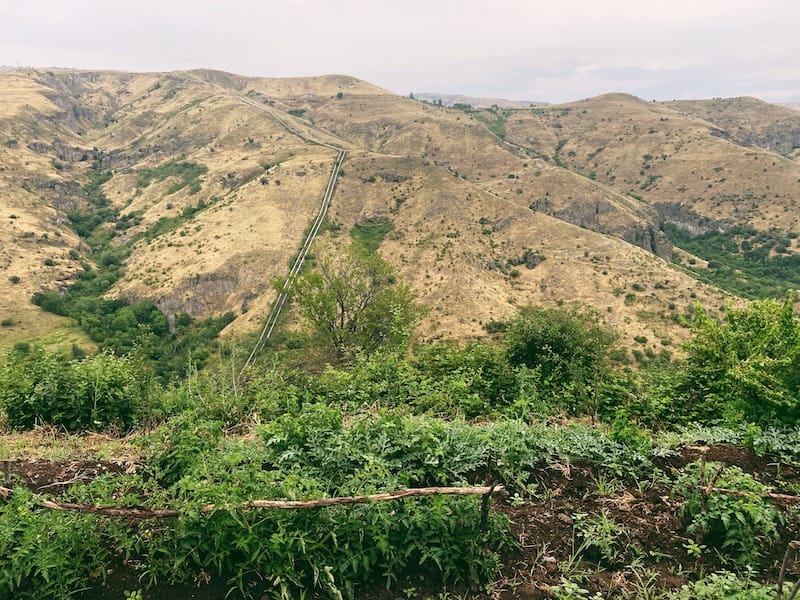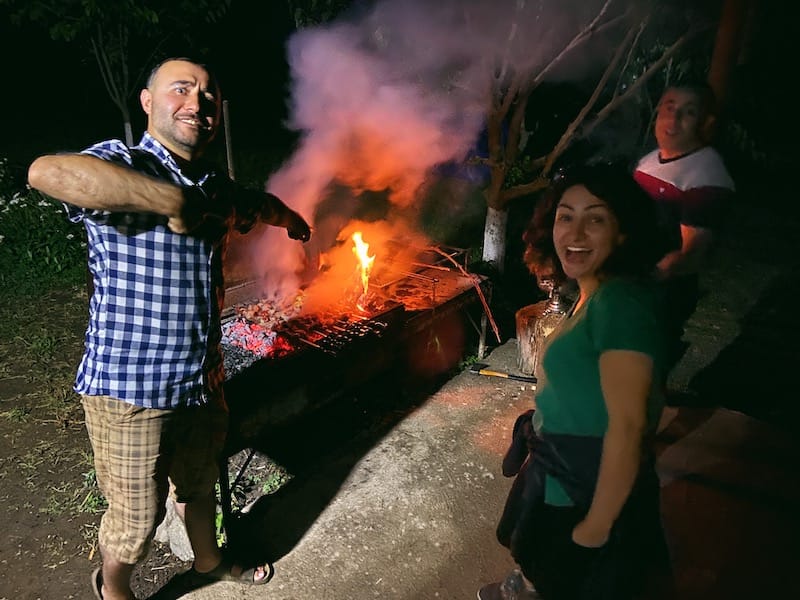 Perhaps my favorite thing about Shahnazar Adventure Campsite is that they use solar panels to generate electricity on the premises. The solar panels are atop the new washing facilities and in a country like Armenia, this is such a great use of natural resources because we get over 300 sunny days annually here (except for the days that I have been visiting the campsite!)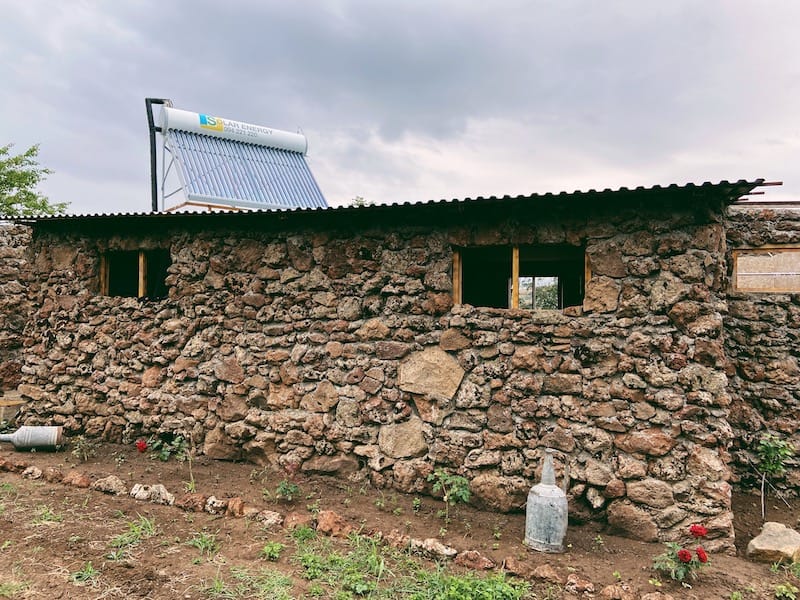 For breakfast, we enjoyed many of the natural, local ingredients available. There were village eggs, local cheese, fresh produce, and delicious honey and rezhan. I couldn't stop eating and it definitely set the tone for the day.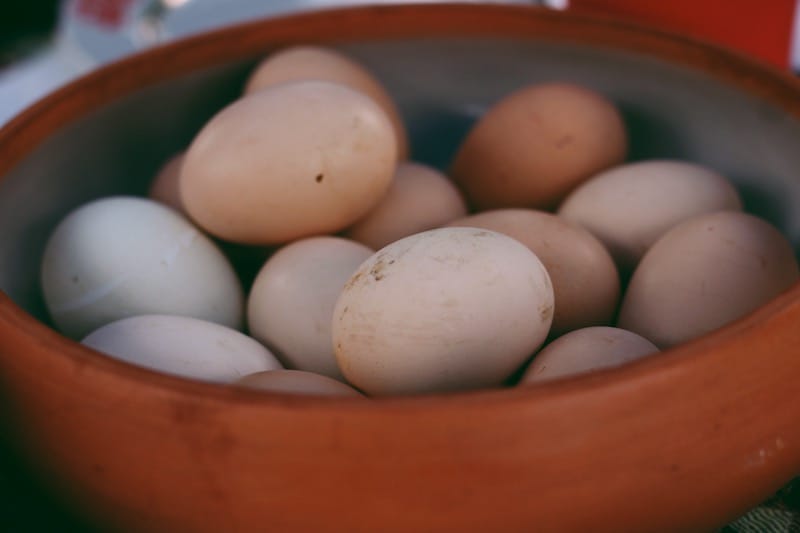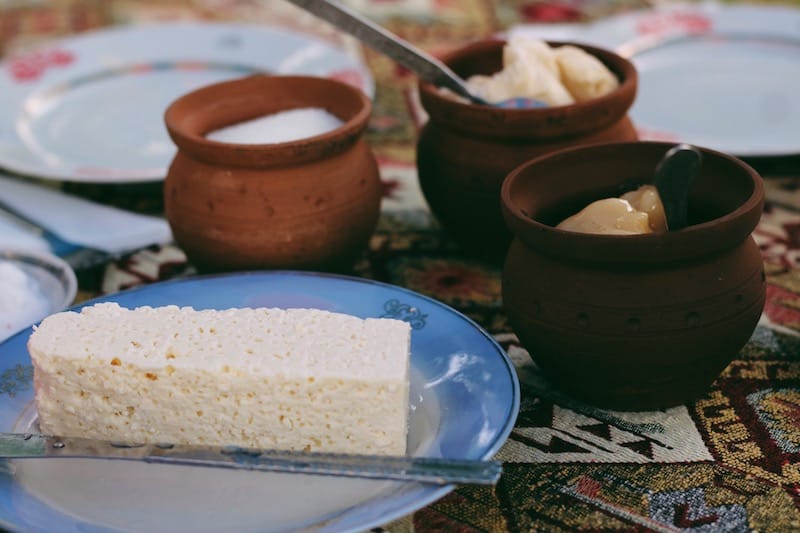 Shahnazar Campsite was started by a group of friends and family here in Syunik. Their hospitality was unparalleled and really made me realize (again and again) why I love living in Armenia. It will always be the people. They chatted and took care of us from start to finish and we felt like an immediate part of the family.
Location: You will find Shahnazar Adventure Campsite by the Legends Trail and very close to Khndzoresk. So, come regardless of whether or not you're hiking! Technically speaking, the property is located with an address of Aygedzor (abandoned village) but you can find it at the coordinates of 39.4811869, 46.4306698.
It is directly off of the unpaved road that is close to Khndzoresk. On their website, you will see an exact map of the location.
Wifi: Wifi is not yet installed at the complex but it will be soon!
Language: You can book your stay in English via their Facebook page or website.
Credit Cards: They do not currently take credit cards in 2020, but they will soon. For now, you can pay with cash on-site or via a wire transfer.
Parking: There is plenty of parking at Shahnazar Campsite and you won't have any issue bringing your own car here. You will, however, need to ensure your car can endure the road here. It is not too bad but a small car may struggle depending on weather conditions.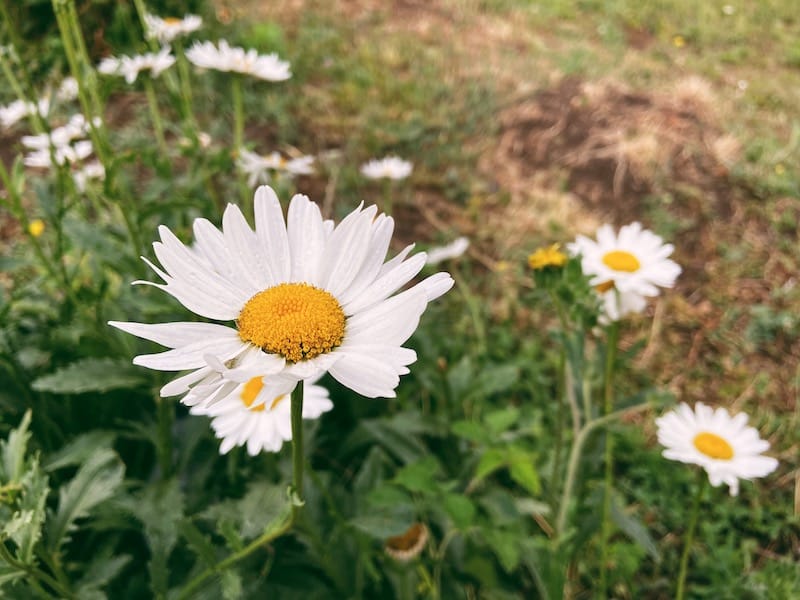 How to Book a Stay: In order to book a stay at Shahnazar Adventure Campsite, you will need to go to their Facebook page or website. We will update you with additional information as it is made possible. Unfortunately, due to the virus, not everything is 100% in order yet but it will be very soon! They will soon be available on Booking.com.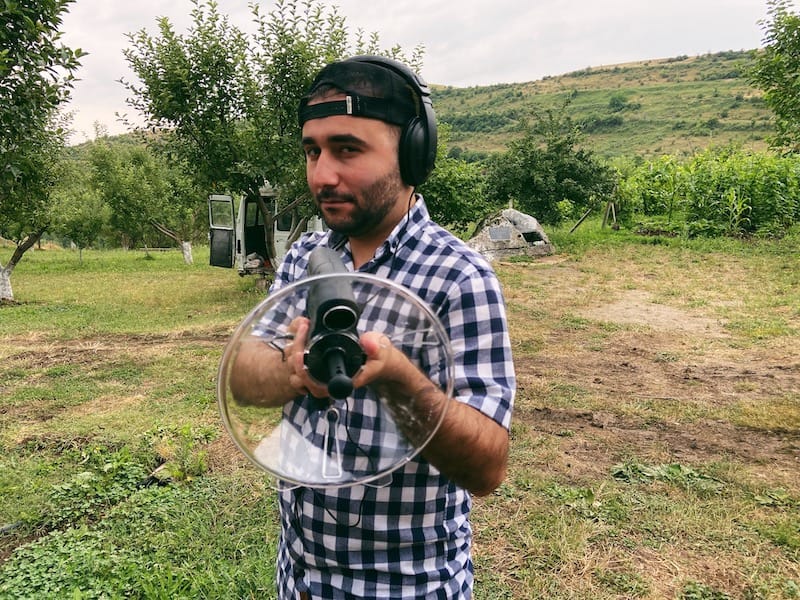 Shahnazar Adventure Campsite is located close to Khndzoresk village in the Syunik province in southern Armenia. To check rates and availability, please check the aforementioned Facebook link or website.
*Our visit to Shahnazar was in collaboration with the EU Delegation to Armenia and People in Need Armenia. Thanks so much to Shahnazar for your exceptional, Armenian hospitality! All opinions are our own.