Due to Azerbaijan's aggression and military threats to our country, Urvakan Festival 2022 has been canceled. Please check back next year for details about the 2023 event.
Yerevan held the first and inaugural Urvakan Festival from May 3-5, 2019 in the capital city's derelict and almost forgotten Hrazdan Gorge.
The Urvakan Festival is an international festival of contemporary culture and new musical forms and it was a completely successful event.  This post details what to know before you attend the Urvakan Festival in Yerevan.
What to Know Before You Go to the Urvakan Festival in Yerevan
The Urvakan Festival is an art and music festival that was inspired by Armenia's ubiquitous abandoned buildings and sites that seem to be stuck in a time capsule waiting for a spark of new life.
The word 'Urvakan' actually means ghost in Armenian and there has never been a name so appropriate for such a festival as its mission is to bring these decrepit and otherwise forgotten about sites and buildings back to life.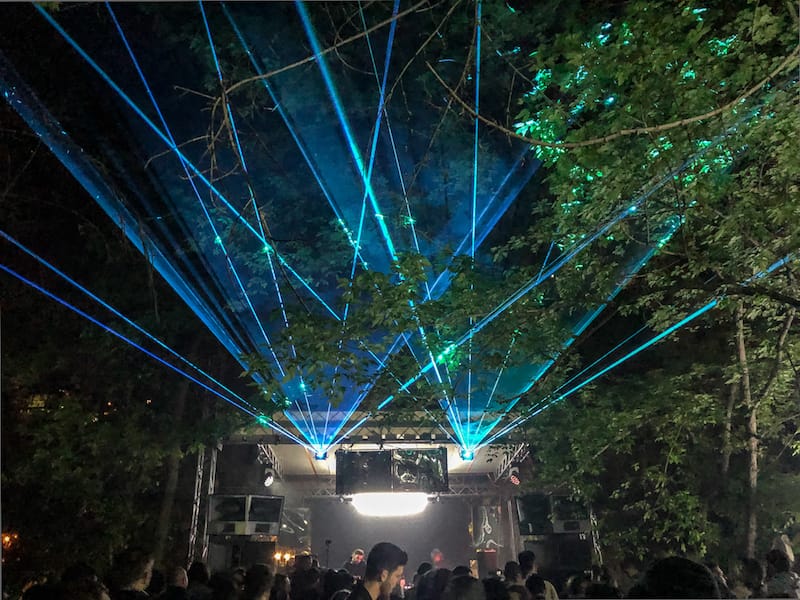 Urvakan is more of a cultural event than it is solely a music festival. It celebrates creatives from all over the world in a series of public discussions, art installations, food, exhibitions, and some insanely good music. The Urvakan music program alone brings together over 80 artists from 22 countries.
The inaugural Urvakan Festival was an undisputed success – it was well-organized and did everything it sought out to do and then some. The energy was palpable and the locals and internationals that attended look forward to many more festivals to come.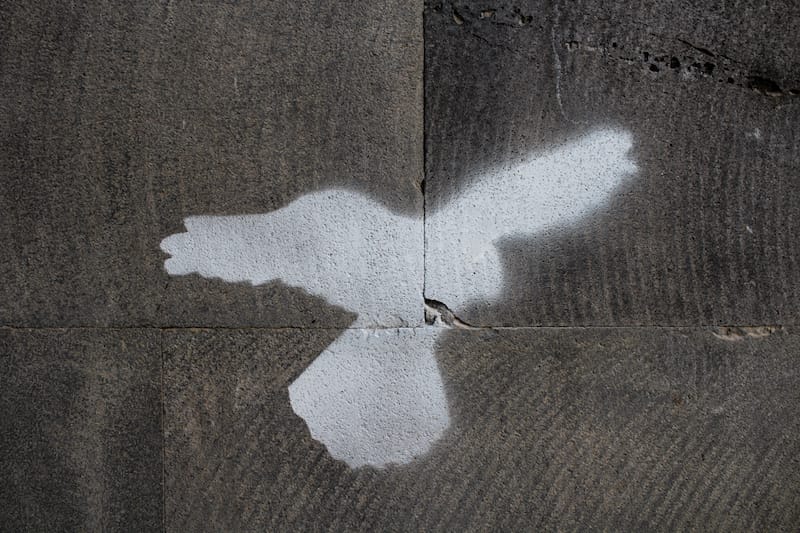 About Hrazdan Gorge
Hrazdan Gorge is one of Yerevan's many hidden gems. Located on the edge of the city, the gorge used to be filled with life and energy. Long ago are those days and now the gorge stands engulfed in weeds and as an afterthought to many local citizens.
Inside Hrazdan Gorge, you will find a river with many small coves (often brimming with locals hanging out or BBQing). Along the river is an overgrown path with abandoned railroad tracks from the Children's Railway Station, a Soviet building that sits abandoned inside of the gorge.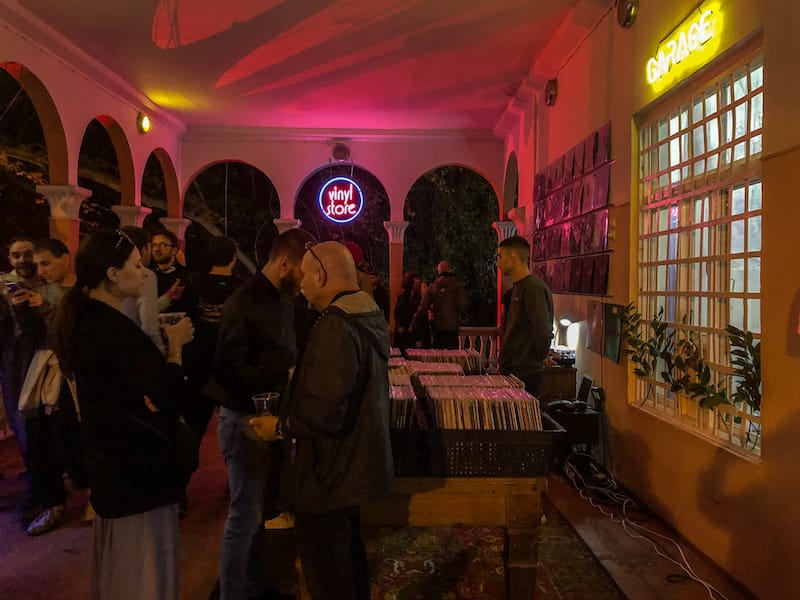 You will also find a series of bridges, some small and some fairly large, that will take you from one side of the gorge to the other over the Hrazdan River.
In recent years, creatives have begun to try to pump life back into this natural wonder. The Yerevan Zipline runs through the gorge and now the Urvakan Festival is having its hand at giving the gorge the renaissance it desperately needs.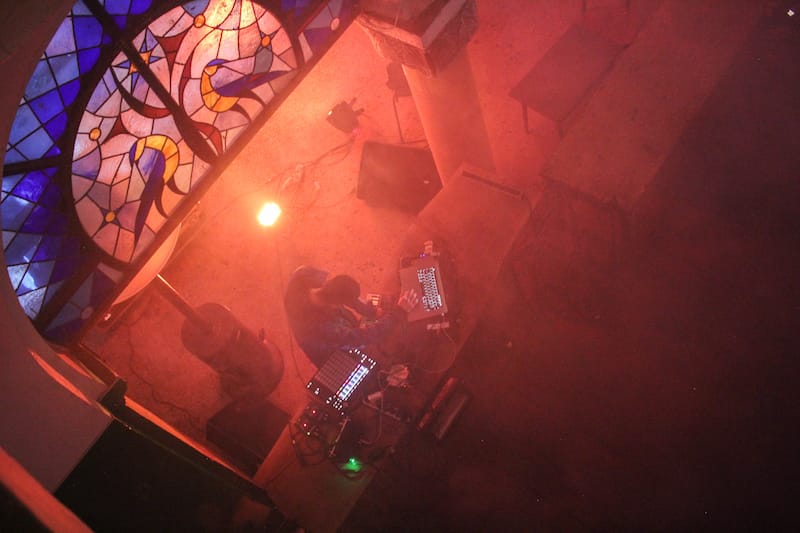 Getting to Hrazdan Gorge (Kond Pedestrian Tunnel)
In order to arrive at Hrazdan Gorge easily from the city center of Yerevan and by foot, you will need to enter through the Kond Pedestrian Tunnel.
Finding this tunnel can be a bit of a challenge for those not familiar with Yerevan, but you will inevitably be drawn to it once you do as the tunnel is a Soviet masterpiece and is getting cooler and cooler by the minute.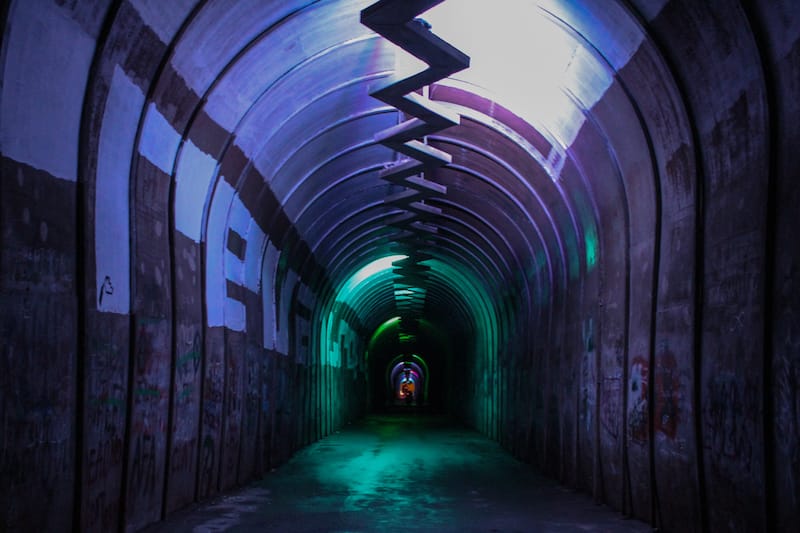 To find the Kond Pedestrian Tunnel to Hrazdan Gorge, head to Missak Manouchian Park, a large park near the Dargett Brewery, the best place to grab a beer in Yerevan.
From there, you will walk toward Saryan Street without ever going uphill until you see an open space that is currently used as a parking lot.  There will be two tunnels present there- take the only one that is open, the left one.
The Kond Pedestrian Tunnel was transformed into a trippy and psychedelic thoroughfare for the Urvakan Festival and its future is supposed to exude the same creative spark as many artists and installations are coming soon to jazz the once-drab tunnel up into a kaleidoscope of colors.  An Urban Art Festival is coming in the summer of 2019 to get the process started.
⇒ Click here to read more about the June 2019 Urban Art Event at the Kond Pedestrian Tunnel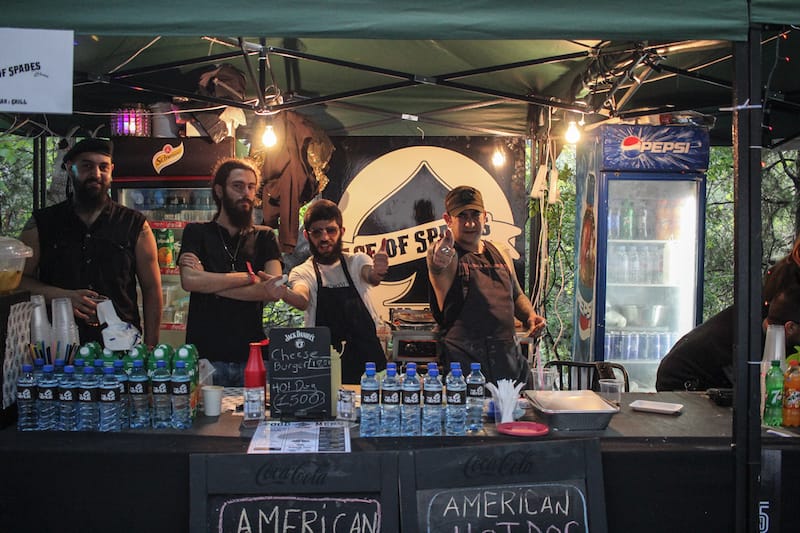 The Urvakan Festival Experience
Urvakan Festival had really great security and operated in an efficient manner.  The information and check-in point was located right next to the stairs that descend down into the Hrazdan Gorge.
The Festival had four stages: One was inside of the Soviet train tunnel and was decorated with a light and smoke show.  Another was located inside of the actual train station building itself.
There were many events there from a vinyl store to refreshments nearby. There was another stage to the far right and one inside of an old train wagon.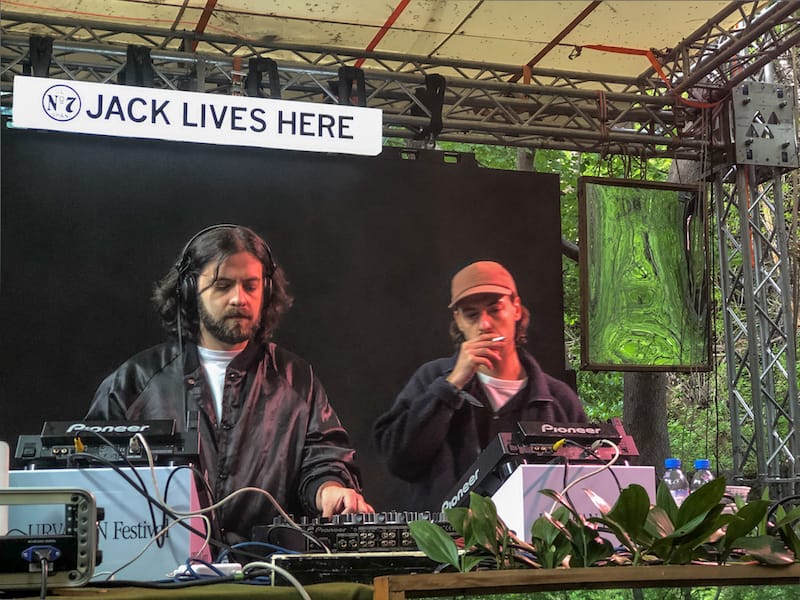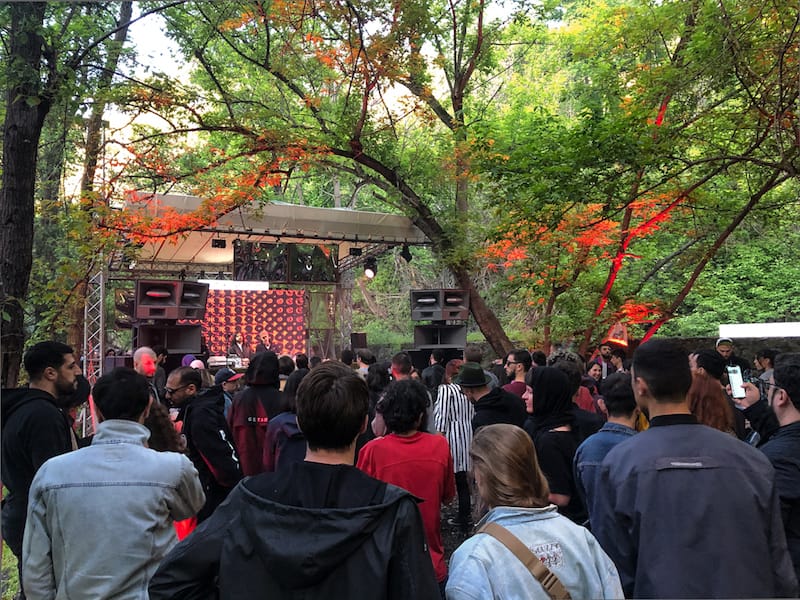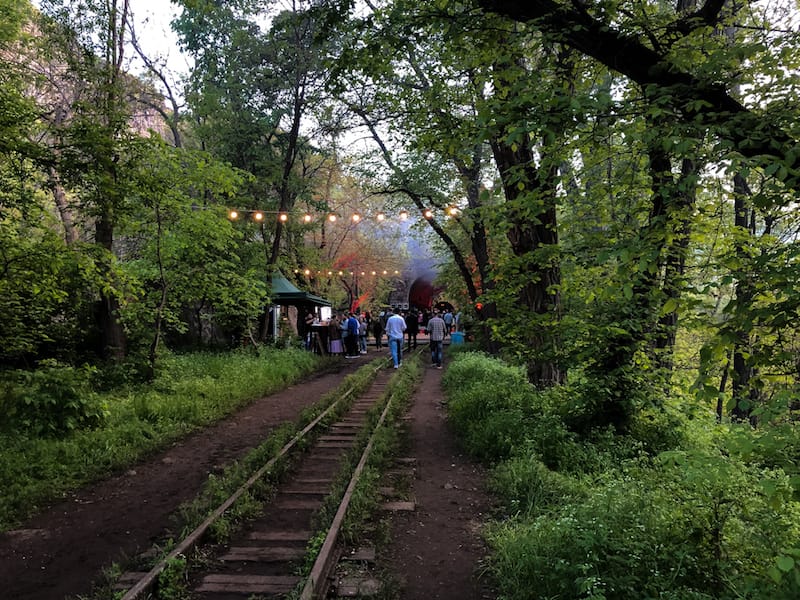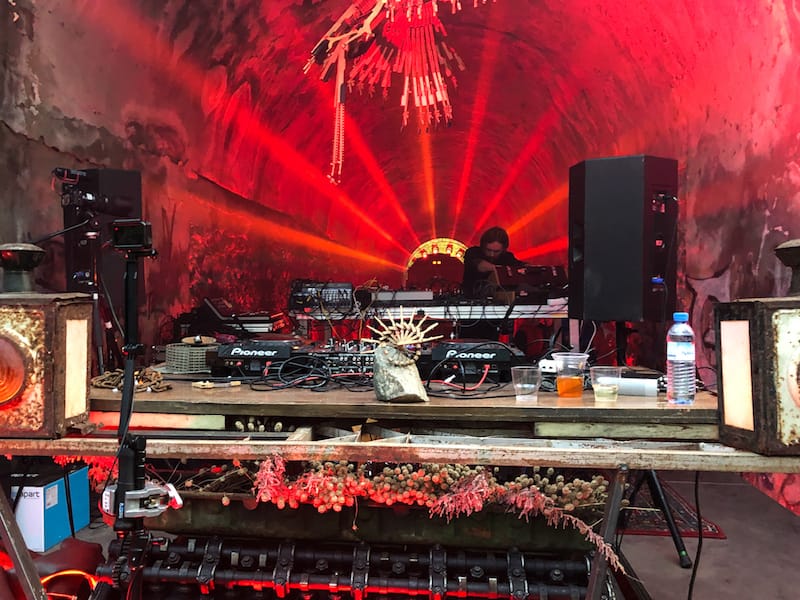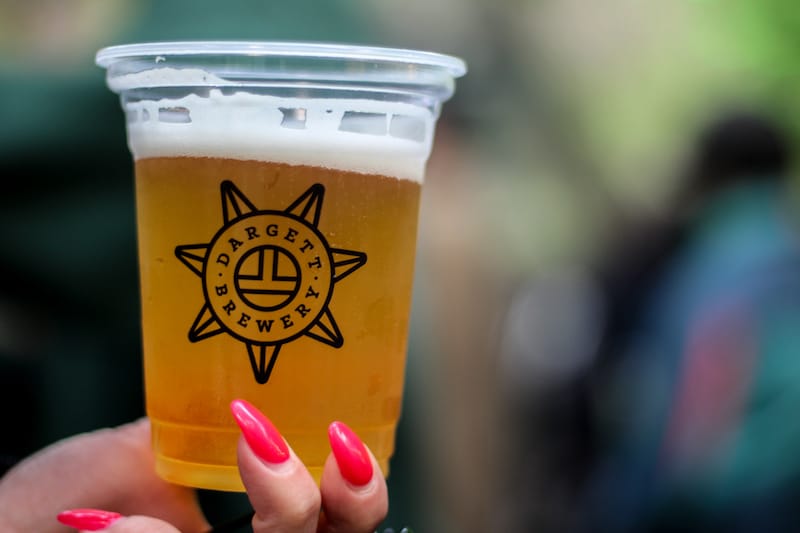 There were also lectures and events held at the Opera House in Yerevan.
On the last night, the party continued late into the night at Mirzoyan Library, one of the most unique Yerevan cafes and establishments, with more music and fun.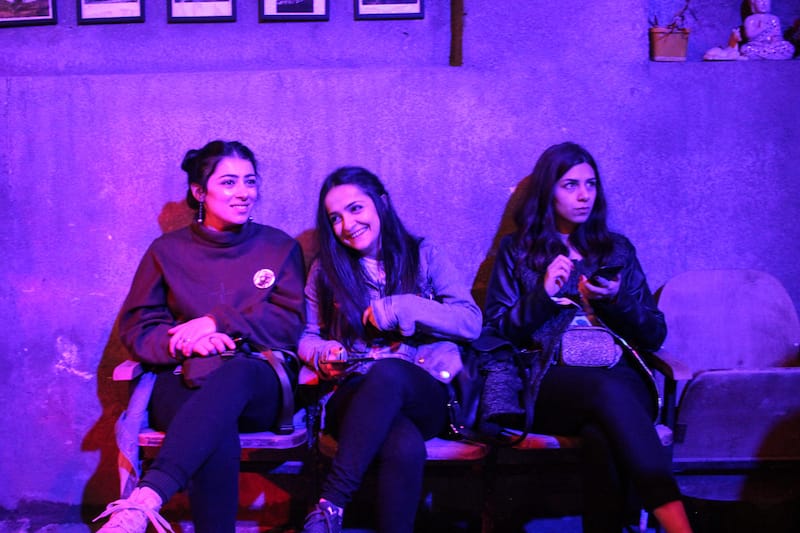 Energy Efficiency & Eco-Conscious
Urvakan was powered partially by solar panels which were lining the abandoned railway tracks down in the gorge.  There was also a space to charge phones and that was all powered by solar energy, as well.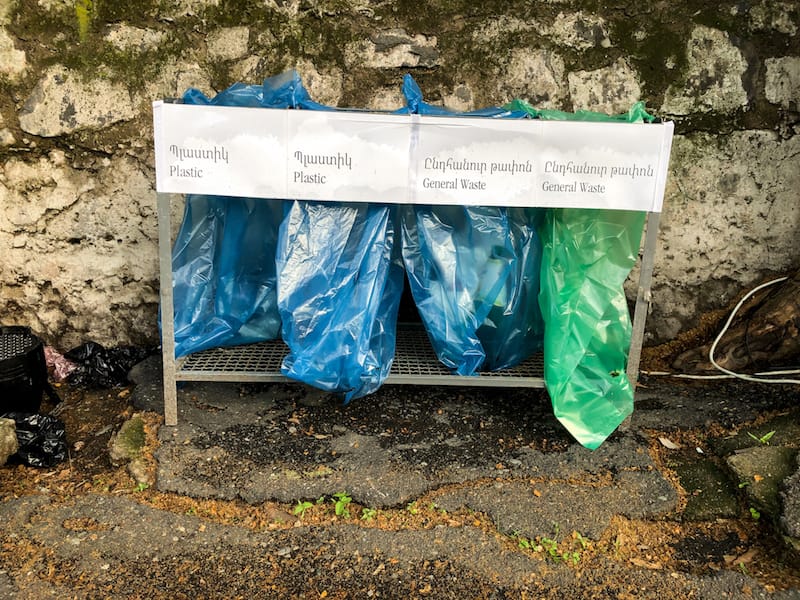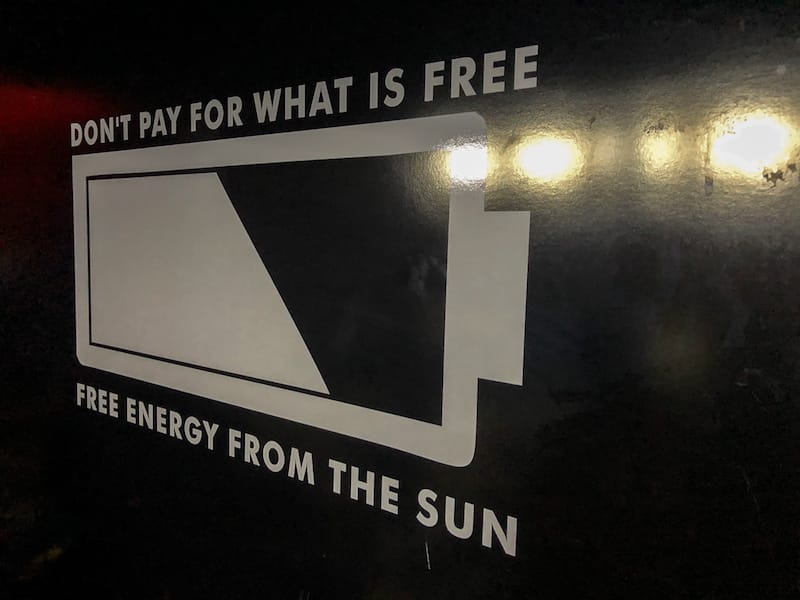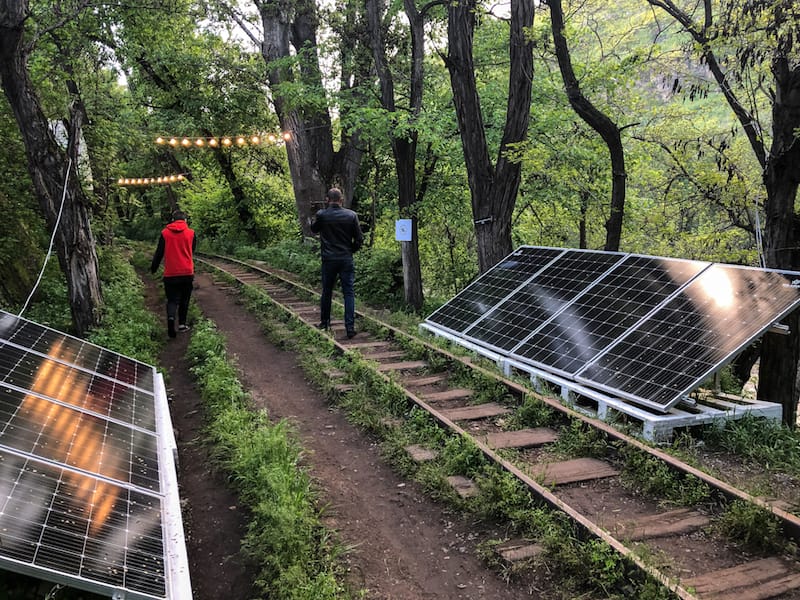 Down in the gorge, you could see plenty of places to discard trash and most areas had an option for recycling different materials; recycling is on the rise in Yerevan so it was a pleasure to see this at the festival.
How to Buy Tickets to Urvakan Festival
The price for a ticket to the Urvakan Festival in 2019 was 9300 AMD (about $20).  You can find more information about Urvakan tickets and future festivals here.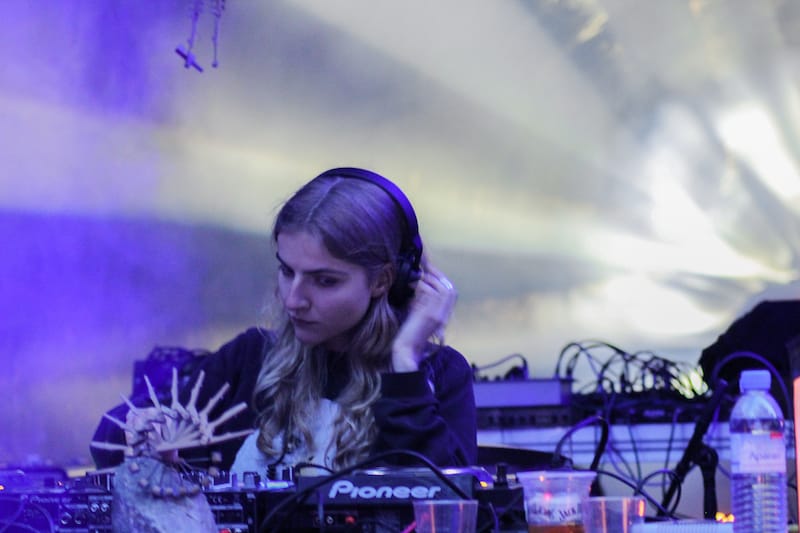 **Absolute Armenia was provided with press passes to the inaugural Urvakan Festival. All opinions are our own.