It is fascinating to think about how a place where life previously thrived can eventually become lifeless within a mere matter of years and be left at the mercy of nature.
Once again, I had an exciting opportunity to find my way to the green mountains of Lori near the small town Spitak to see if I could find an abandoned Soviet Pioneer's Camp called 'Fairy Tale'.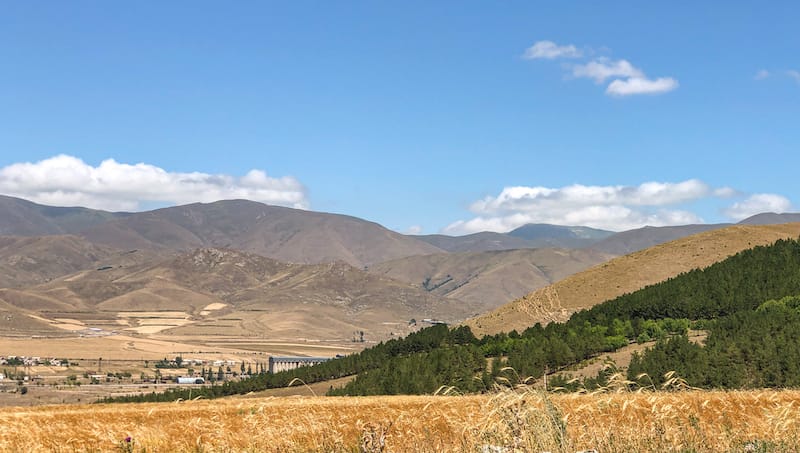 Megan was tipped about the place by one of our favorite travelers, Gurdeep from Leicester who explores some of the coolest places in Armenia and the region (you can find his Instagram here). He had recently visited the place and our jaws dropped as we really knew nothing about this place.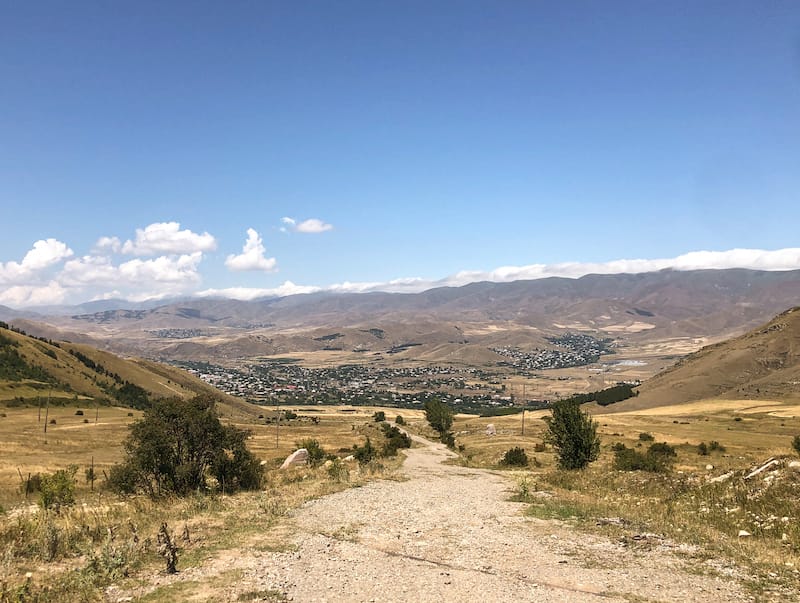 Abandoned Soviet Pioneer Camp, Here I Come…
After getting the exact coordinates where the camp is located, I headed out there to see what this place was all about.
First of all, I need to mention that Spitak town is yet another place that faced heavy damages after the 1988 eponymous earthquake, and many parts of it were reconstructed but a lot of things were left to be swallowed up by nature in the surrounding areas.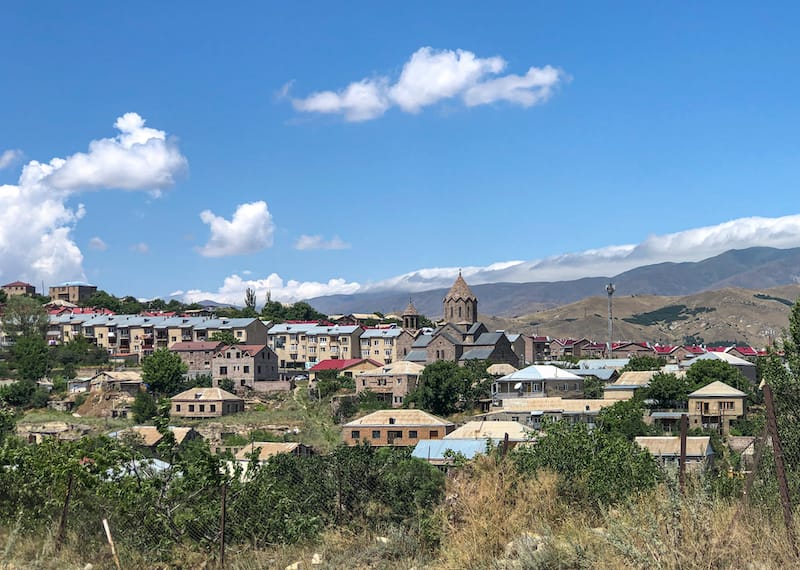 When the Soviet Union collapsed, the economy was in shambles in Armenia and was unable to recover due to financial problems and the Spitak earthquake – leaving many factories, cultural houses, sanatoriums, camps, and other government constructions derelict.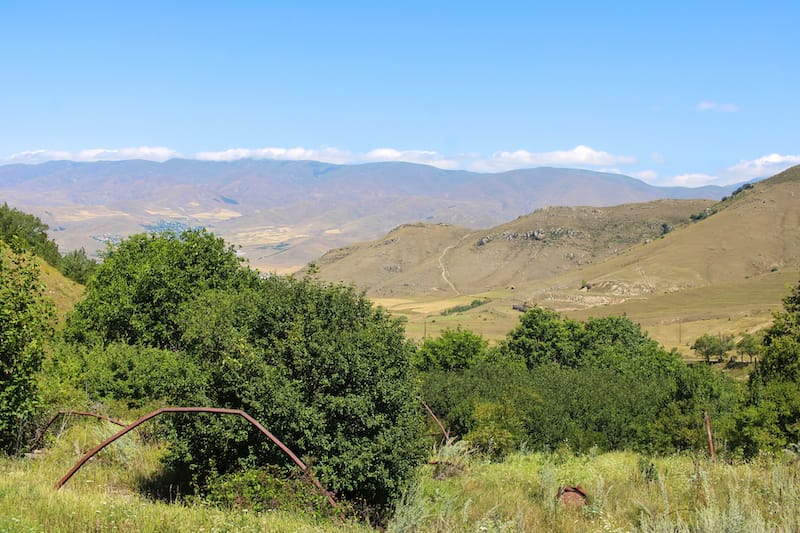 On my way to find the Fairy Tale Pioneer's Camp, I made a stop on a road trip with my family since I was already in the area. They obliged to hang out and have lunch for 30 minutes while I went hunting down the place remote in the hills (and via a harsh road).
Needless to say, it was not 30 minutes.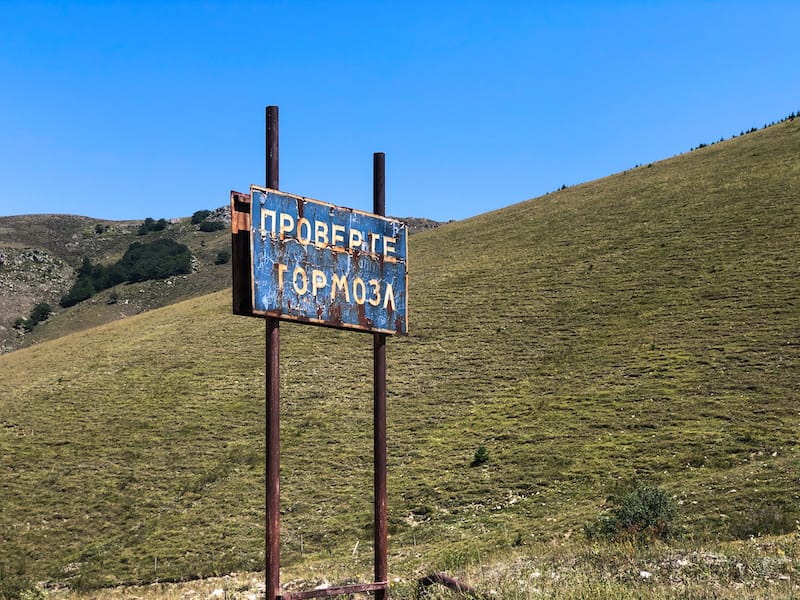 After hitting the road on my non-4X4 car, I discovered that the road was built in Soviet times and has not been renovated since. The rough road took me about 15-20 minutes and I was eventually greeted by a sign that said 'Welcome to Fairy Tale'.
There were a large Soviet mosaic and rusty gates and I knew I had found the place.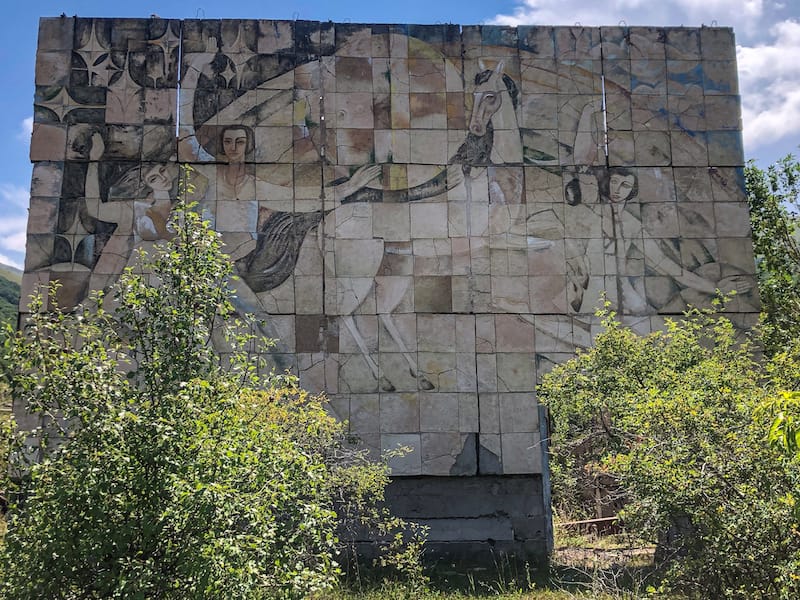 After parking the car, I got out and just…. wow. The area was engulfed by Lori's lush, green forest and small pieces of the sculptures were "peeking out" from the bushes and trees.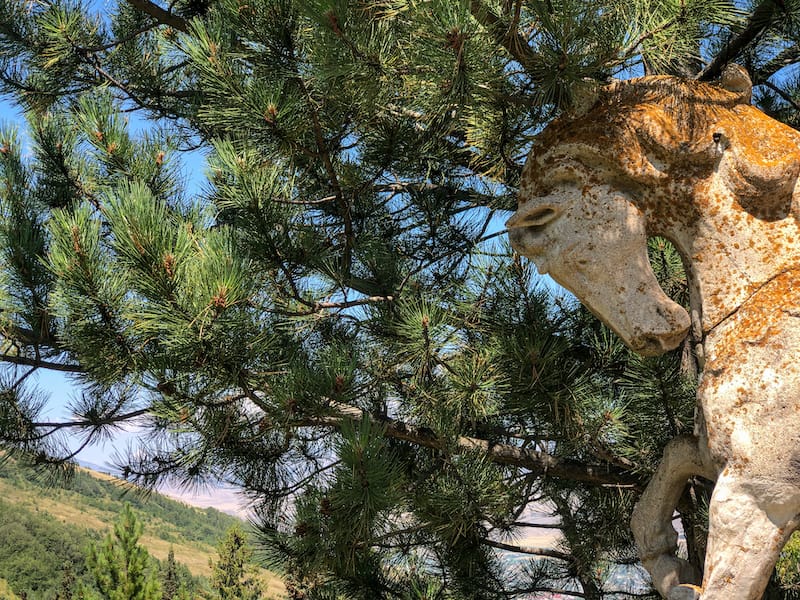 I walked around without any directions because the paths were all destroyed or covered up with plants and greenery. There were several structures… some in better conditions than others.
The first thing I saw was the statue on a pedestal right on a small hill near the entrance. I think it was revolutionary Stepan Shahumyan, albeit covered by trees.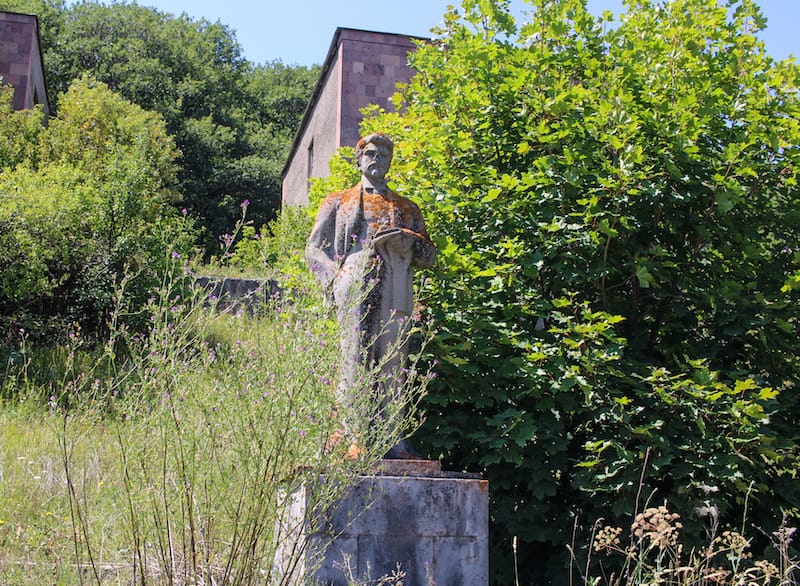 I knew that there were more things to see than statues and small buildings, so I walked toward the left side of the camp, passing what appeared to be a destroyed dining hall and a cafe with a bar-like construction.
As I moved about the premises, I noticed sculptures dedicated to ancient Armenian poetry, like the man (Big Mher) breaking the mouth of a lion in a fountain. It was so fascinating.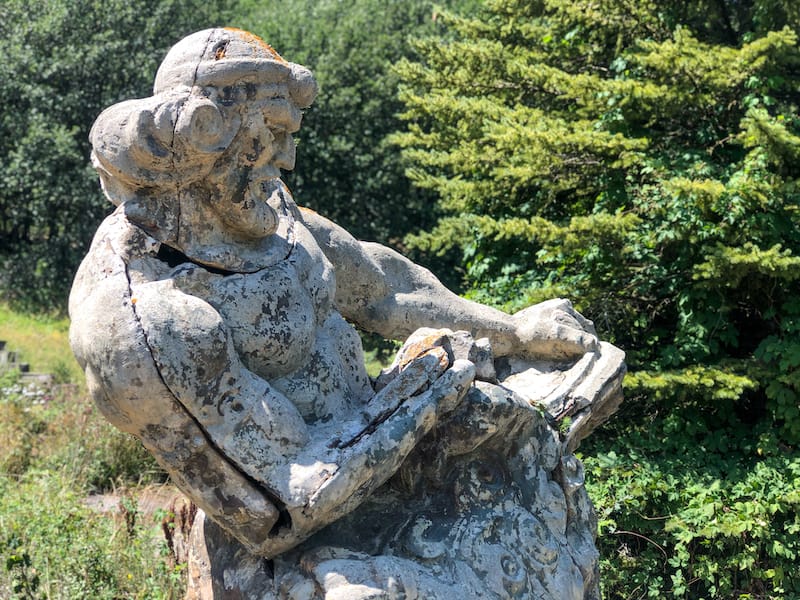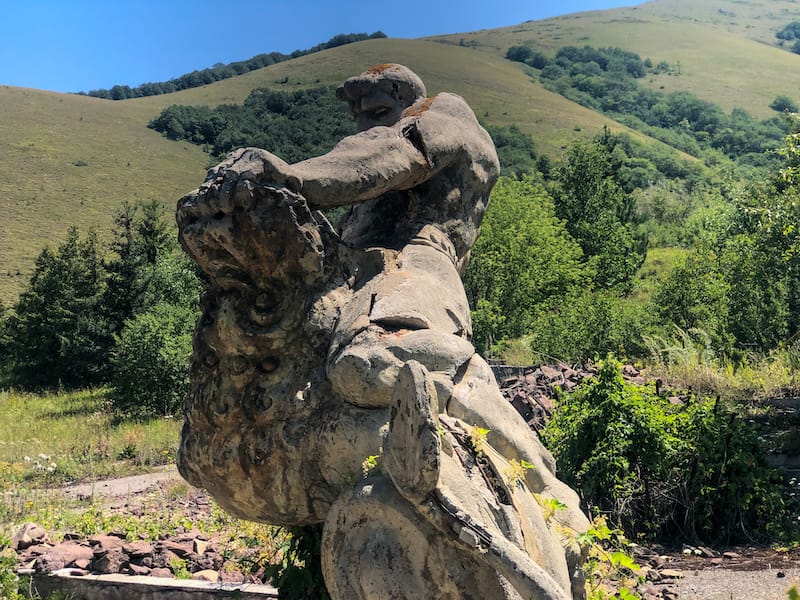 There was also a horse statue covered by a tree that used to be a part of the small park.  You can also find small cars from old Soviet attractions.
One of the coolest things was found in the camp area and it was a huge mosaic compass that had the Zodiac on it … it truly was a mind-blowing construction and one of the most interesting finds at the camp.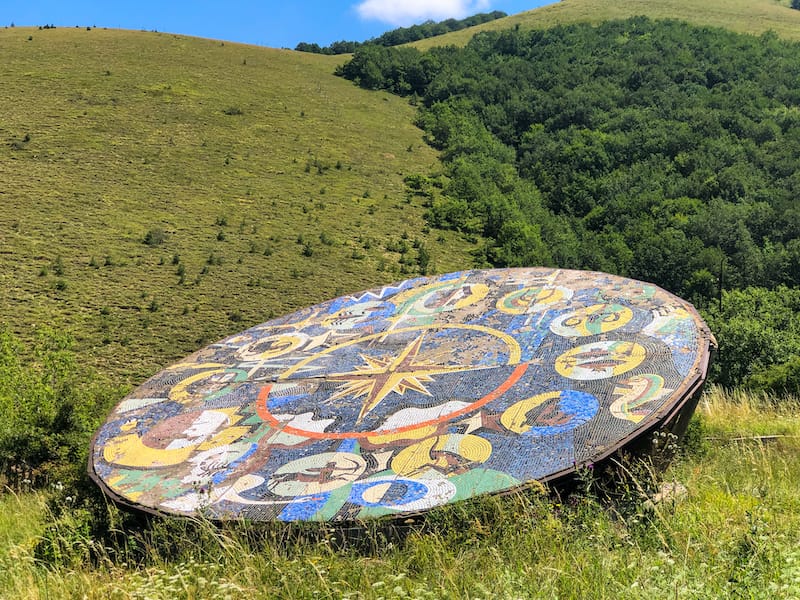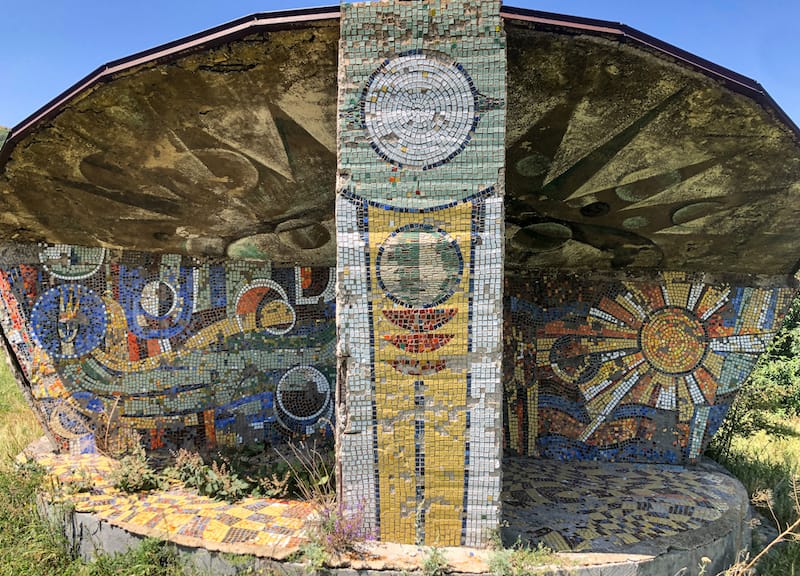 There was also a building nearby that housed a destroyed Soviet bowling alley and another one that was an indoor swimming pool that had some of the most beautiful mosaics and details on every wall inside.
It is crazy to think that the pool was actively used decades ago and now stands empty and is simply a memory of yesteryears.
The mosaics and details contained futuristic images of swimmers and athletes showing just how important sports and activity were throughout the Soviet-era.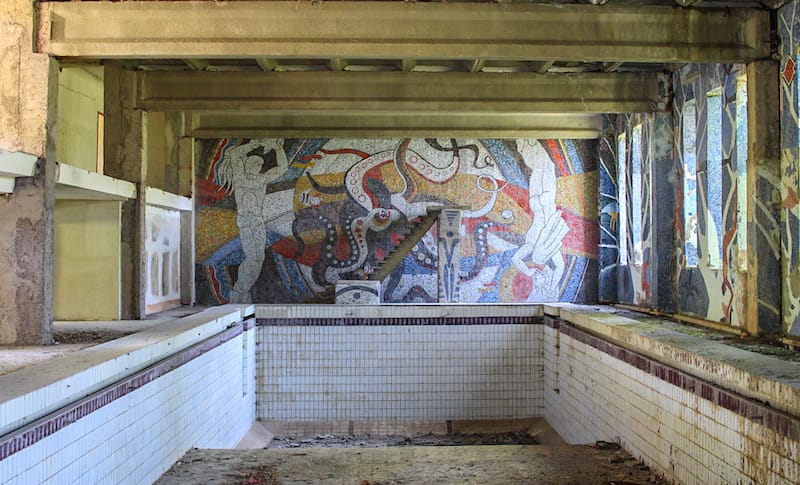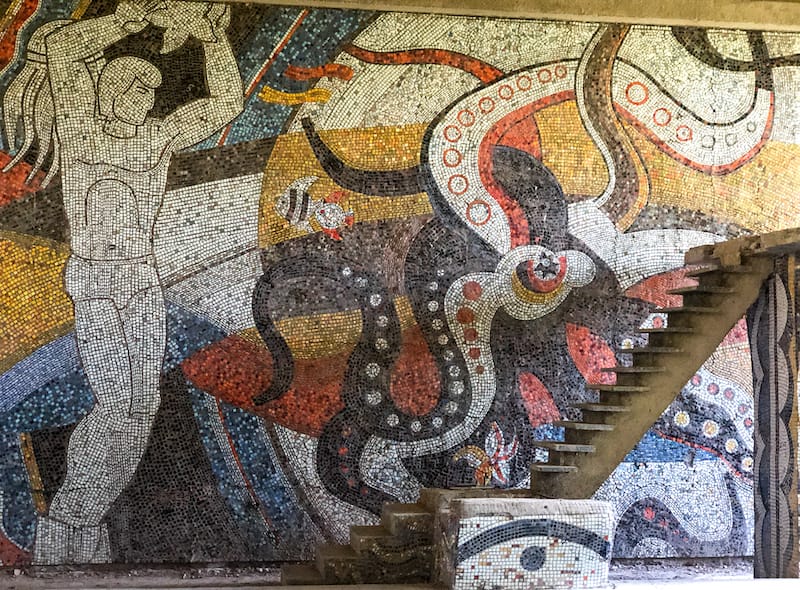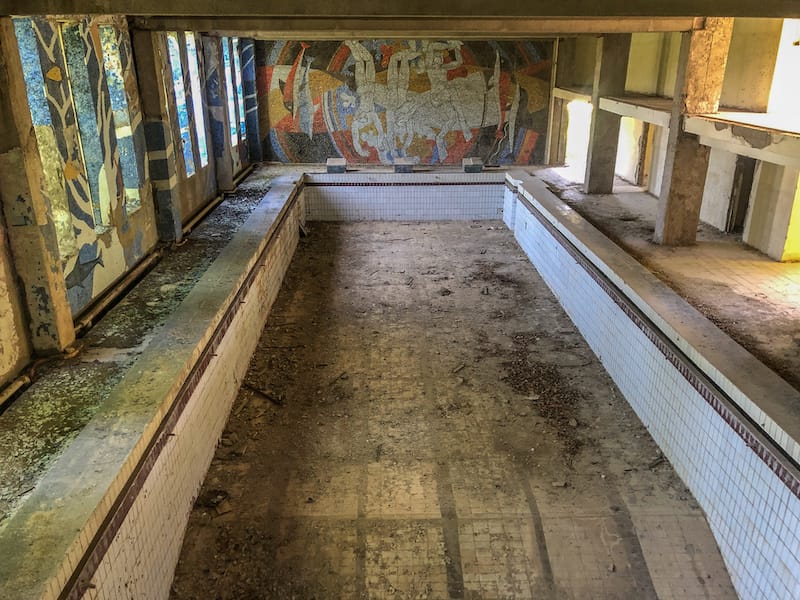 After leaving the camp's territory, I accidentally met an older person who is the friend of the current owner of the facility.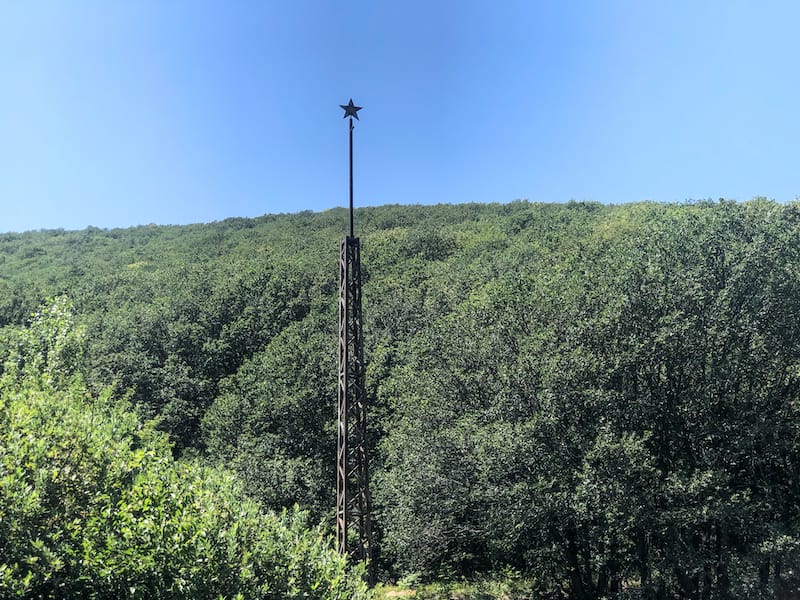 He told me that he remembered this place as it was one of the best pioneer camps in the country and was founded in 1975 and worked until 1993, but not fully because of the earthquake and collapse of the Soviet Union.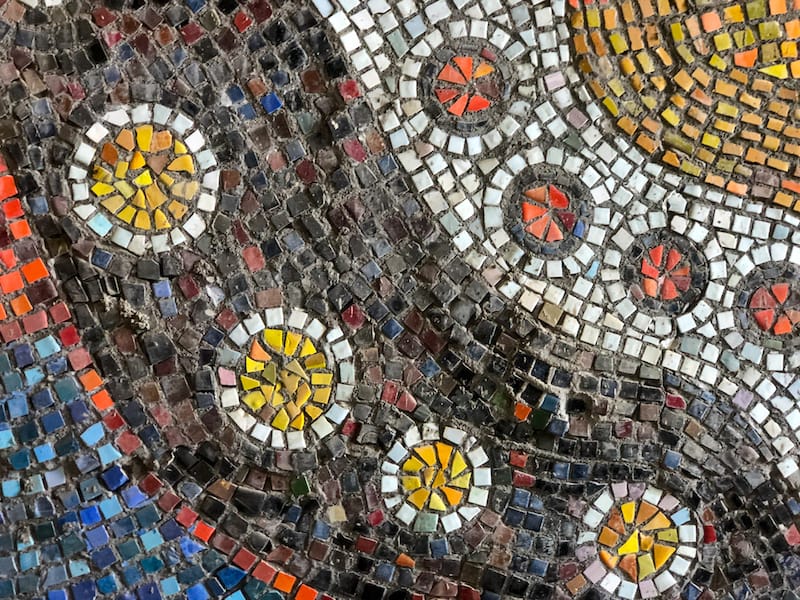 Their goal is to get this place cleaned up and try to show it to potential investors to bring it back to life one day. We truly hope that this gorgeous abandoned Soviet Pioneer's Camp will be given a second chance someday soon!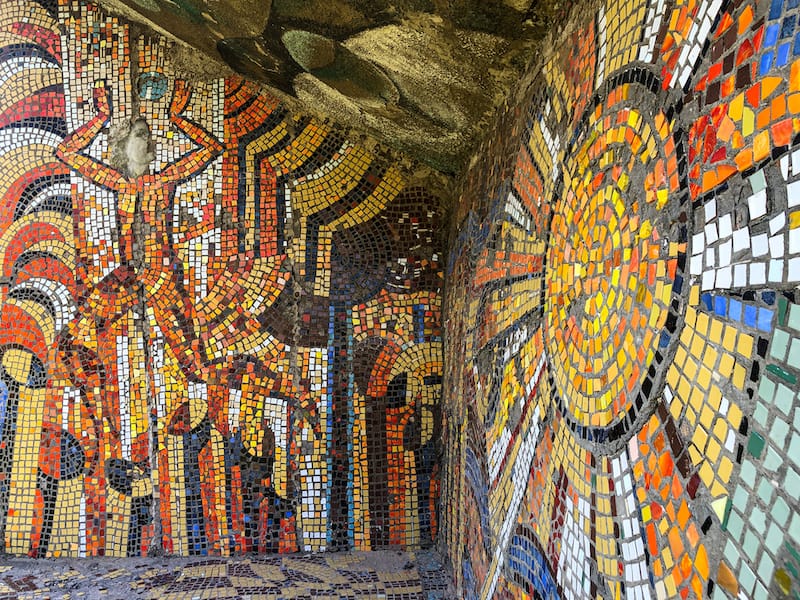 To find the Pioneer's Camp, you can use these coordinates: 40.8052071, 44.3026739.