I'm a sucker for green spaces and parks and always add them to my list when visiting cities.  Fortunately, Ijevan Dendropark (also referred to as Ijevan Arboretum) was anything but a letdown.  Here is how you can visit and what to expect from one of the best attractions in Ijevan.
Ijevan Dendropark: A Must-Visit Arboretum in Ijevan
The Ijevan Dendropark is an arboretum in Tavush that is open to visitors year-round.  The park contains over 650 different varieties of plants and trees and many have been transported from various parts of the world.
The arboretum was founded in 1962 by the Armenian Scientific Experiment Station and Mushegh Hakhinyan, Ludwig Sayadyan, and Grigor Adamyants were all in charge of directing and the park's foundation.  The son of Ludwig Sayadyan, Mekhak, is now the director and has been in charge since 2015.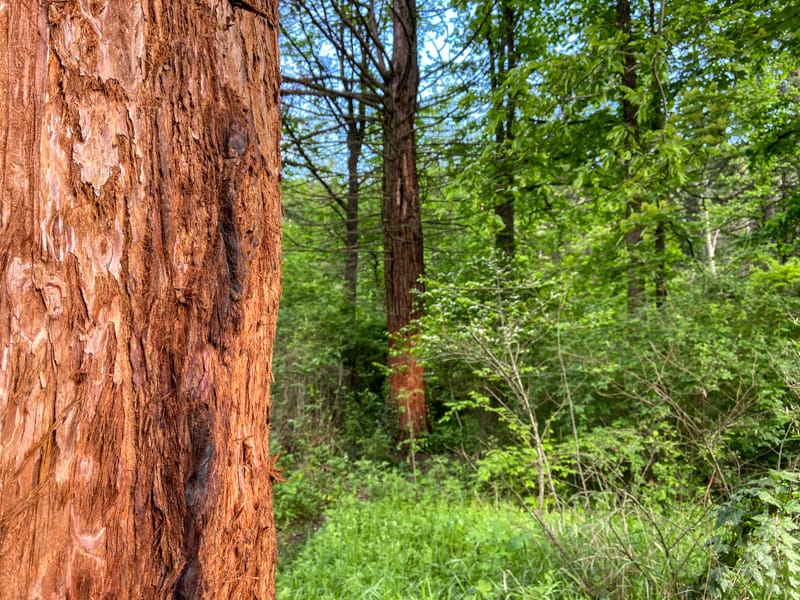 While the plants traveled across the globe to find their final home in Ijevan, they have been adapted to the local soil and feel like a part of the Tavush region in their own, individual ways.  Ijevan's subtropical and semi-arid climate allows the plants that were transported there to flourish.
You'll find everything from evergreens, firs, and walnut trees to the Chinese and Japanese cryptomeria and griffin pine. You can find each of the unique plants, shrubs, and trees with a sign on or beside them signifying the name in Armenian, Russian, and English.  The park spans over 15 hectares and is surrounded by a fence to keep out unwanted animal intruders in the area.
The park is located right on the banks of the Aghstev River, a river that flows throughout the entire length of Ijevan.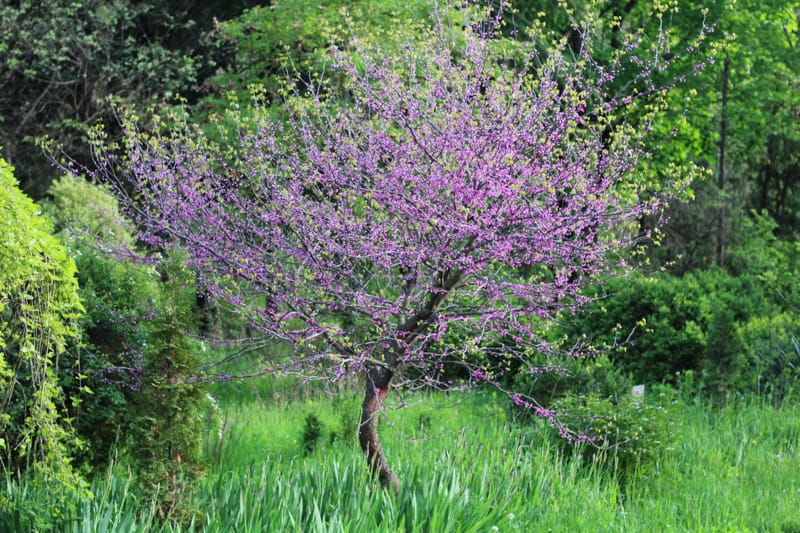 Another cool thing about the Ijevan Arboretum is that it sells seeds and you can take walnut, horseradish, maple, and many other seed varieties home with you.
Ijevan Dendropark has plants from all over the world and every continent except Australia.
My Experience at Ijevan Dendropark
To be honest, this was hands-down one of my favorite spots in Ijevan.  It felt so clean and pristine and it offered a nice, natural refuge in the city.  I particularly loved the quiet alleys and paths that weaved through the green space.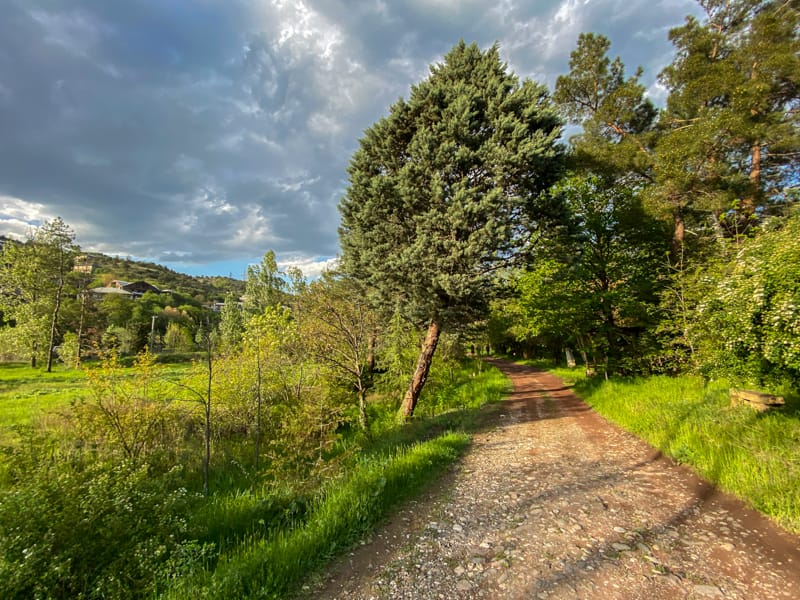 I absolutely fell in love with the park in the late afternoon when the light was peeking through the trees and hitting the gigantic sequoias in such a way that a photo can't even do it justice.
Ijevan Dendropark is inviting and welcoming and you can see many locals wandering through enjoying a break from the hustle and bustle of daily life.  Everyone was friendly and said hello as they passed and it just felt like such an important part of bringing the community together and keeping everyone's spirits lifted.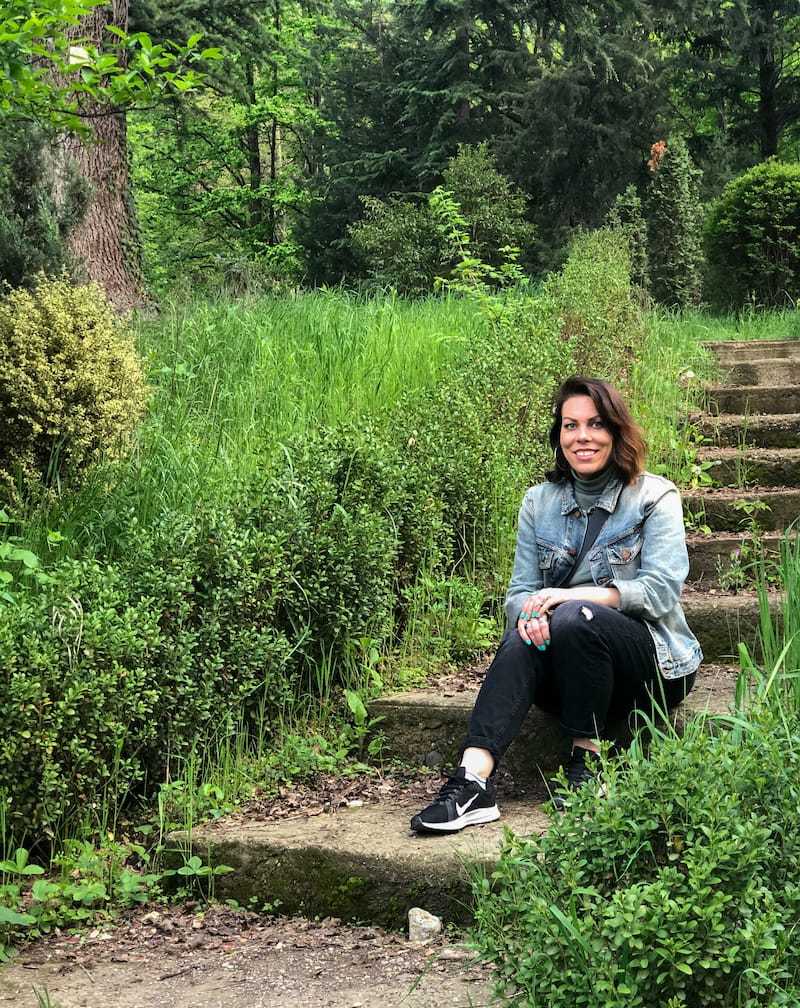 It is free to enter Ijevan Dendropark… just be sure to respect all flora inside and do not leave trash anywhere!  There are bins everywhere to collect rubbish.  Please use them and keep your footprint at a minimum.  Outhouse toilets are also spread throughout the park.  They are not top-quality but I didn't find them too shabby.
Getting to Ijevan Arboretum
Once you're in Ijevan, the dendropark is fairly easy to find as it is at the start of the city (if arriving from Yerevan) on the right side of the Aghstev River.  You will see a large white gate with writing on it and a spacious home to the left.  You simply just enter the gate, walk a bit, and enter another gate and you're there.
If you have questions or concerns, you will take an immediate left once you enter the park to the shelter area where you will see a worker or the director.
There is also an adorable and friendly dog, aptly named Shoono ('Doggo' in English) patrolling the area.  He is small and will likely be interested in belly rubs.  Don't disappoint him.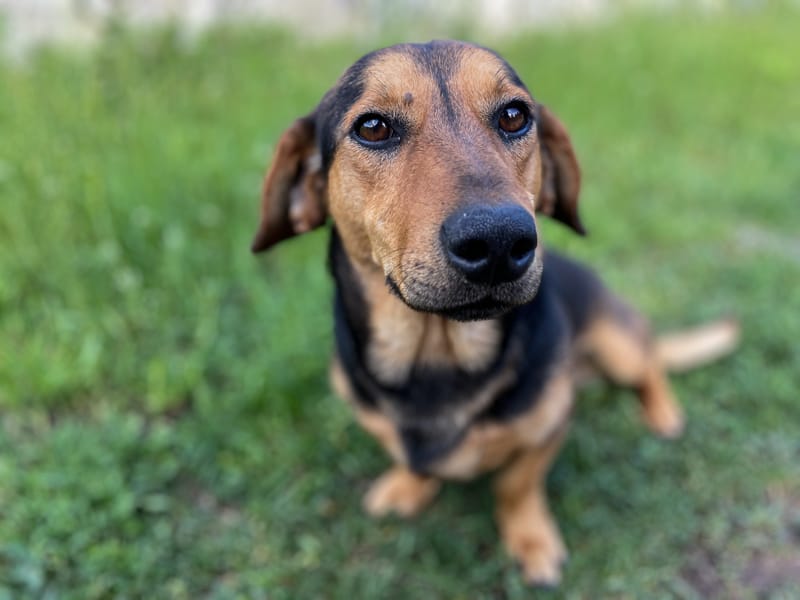 Getting from Yerevan to Ijevan
The best way to get from Yerevan to Ijevan is to take a bus from the North Bus Station in Yerevan to Dilijan.  From Dilijan, you will have another 30 kilometers to drive to Ijevan and there are marshrutkas and taxis leaving from the area.  The bus from Yerevan to Dilijan takes a bit over an hour and costs 1000 AMD, or $2.
Alternatively, you can get a taxi from Yerevan to Ijevan and it will costs you around 13,000-15,000 AMD one-way (around $30).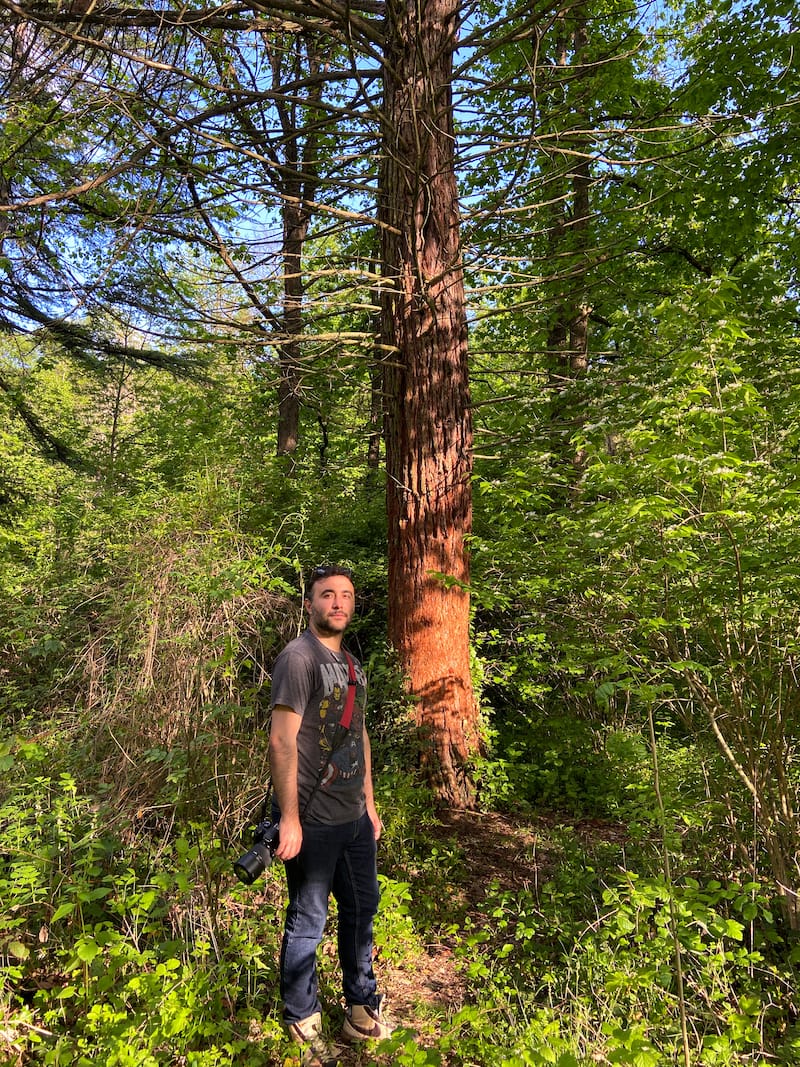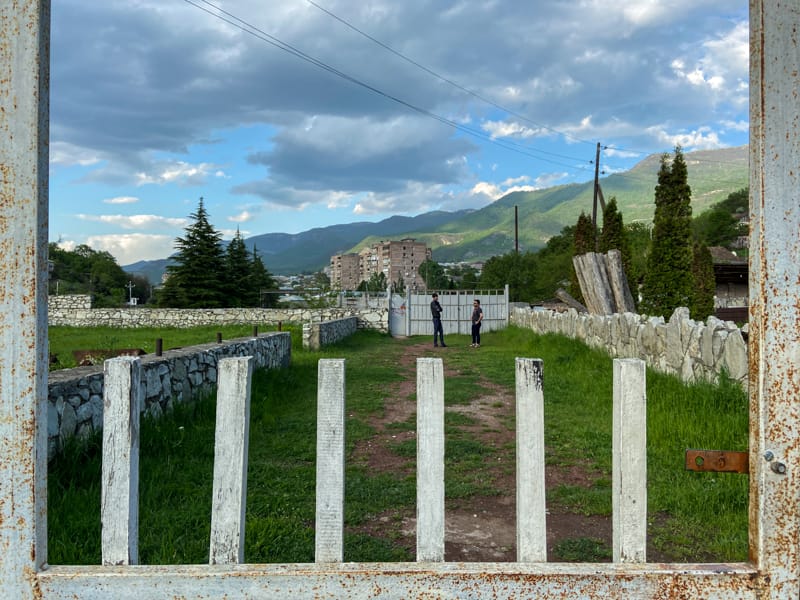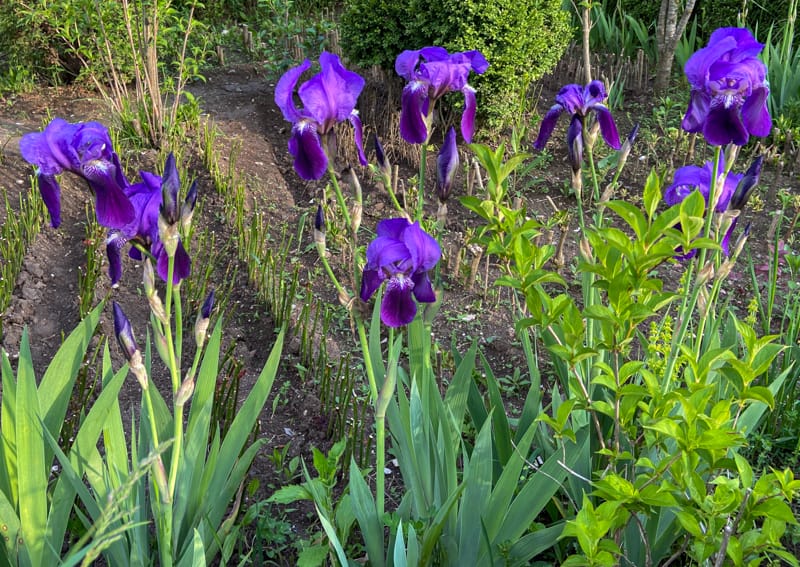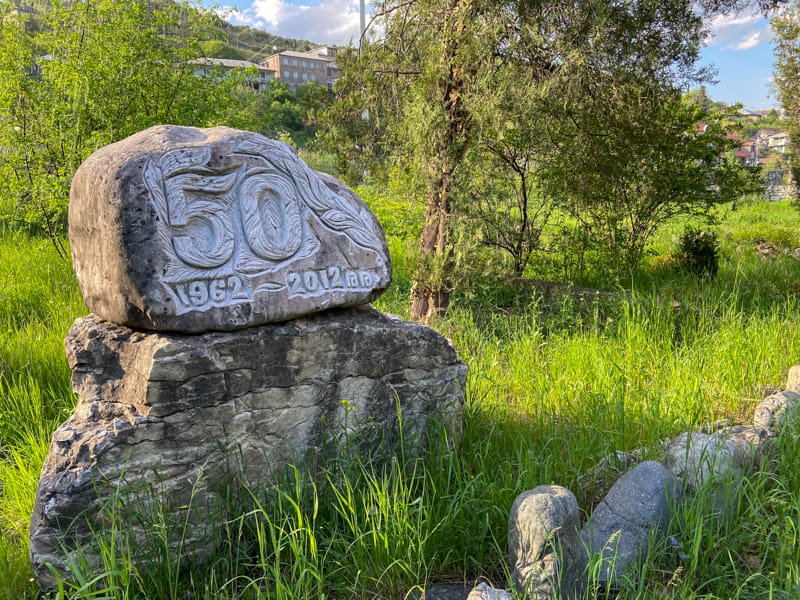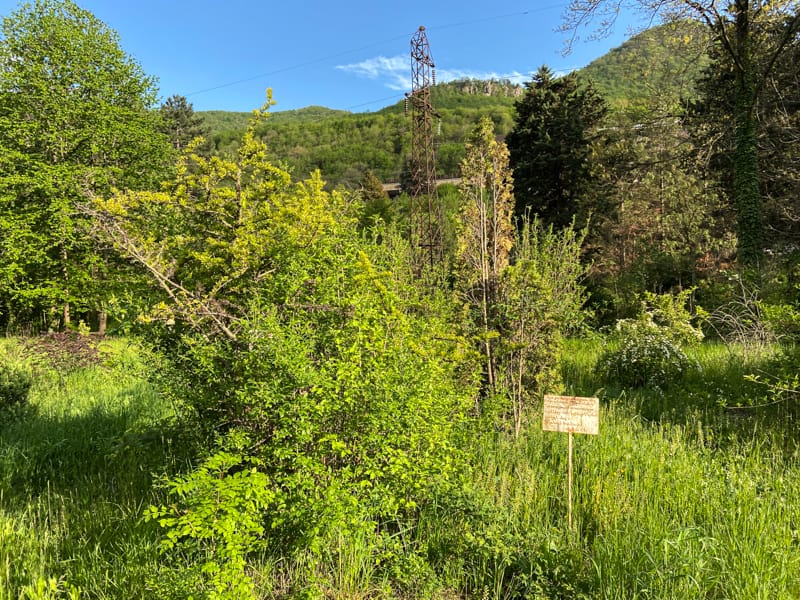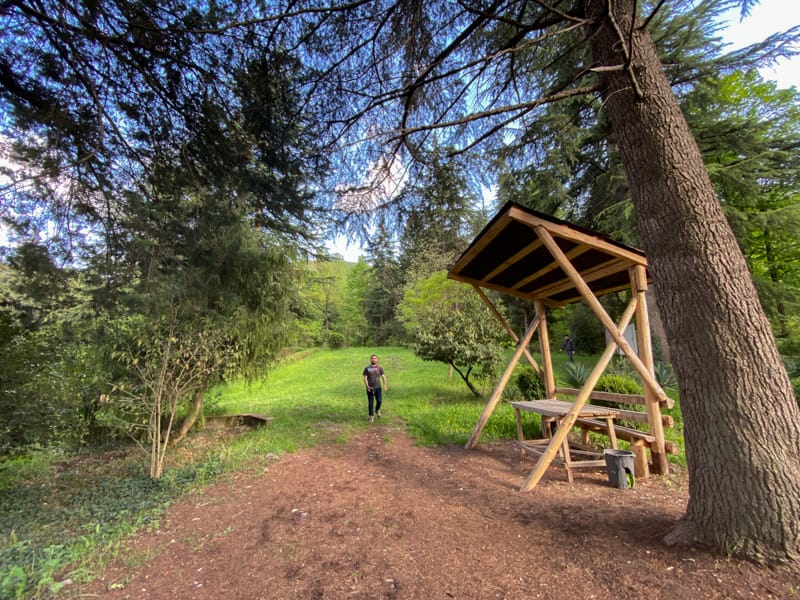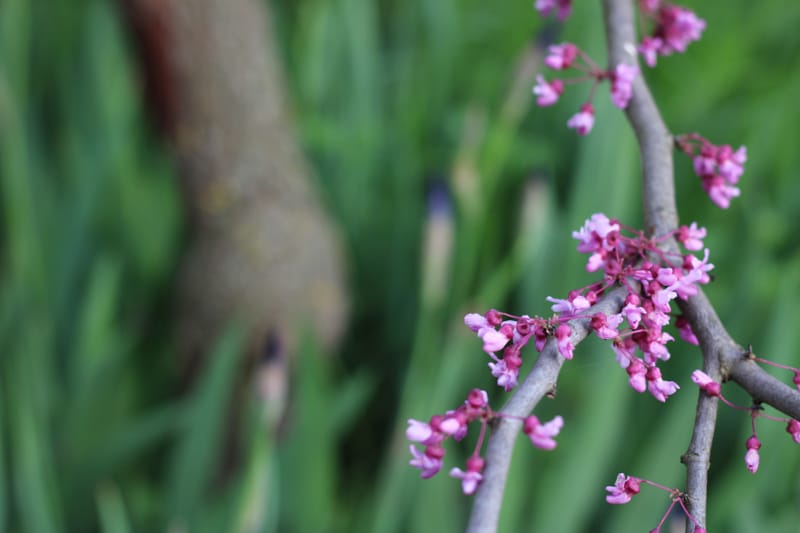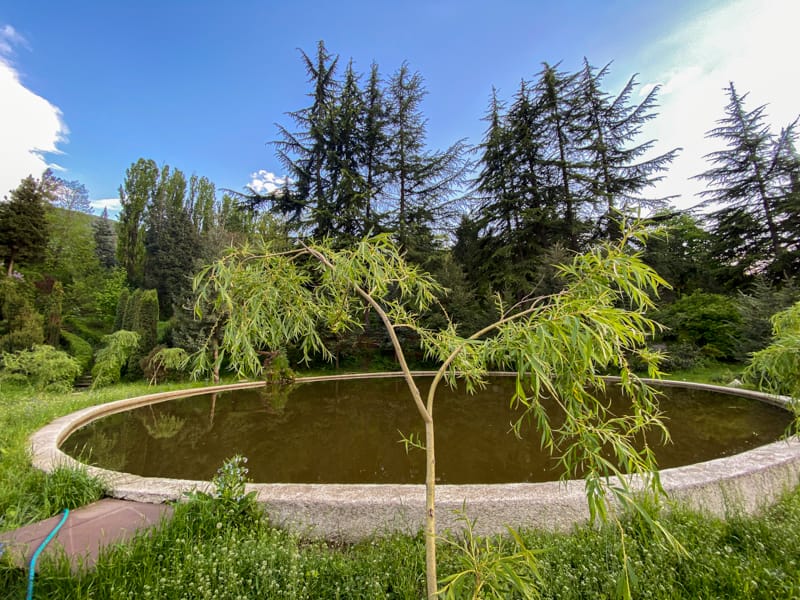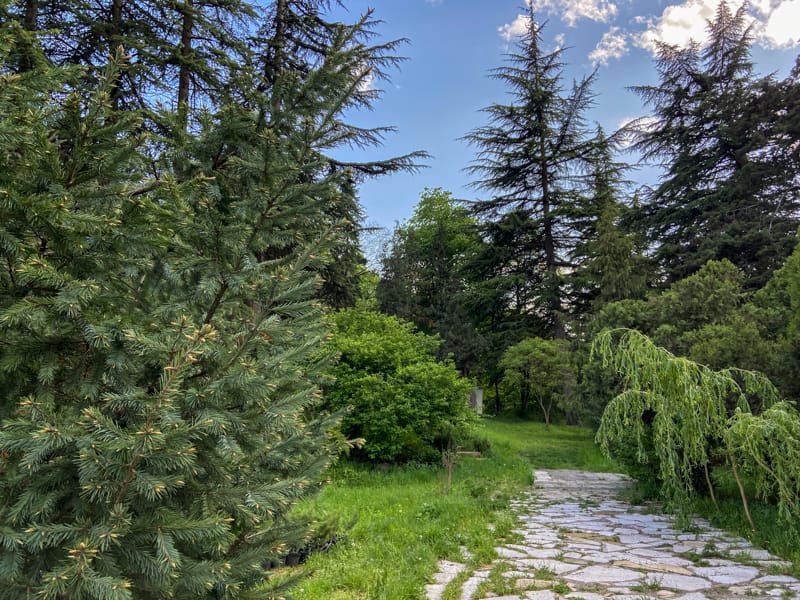 If you have any questions regarding visiting the Ijevan Dendropark, please reach out to us!  Thanks!  In addition, if you're looking for a great place to stay in Ijevan, don't miss our review of the lovely Belleville Guesthouse in Ijevan.
PIN IT FOR LATER!