There's something to be said about revisiting something that used to be an exemplary role model of its kind back in its better days. Sometimes the mission pans out and sometimes it doesn't.
I desired to visit Yuzhmash rocket factory in Dnipro, Ukraine several years ago but it (needless to say), did not work out for me. I have also had failed attempts at visiting the abandoned Soviet mining town of Pyramiden in Svalbard.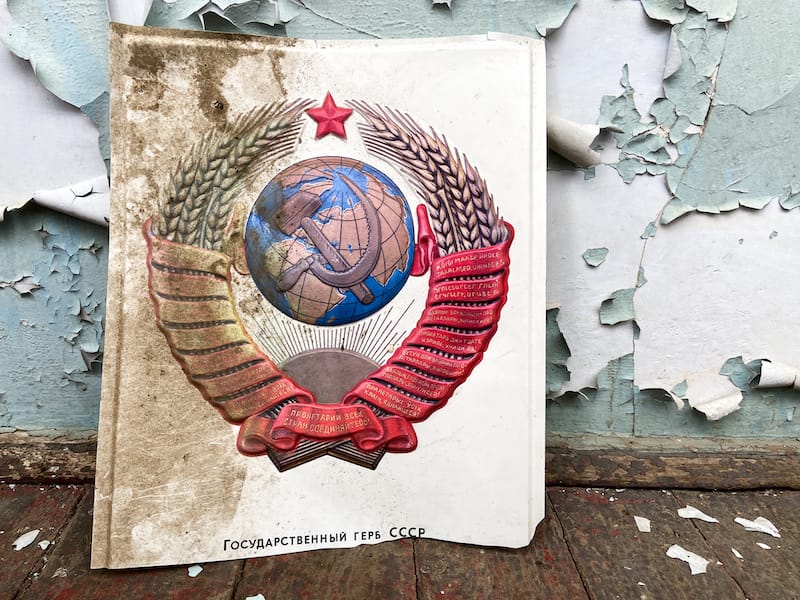 But, I have had successful attempts, too.  And when you get to step inside of another world from the past and see it through the eyes of someone who grew up in a world so far removed from Armenia and the USSR, it is a truly enlightening experience.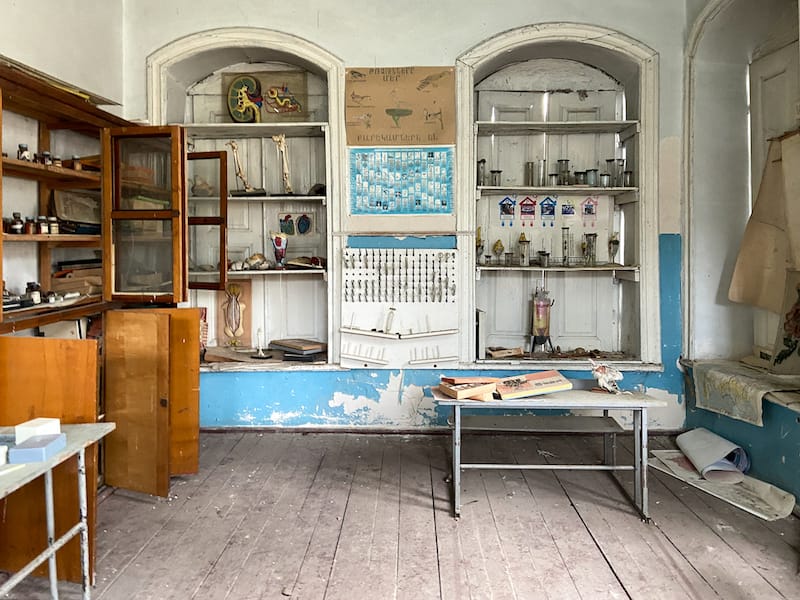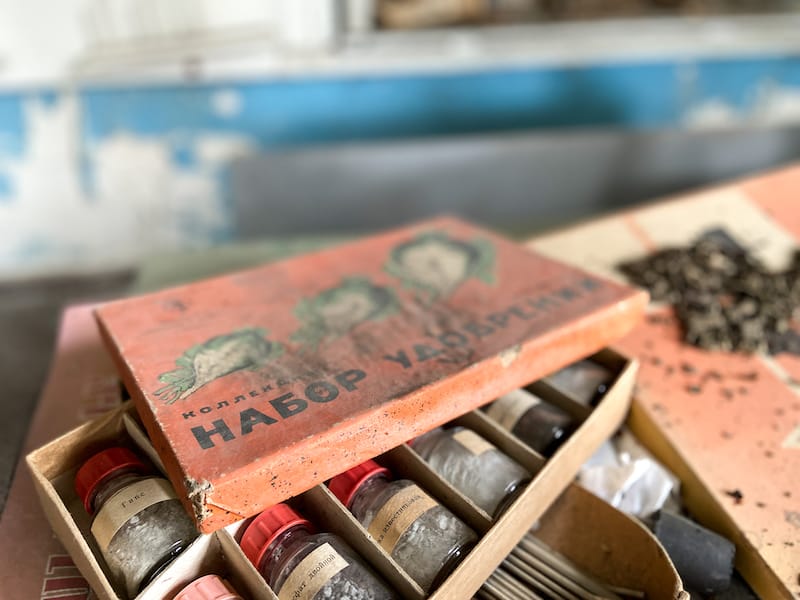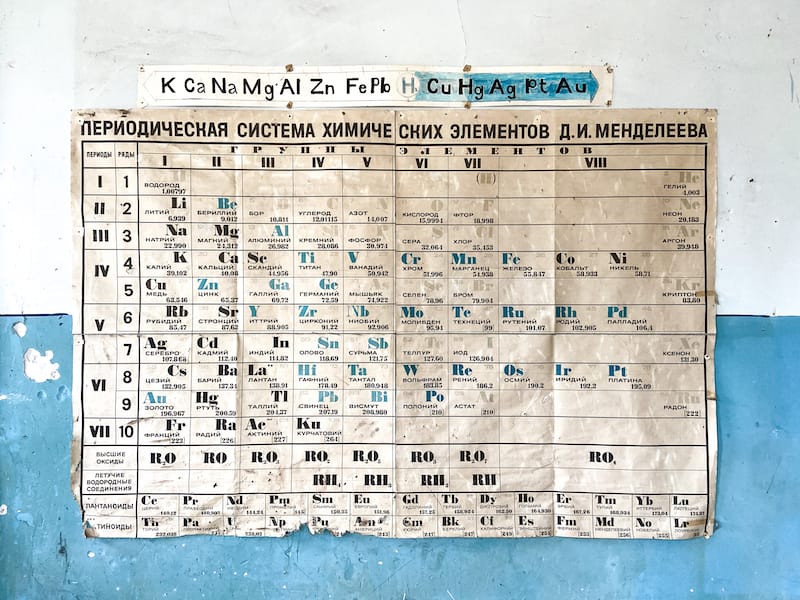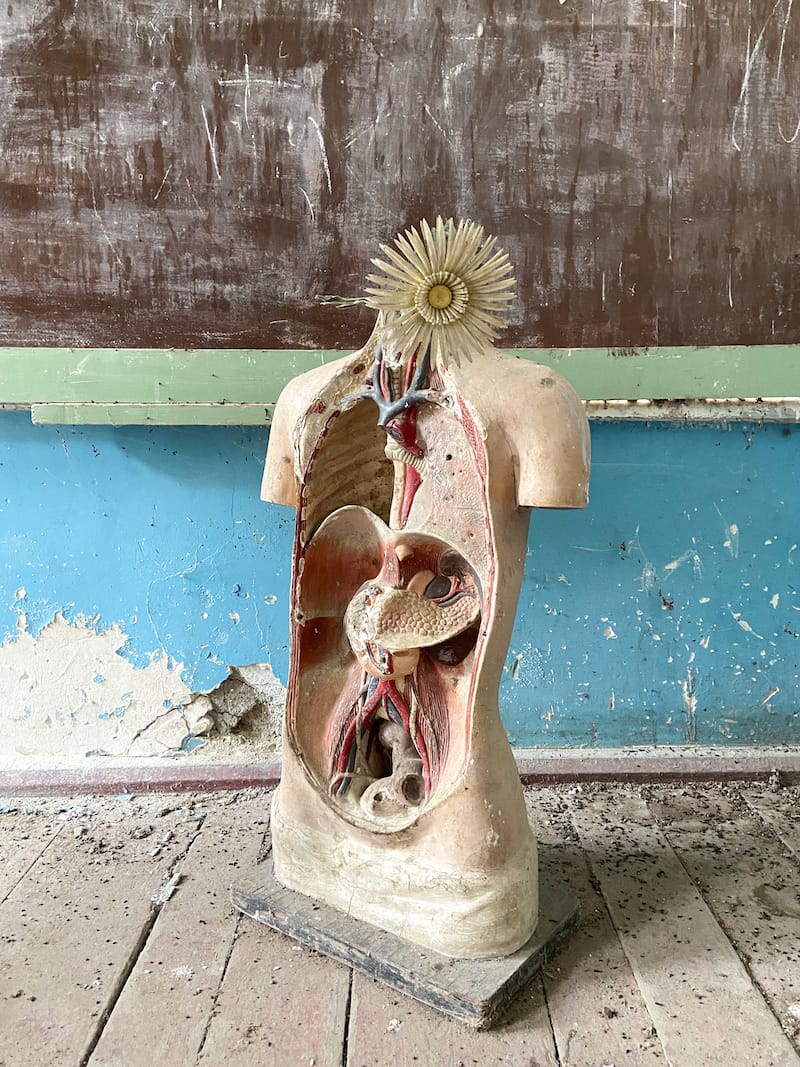 Shrvenants School
Shrvenants School was one of the most renowned and prolific schools in Armenia's Syunik region.  Situated in a village of the same name, it attracted pupils from all over Syunik and Armenia as a whole.
The village of Shrvenants is situated 22 kilometers north of Kapan and in 2017, it became 'part' of Kapan as many of the local villages fell under the regional center of Syunik at that point.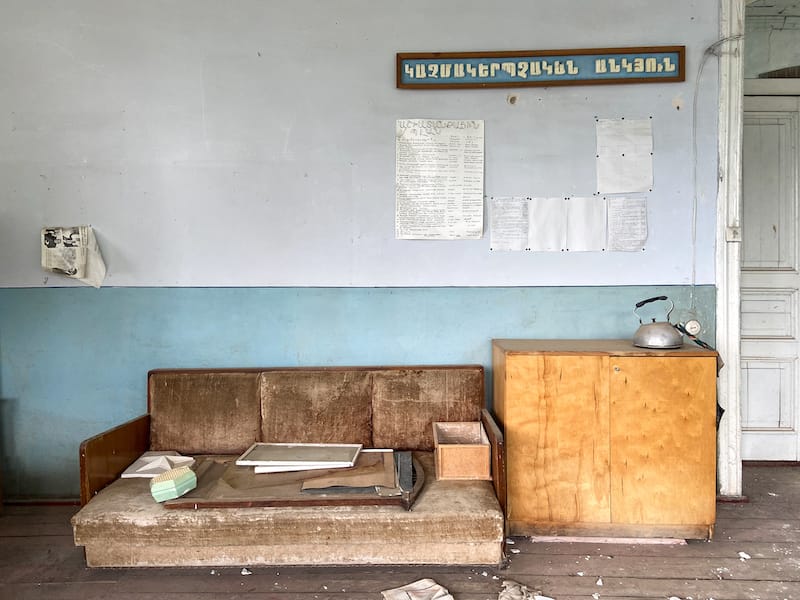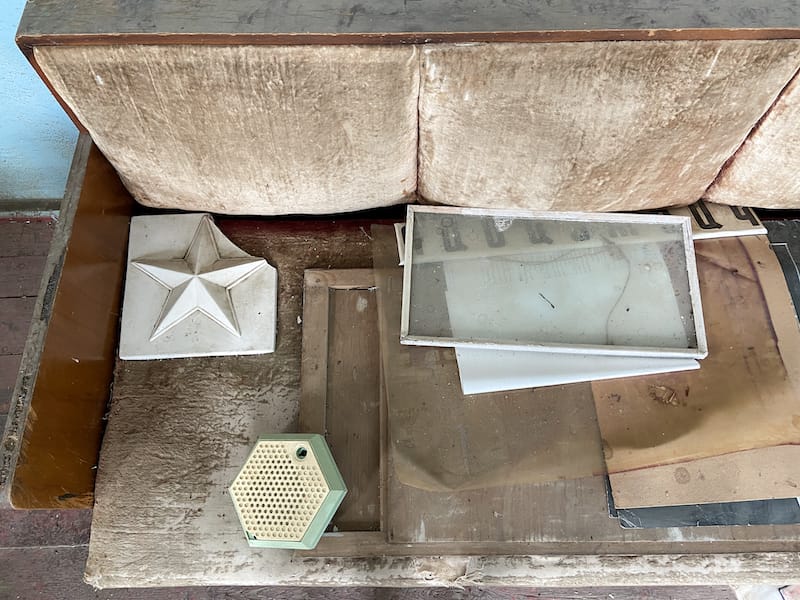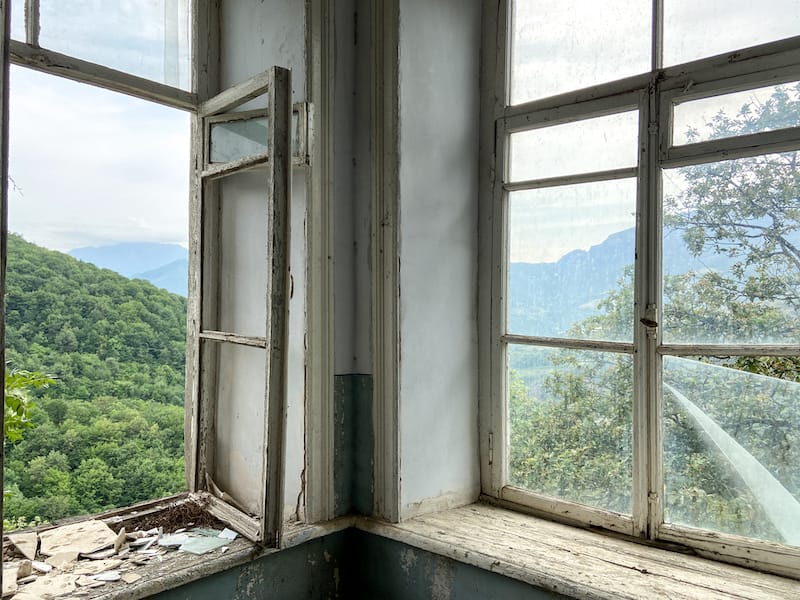 Throughout the years, the population of Shrvenants fluctuated… in 1989, there were 349 inhabitants and today, there are only 69.  The village may not have many people calling it home, but it remains of historical and cultural value to the surrounding area.
The school was built in 1901 and the main benefactor was Gaspar Ter-Margaryan, a village resident. To get the school up and running, he spent 20,000 rubles and then continued to donate 2,000 rubles annually to keep the school running.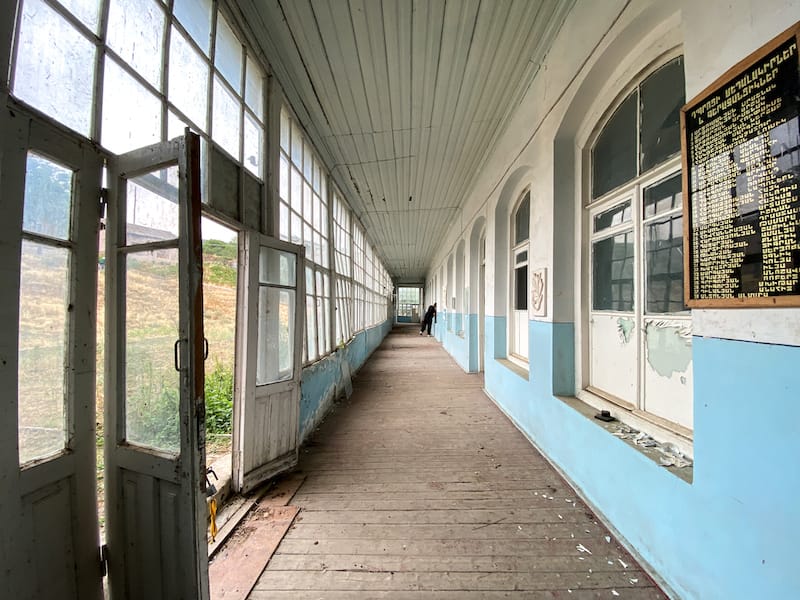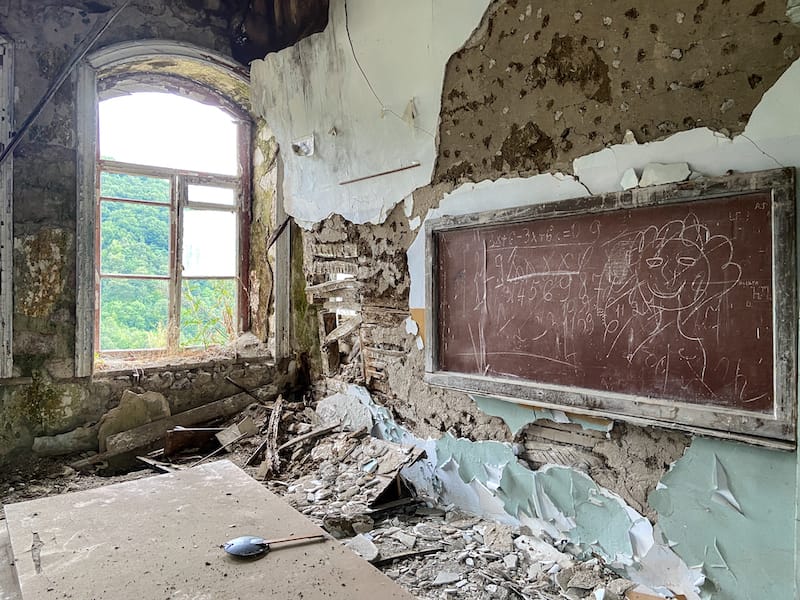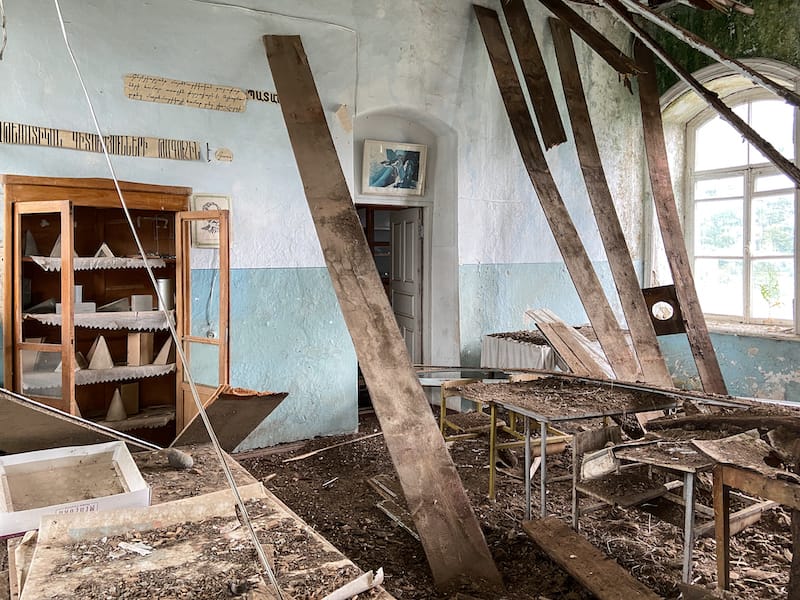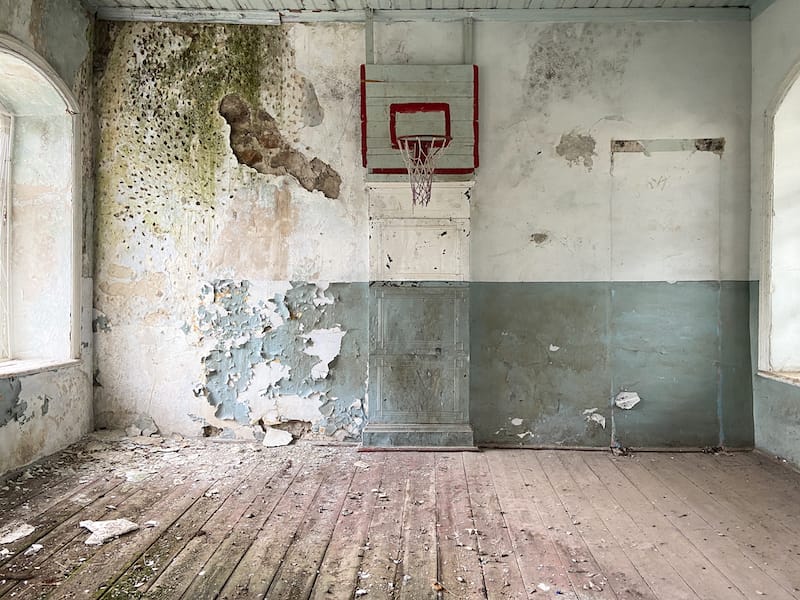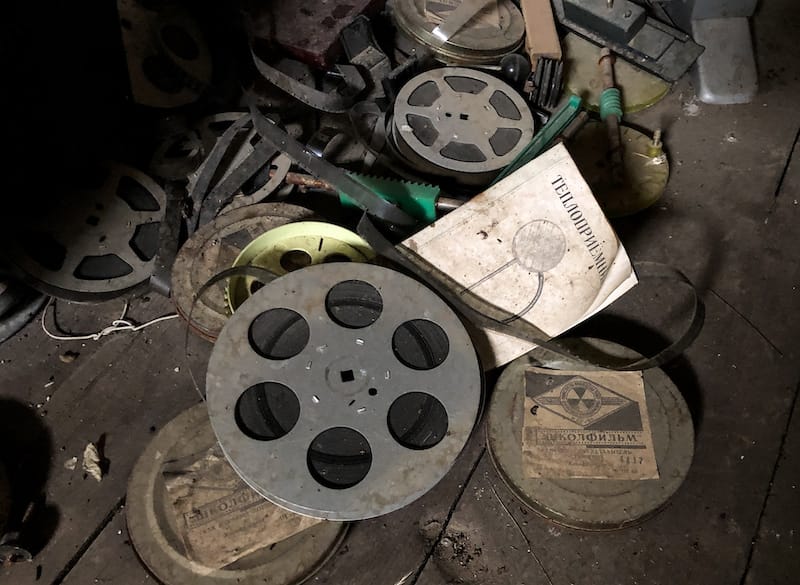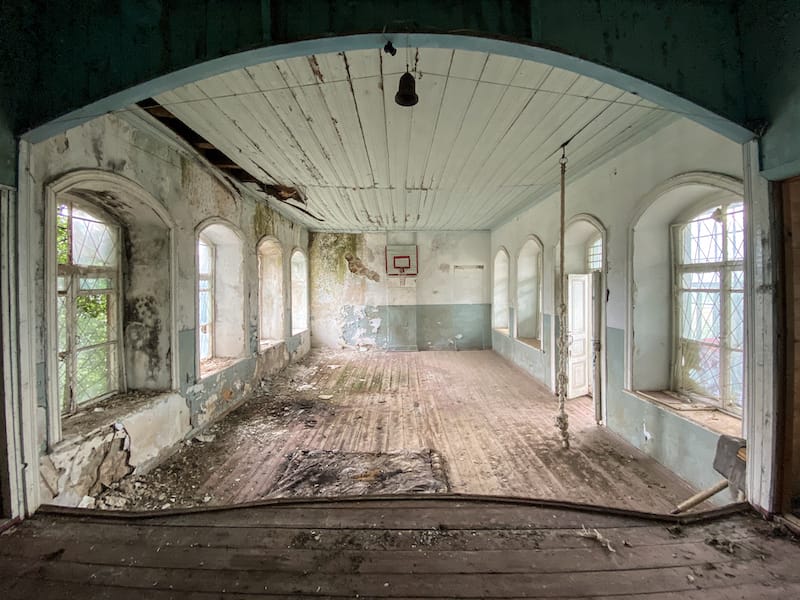 From 1902-1917, around 400 children attended the school.  Throughout his life span, Ter-Margaryan built somewhere between 15-20 schools throughout the Kapan region according to his relative, Seryozha Margaryan.
However, Shrvenants School remained the most famous and well-known.
The school was so famous for its high levels of education that students from neighboring villages would live in Shrvenants throughout the week focusing on their education and would return to their home villages on Sundays. They stayed with locals during the week.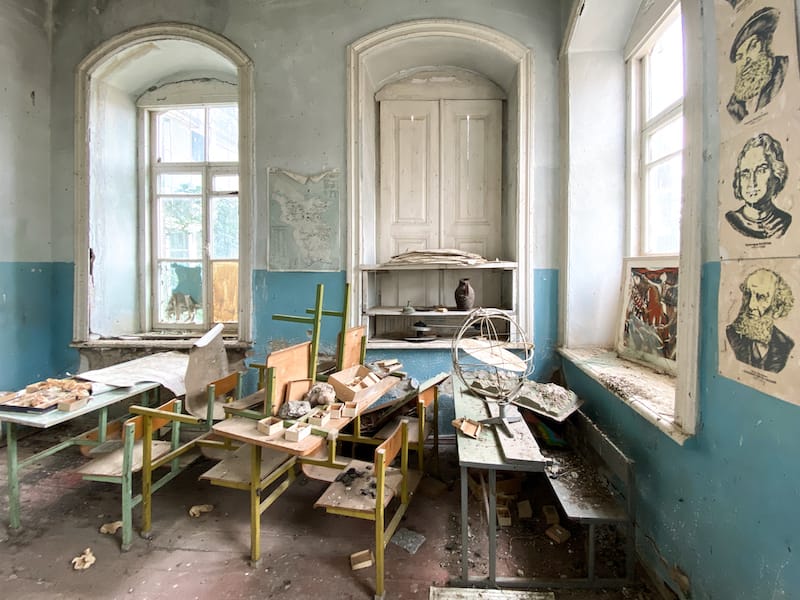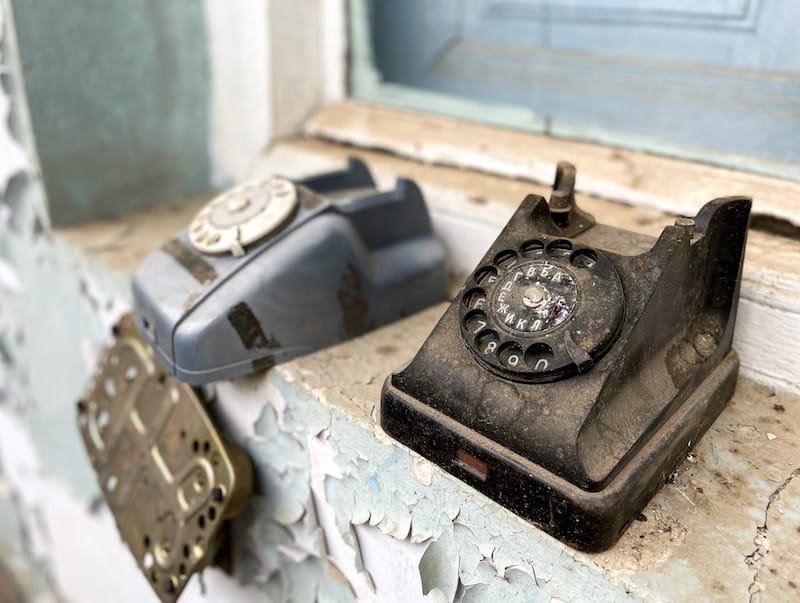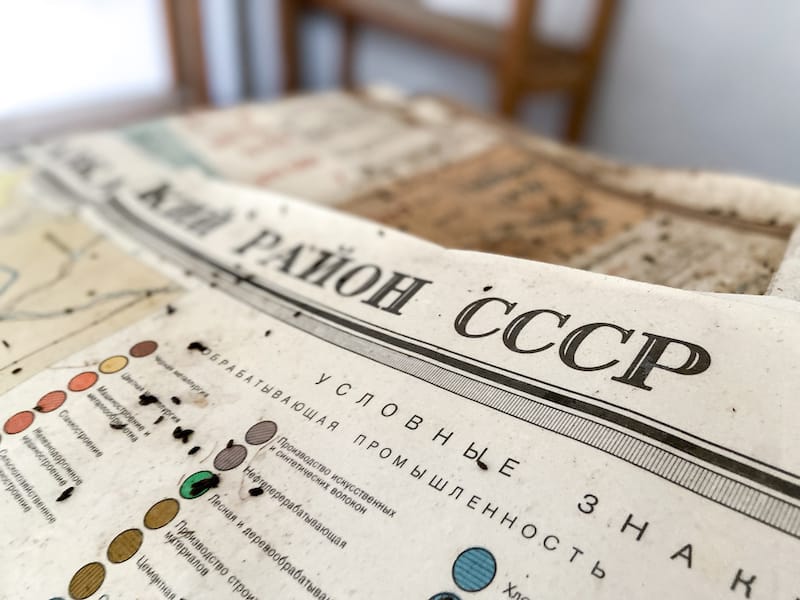 As the years went by, residents of Shrvenants sought economic opportunities elsewhere and the school began to dwindle with enrollment.  In its final few years, merely 6 kids were enrolled at Shrvenants School.
The last student to attend the school was Garegin Grigoryan.  When the school eventually closed, he was enrolled nearby in Kapan to finish his education.
The school closure was a result of there being not a single school-age child left in the village.  There was simply no one to attend.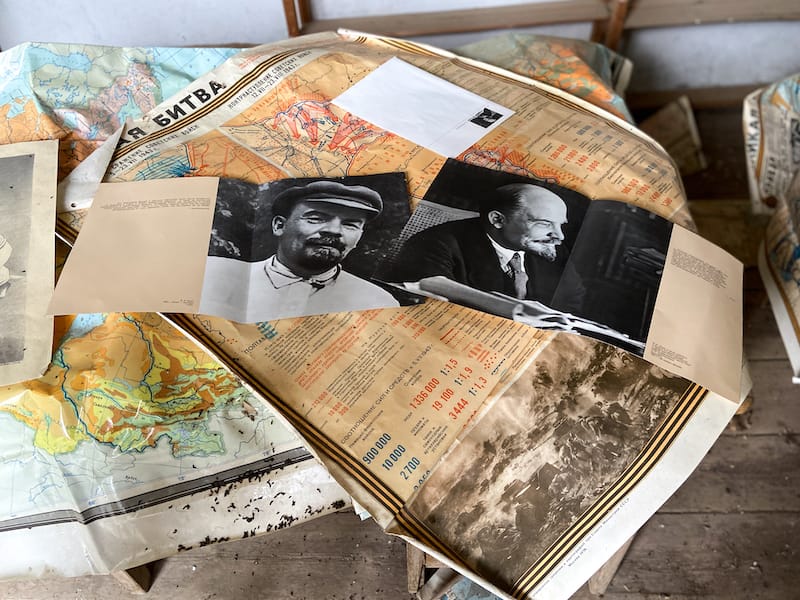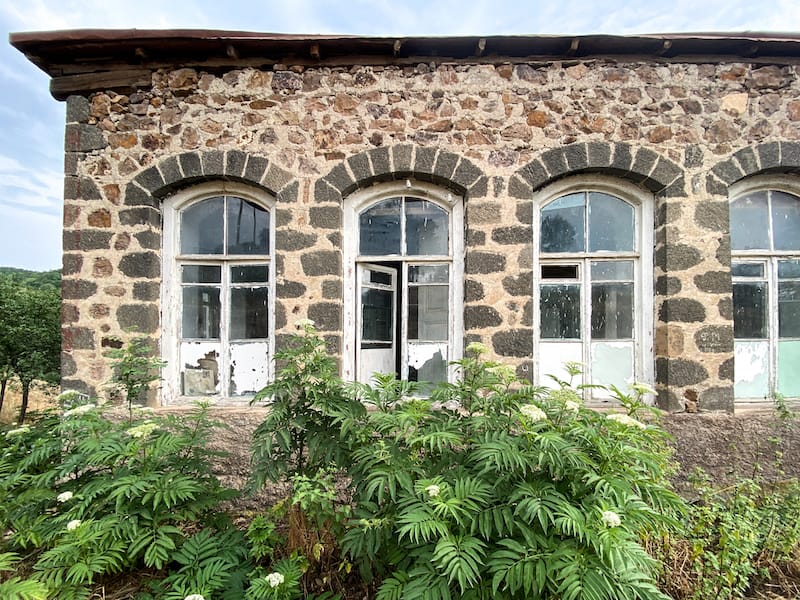 Shrvenants School closed its doors in 2010 after over a century of educating some of Armenia's finest.  The decision to close the school came about in 2007-2008 but the staff and principal were determined to keep it open and functioning.
Unfortunately, the low birth rate of the village and region, in general, made it an impossible feat, eventually leading to its closure.
The property that was leftover and of use, such as the library and its books, was moved over to the Verin Khotanan School nearby.  The rest was left behind, a stark reminder of a brilliant and illuminating past that ended with one single student named Garegin Grigoryan.
We ended up at Shrvenants before venturing back to Goris for the night.  Along with some of our friends from Tandzaver, we got permission to visit the abandoned school and photograph its remains.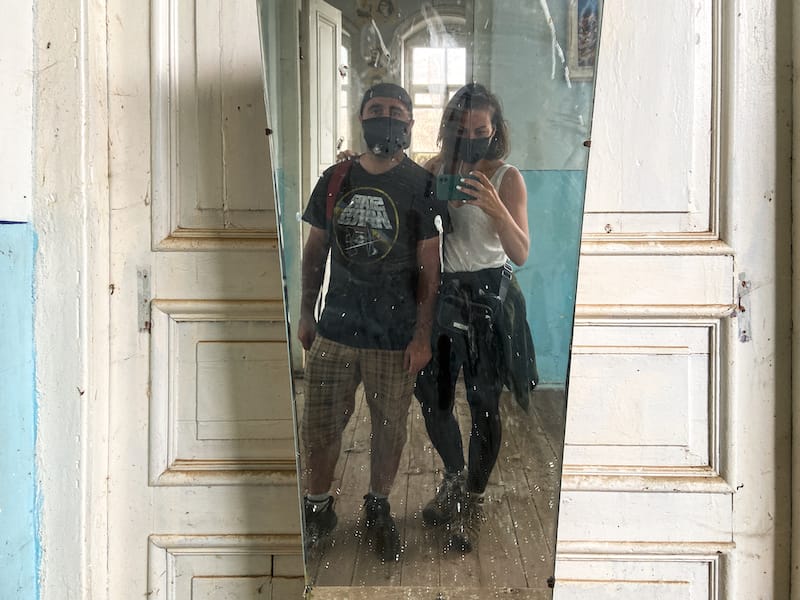 The artifacts left behind are in great shape but the school itself is not.  It is on the verge of collapse and ready to become a distant memory for those who received such high-quality education in a place with a backdrop of beautiful Khustup Mountain, one of the tallest peaks in Syunik.
As Shrvenants School cries out for help and sits there in despair, the locals in the village want the building saved and converted into a museum or something to remember its rich past.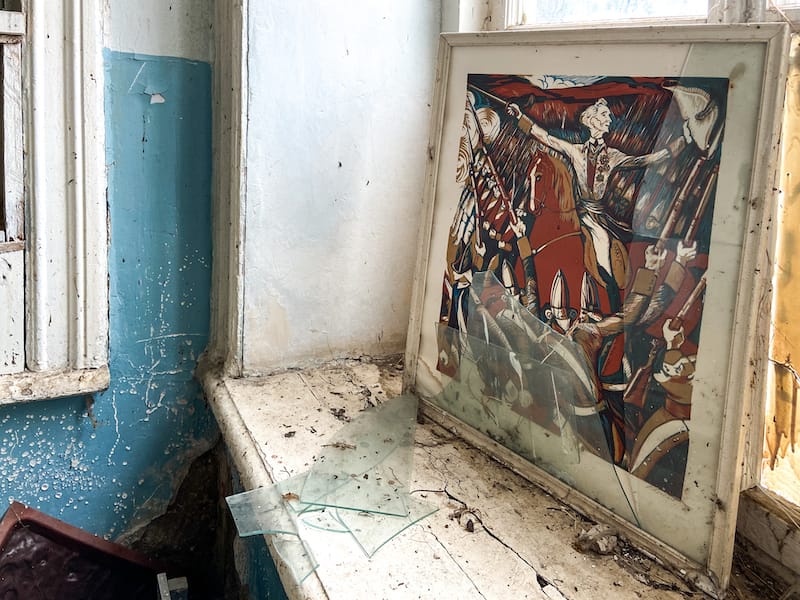 Part of the roof was damaged in 2006 during a storm, but the locals teamed up together and fixed it in a collaborative effort.
I full-heartedly hope they are able to find a way to preserve this extraordinary building and all that sits inside of it… before it is too late.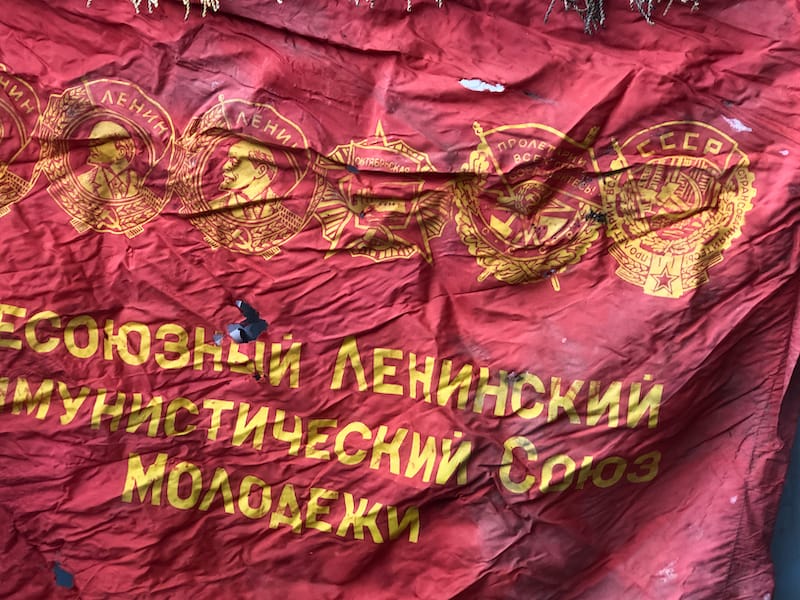 Can You Visit Shrvenants School Today?
The doors are locked to the school and it sits on someone's property, so I would not advise trying to sneak into the place.
As the residents of Shrvenants decide what to do with the historical place, please be respectful and don't try breaking into the abandoned place.
However, if you're interested to visit, send us a message and we will reply with additional information that might be useful.