Armenia has no shortage of fantastic places to visit, whether it be landmarks, guesthouses, or delicious restaurants. But, very few places can offer an entire glimpse into a country the way Under the Walnut Tree guesthouse in Yeghegnadzor does.
This is a recap about my stay at Under the Walnut Tree in Yeghegnadzor, the masterclasses they offer, and why you should absolutely head down there to experience Armenia in a nutshell!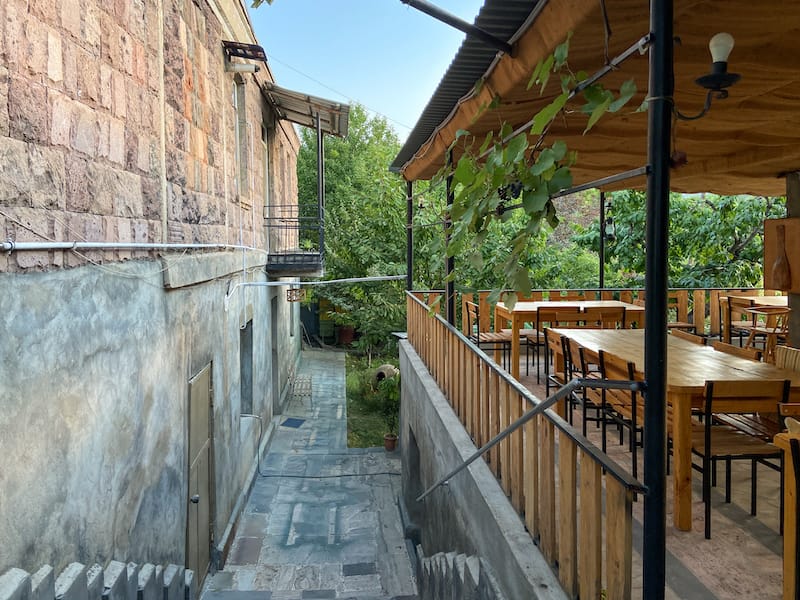 For years, Megan had chatted about wanting to get down to Yeghegnadzor to stay at Under the Walnut Tree. However, our travels always took us beyond the Vayots Dzor city and we never had a chance to really stop and spend time there.
We are currently focusing our Armenia travels on regions we have overlooked in the past (Vayots Dzor being one of them) and it gave me the perfect chance to finally stay at Under the Walnut Tree even if Megan was unable to join on this journey.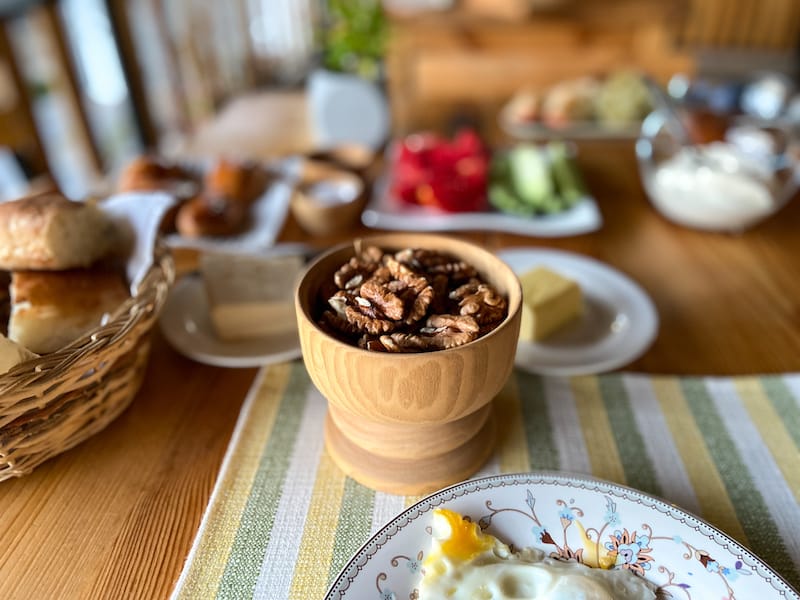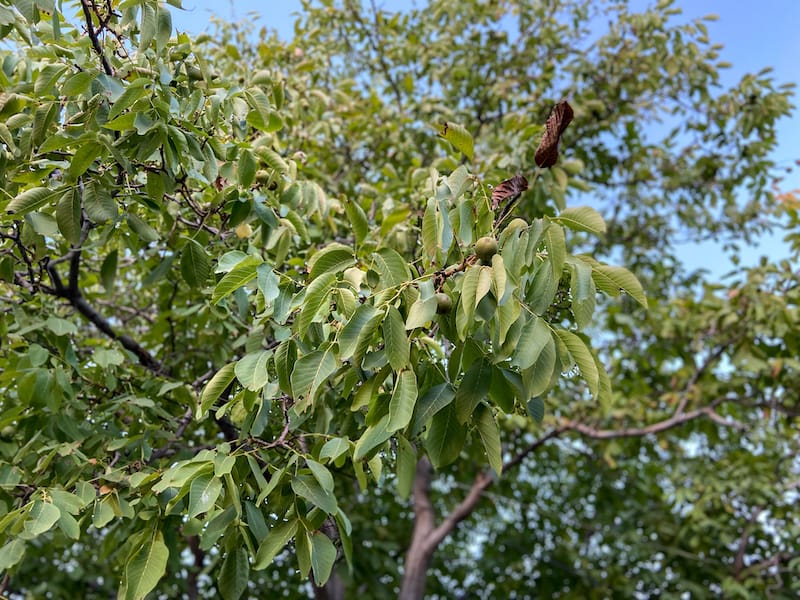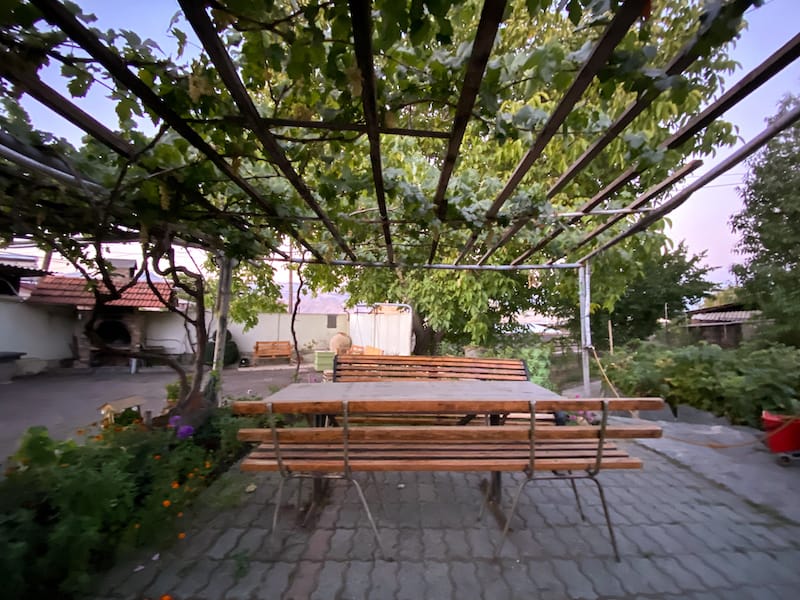 About Under the Walnut Tree
Under the Walnut Tree is owned and operated by Lilit Khalatyan and her parents Anna and Abraham. Their family has been hosting guests to the region for two decades, starting with their grandfather hosting international guests that would travel to Armenia for business in the construction industry.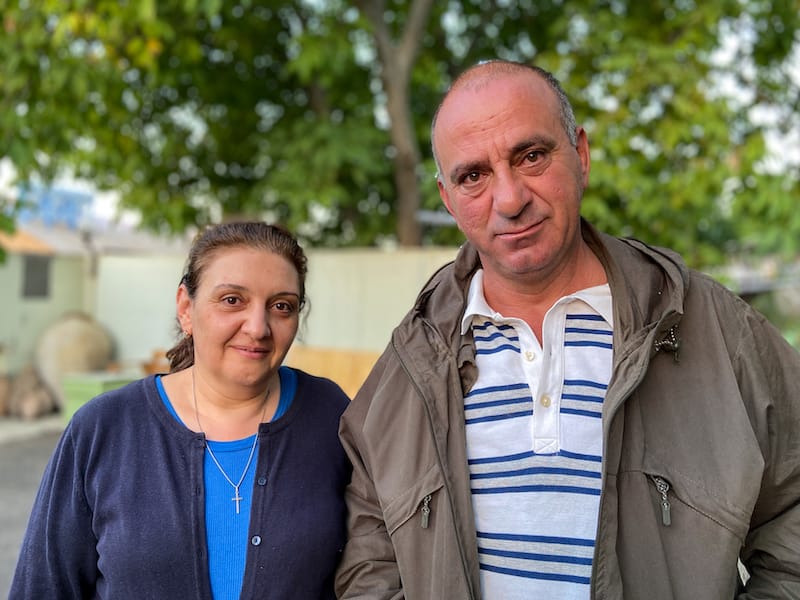 Lilit and her parents really wanted to promote and develop tourism in their home community, hence the opening of the guesthouse! Yeghegnadzor is, to an extent, the gateway to southern Armenia and we truly believe that the city's tourism is in a burgeoning state!
One of the coolest things about the guesthouse is that they have one room. While many people travel to guesthouses or lodging to meet other guests, this experience is one where you get to be in one with your surroundings as opposed to other guests.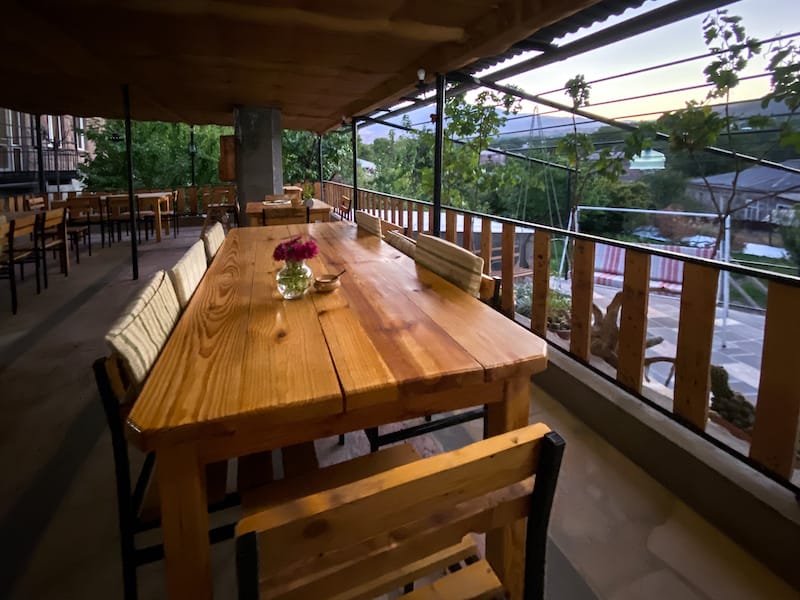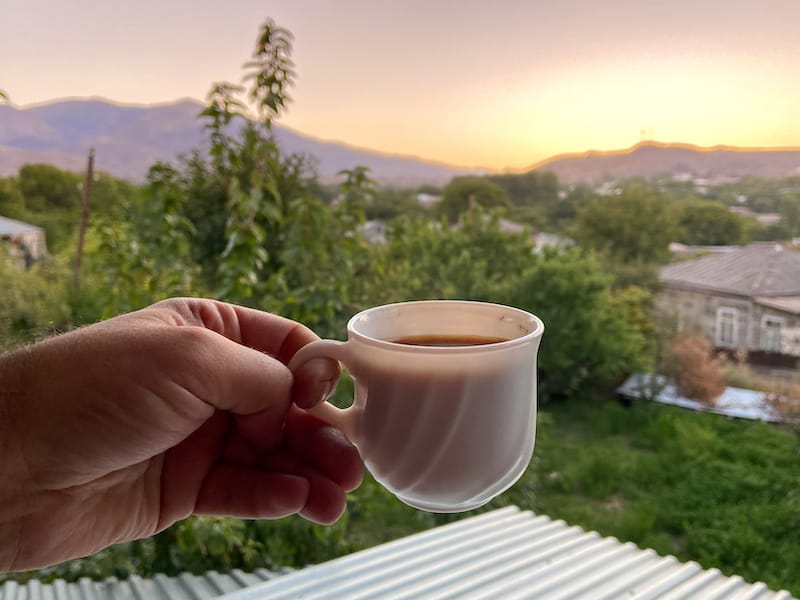 This offered such an intimate setting and one that really alleviated the stress of having to deal with others at the property, allowing an unmatched peacefulness within Yeghegnadzor. It was the perfect escape from Yerevan's hustle and bustle, to be honest.
The Accommodation
At Under the Walnut Tree, you will find one large bed in a private room (suitable for two people), a spacious bathroom, and a commons area. Outside, you have a very large terrace where you can relax, eat, and enjoy your coffee with a view!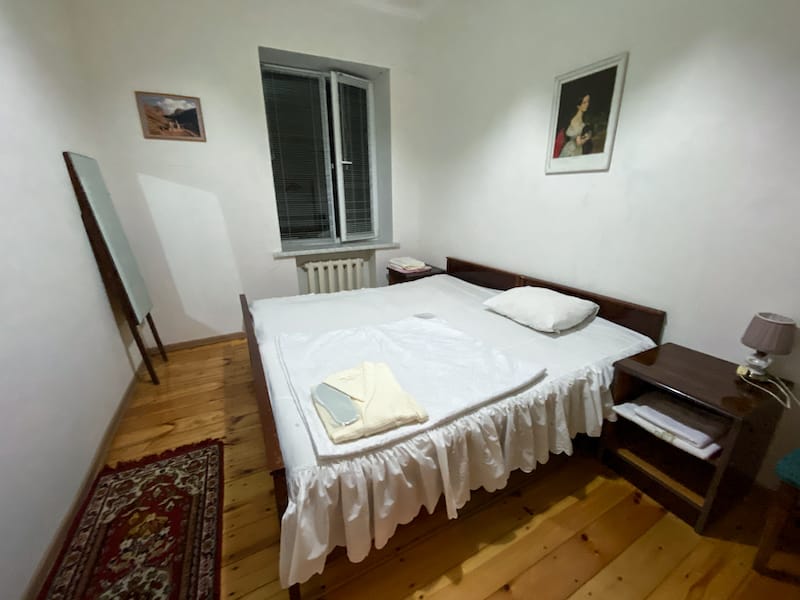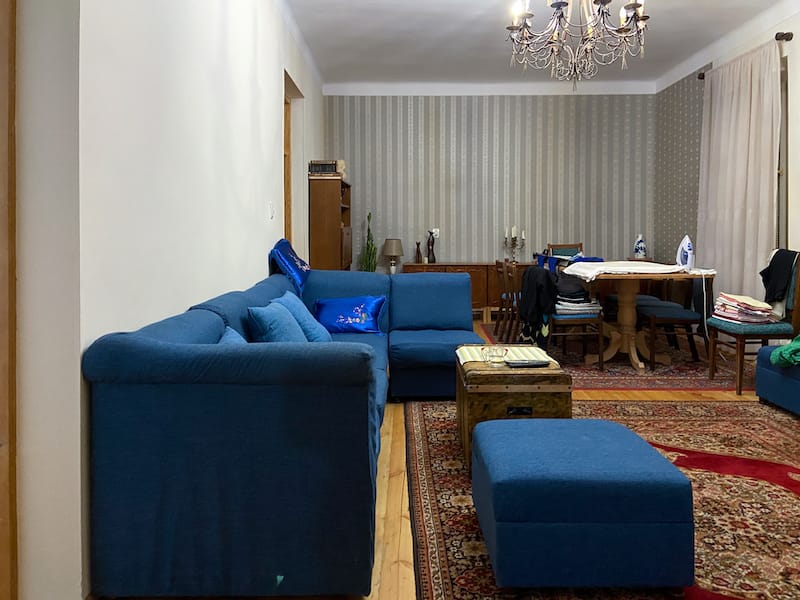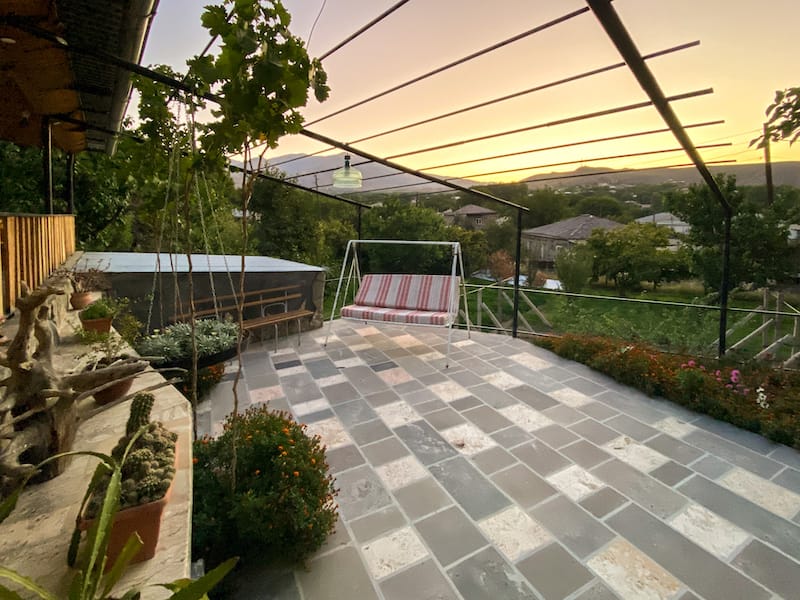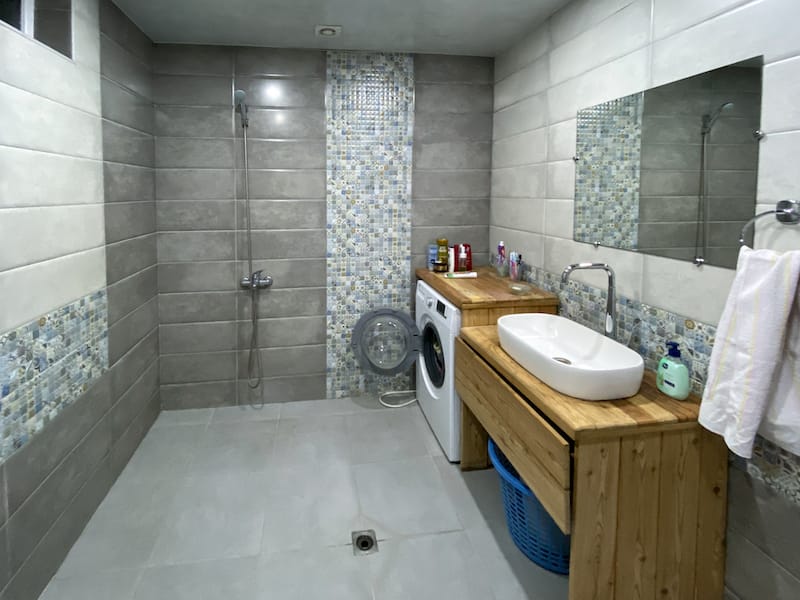 The food and breakfast at Under the Walnut Tree is sensational. You can taste everything from delicious Armenian cheese, homemade honey and vodka, jams, freshly-baked sweets, and wine. Breakfast is included but dinner and lunch can be added for a surcharge.
Experiences at Under the Walnut Tree
A fantastic thing about Under the Walnut Tree is that the property offers masterclasses and experiences. These classes are offered 7 days a week during the season (we note it below).
You can read a bit about each below:
Make Your Own Gata
Duration: 1.5-2 hours
Season: Year-round
Alongside Lilit and her mother Anna, you will learn how to make one of Armenia's most famous sweet treats, gata. They will share the history of the dish, as well as how to make it (with her guidance, of course!), decorate it, etc.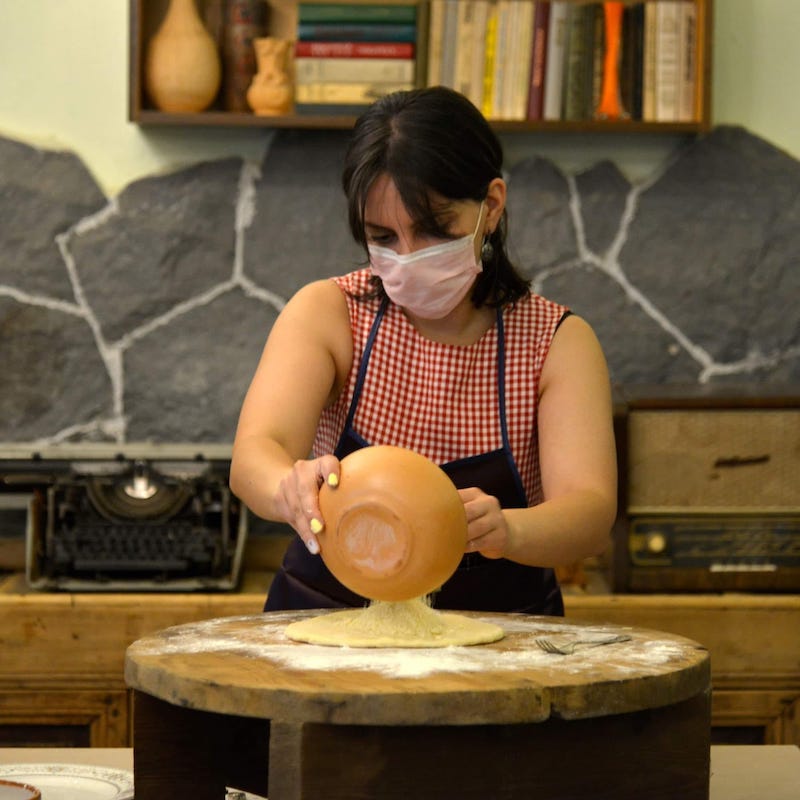 You will then get to eat your creation on their spacious terrace.
Honey Pressing
Duration: 2 hours
Season: August-October
Armenia has some delicious honey and the country's beekeeping traditions are deep-rooted and very important to many families. At Under the Walnut Tree, one has the opportunity to partake in the process – from making and maintaining beehives to tasting the final product!
You will be given protective clothing and you can even buy a bit to take home with you. It really is a great (and tasty) souvenir. Please note that this experience is only available from August until October.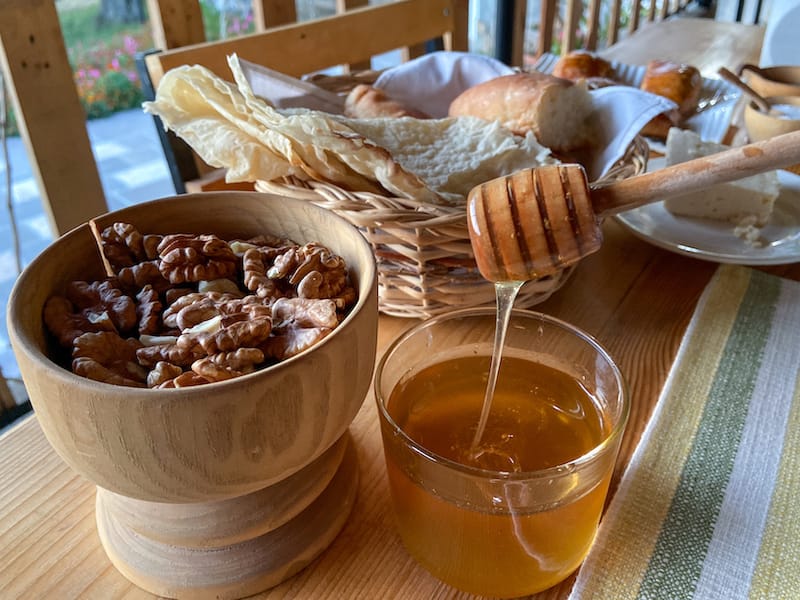 Vodka Distillation (and Tasting)
Duration: 1-1.5 hours
Season: Year-round
Age: 18 and older
An experience that everyone will love (if 18 and older) is vodka distilling and tasting!  Abraham will teach you about the process from start to finish (because the process takes days and you can not do it yourself) and how important vodka making is in Armenia.
You will get to enjoy the latest batch from Under the Walnut Tree and taste it yourself! Their vodka comes from grapes, plums, pears, apricots, apples, and/or berries.
How to Book Your Stay (or Experience)
The best way to book your stay is via telephone with Lilit. You can call her at +374 41 78 07 90. Alternatively, you can reach her at underthewalnut_14(at)gmail.com.
You can also check out their Instagram or Facebook. Please note that responses are slower on social media so it is recommended to call. Reservations must be made 72 hours in advance.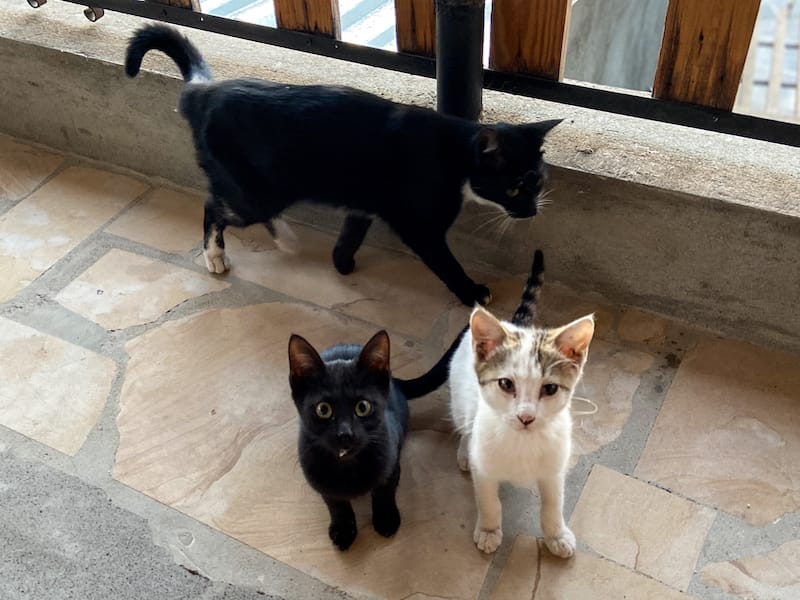 Parking is available at Under the Walnut Tree. They speak Armenian, Russian, and English.
You can find Under the Walnut Tree at Levonyan Street 14. It is 15 or 20 minutes on foot from Yeghegnadzor city center or 5 minutes by car.
**This article was produced with the support of My Armenia, a program funded by the United States Agency for International Development (USAID) and implemented by the Smithsonian Institution. The contents are the sole responsibility of the authors and do not necessarily reflect the views of USAID, the Smithsonian Institution, or the United States Government.