One of the most remarkable places we visited on our recent Kapan trip was Bekh Hilltop Camping. The new camping and lodging choice will stun visitors with its views and hospitality! This is a short diary of our time there.
Ten minutes away from Kapan city by car, you will find the gorgeous hills over Kapan and Bekh village.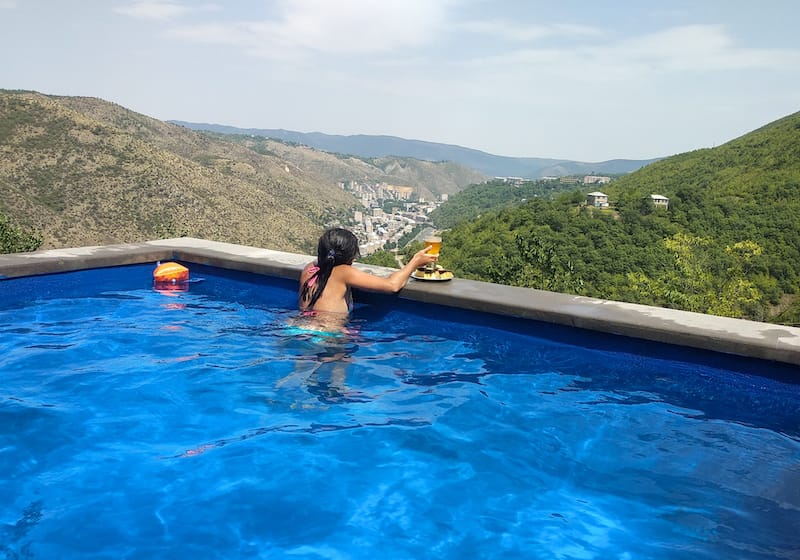 This is where Vahagn Hayrapetyan and his family have just finished up and opened Bekh Hilltop Camping, a fantastic choice for an alternative stay in the area.
The property caters to campers, bikers, hikers, and those looking to connect with nature in close proximity to Syunik's largest city.
You will be close to an abandoned church and right in the middle of Kapan's astounding nature. It truly was an incredible place and we recommend it to everyone passing through on the Legends Trail or just looking for a weekend getaway.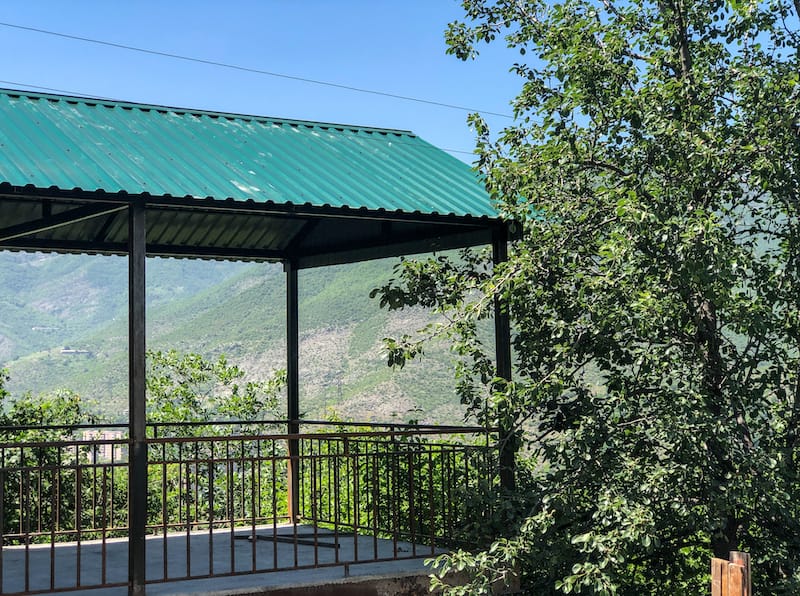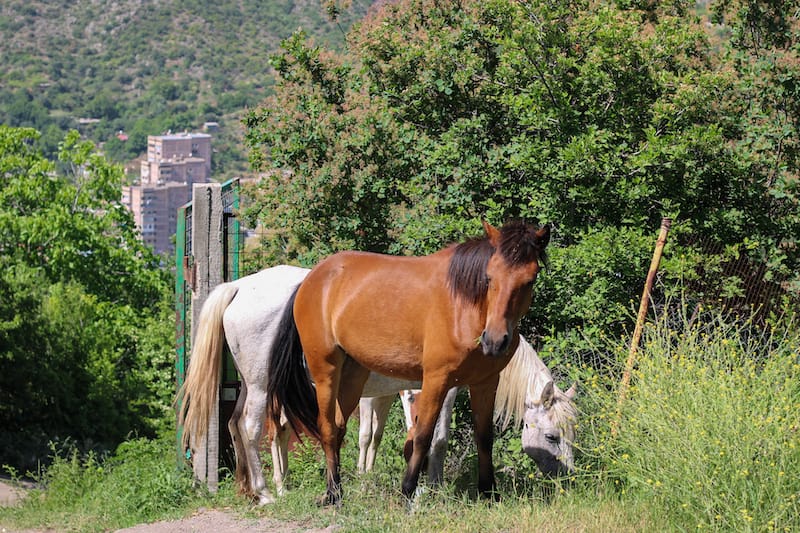 About Bekh Hilltop Camping
Bekh Hilltop Camping has just opened in June 2021 and is the new weekend getaway destination for those in Syunik, or a great overnight for those hiking along the Legends Trail.
The idea came to Vahagn when he decided to transform his summer home into a guesthouse and camping area. He figured that if he loved the place so much (and its views!), then others would too. I reckon he is absolutely correct because we loved it!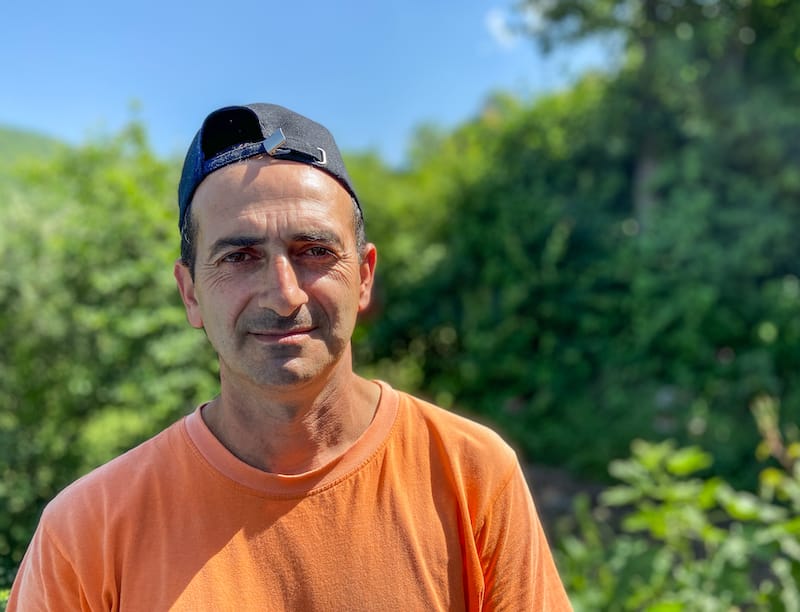 While he is from Kapan city, his parents are from Bekh and the home has been in the family for some time. In the area, there are seven churches and you can even take tours to ancient church ruins. There is also a hidden waterfall that you can visit.
The property itself offers a luxurious, albeit nature-filled experience. You can bring your own tent or rent one for about 5000 AMD. There is a capacity of 16 people and you'll have several amenities when there.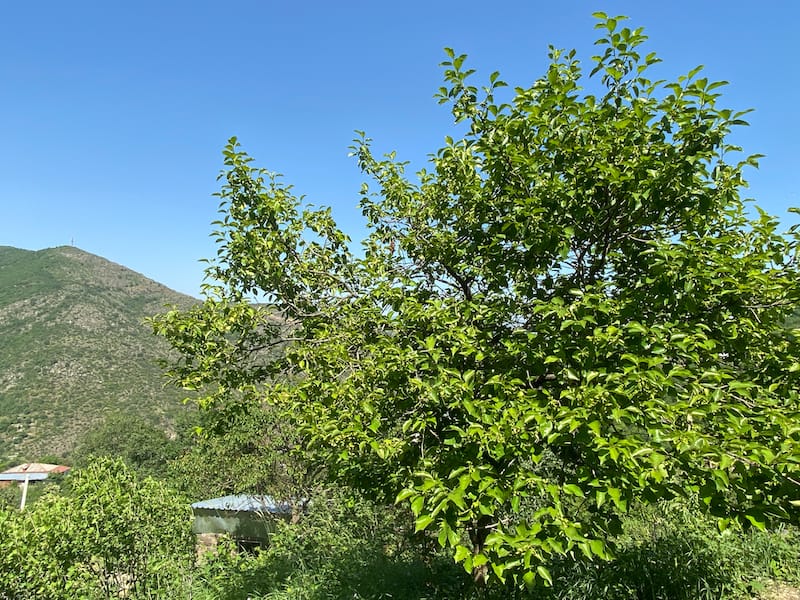 There is a toilet and showers with hot water, free wifi, breakfast for an additional surcharge, free laundry, and more.
Perhaps one of the most amazing things about the property is that there is a small pool with some of the most enviable views in Armenia. You will also find a BBQ area, transport from Kapan if needed (additional surcharge), and more.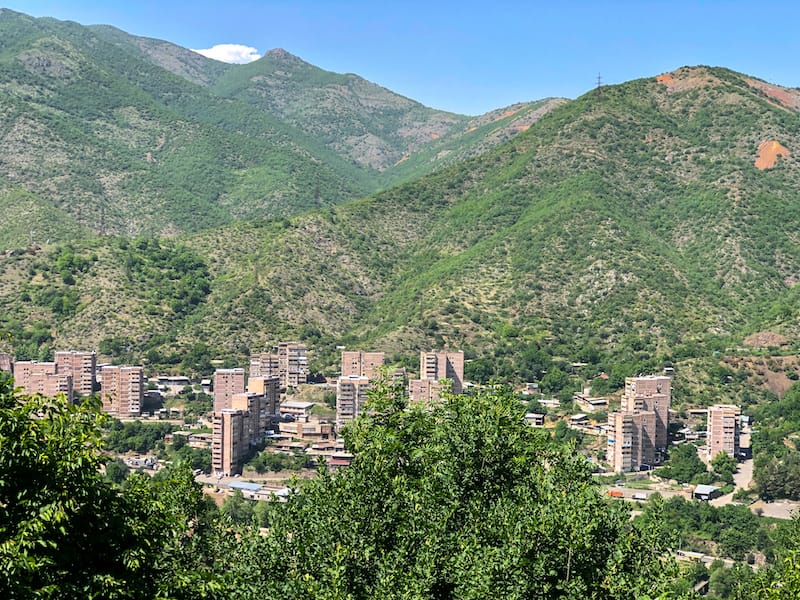 You can order dinner for a small price and they will cater to vegetarians and vegans with advance notice. Dogs are not permitted, however.
Some of the other cool things you have at Bekh Hilltop Camping are telescopes and binoculars, as well as the opportunity to print photos on site (and there is a drone there too)! They also collaborated with People in Need Armenia for mountain bikes – make the place a true adventurer's hideaway!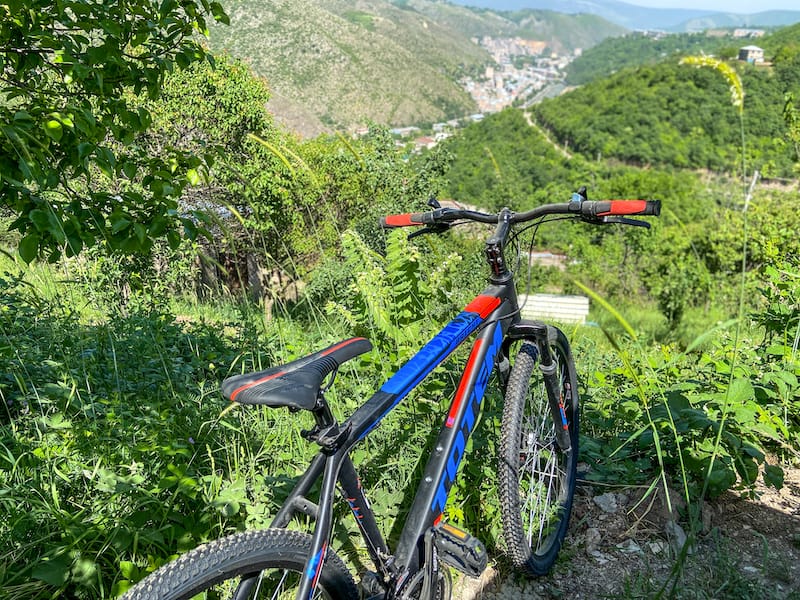 Be sure to check out Bekh Hilltop Camping's Facebook page to book a stay there! It truly is one of the best views and places for a getaway that we have seen in Syunik!
Hermits Retreat Hike
If you're heading out to Bekh and want a quick hike rather than a longer, extended one, be sure to venture out to the Hermits Retreat Hike – you can find all you need on the HIKEArmenia app and the 3.4-kilometer hike is the perfect trail for those looking for a morning adventure.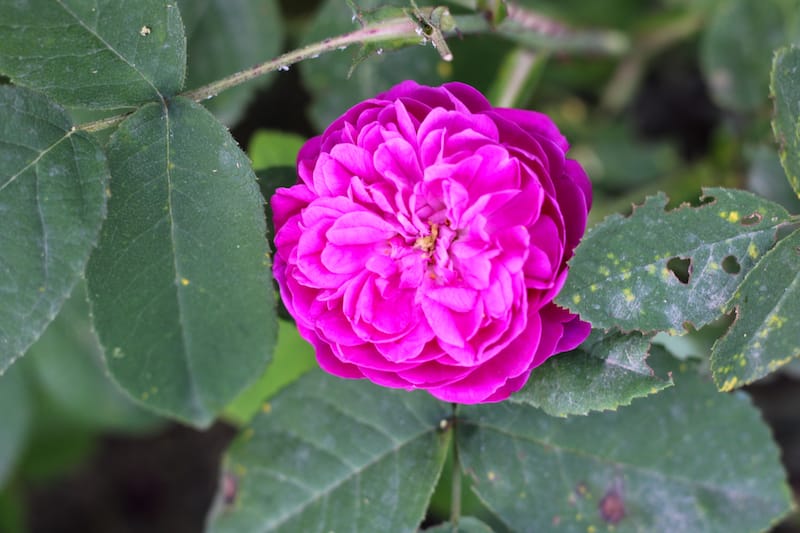 *This article was produced with the financial support of the European Union. Its contents are the sole responsibility of Absolute Armenia and People in Need and do not necessarily reflect the views of the European Union.
**The Legends Trail was created by People in Need representative office in Armenia in the frame of "EU4Tourism: Outdoor adventures on the historic trail in Syunik" project funded by the European Union.