Have you ever created expectations about a place without having been there or knowing anything about it? That is exactly what happened with Khachats Toun in Meghri for me.
Fortunately, the hotel and cultural hub exceeded any expectations I had about it and then some.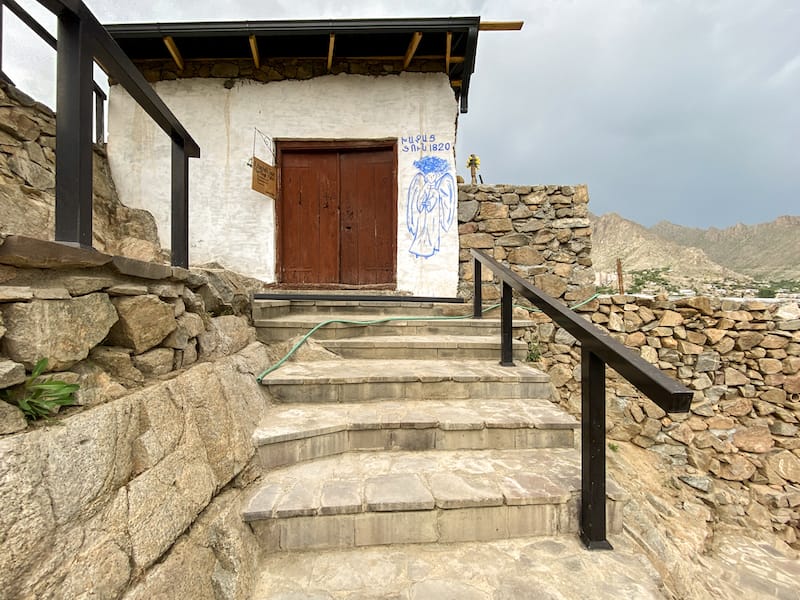 This is a quick recap of our time at Khachats Toun Heritage Hotel in Meghri. And a little bit about how the place set the tone for our entire Meghri trip… in the best way possible.
Before traveling to Meghri, I knew very little about the city aside from it had different landscapes from the rest of Armenia and that they grew pomegranates there.
I had also recently followed a place called Khachats Toun Heritage Hotel on Facebook before the trip and it looked rather cool.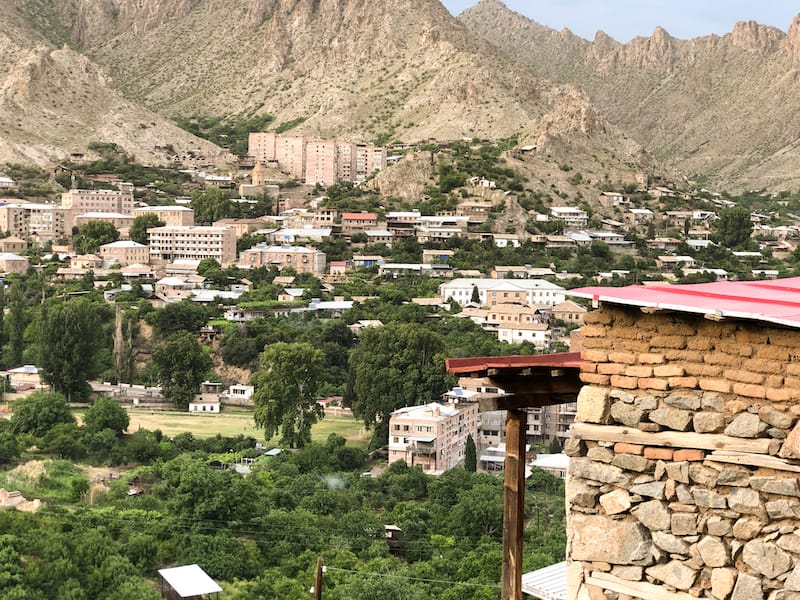 That is it. That is (embarrassingly) all I knew.
Once we arrived in Meghri, we arrived to storms and I loved it from the moment we got out of our taxi in the city. We checked into our accommodation and had planned to head to Khachats Toun for dinner.
We had an inkling to call to see what time they opened and once we did, we were gutted to find out they were temporarily closed for the season and renovations.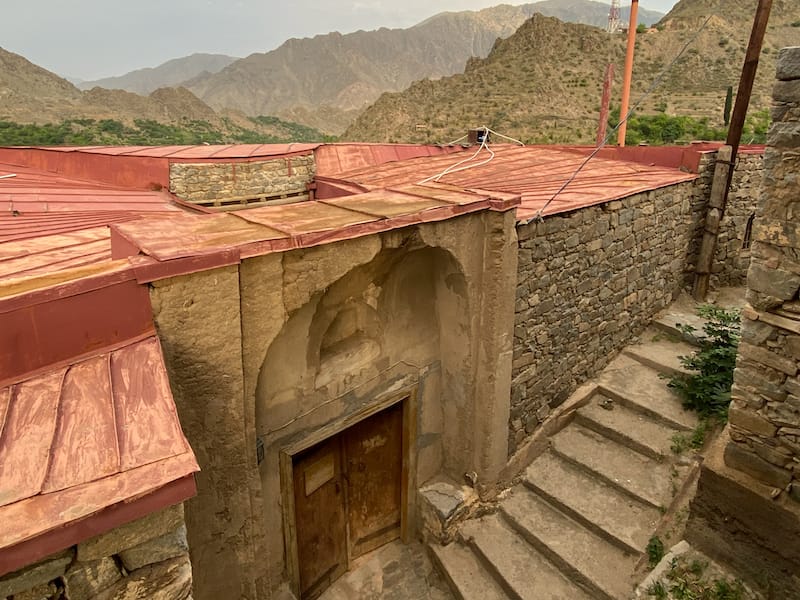 Fortunately, the lovely woman on the phone (who we later discovered was the owner) told us to stop by after 6 and we could enjoy a coffee there anyway.
We wandered around Meghri's Old Town until that time and slowly fell in love with everything that surrounded us.
We met some lovely locals who gave me a rose from their garden, photographed every pomegranate tree was saw (which was a lot), and just basked in the fact that we FINALLY made it to Meghri. And it was far more beautiful than I could have ever imagined.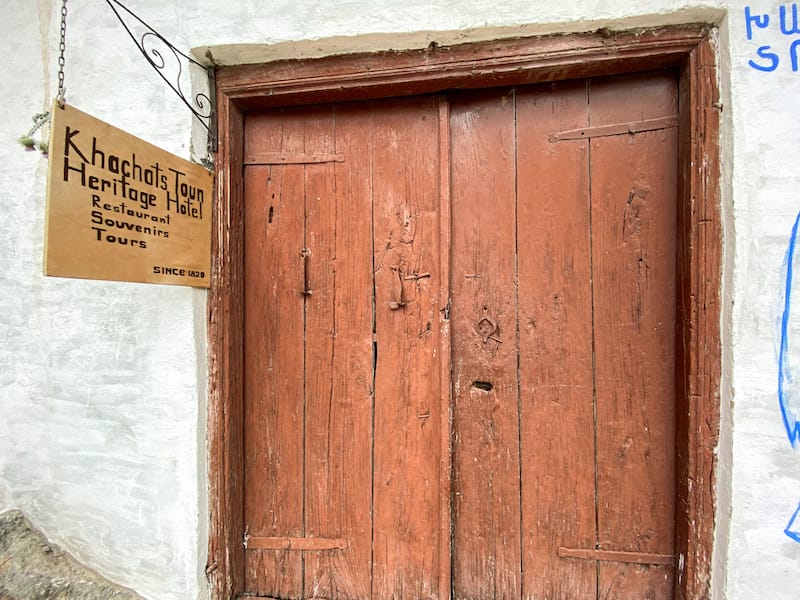 And then we entered Khachats Toun.
The moment we walked through those old red doors, met Shahane (the owner), and sat on the terrace sipping a bottle of wine and eating local olives and cheese, I knew for a fact that I had found my favorite place in Armenia.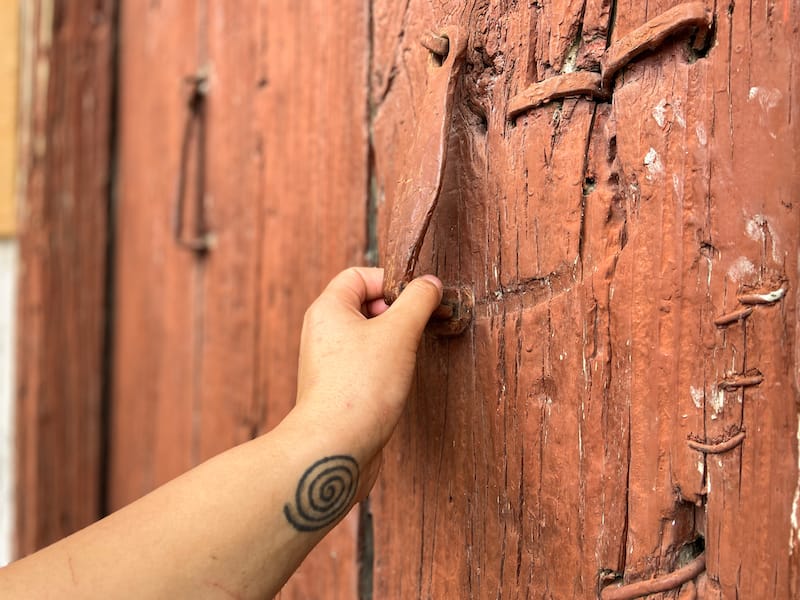 About Khachats Toun
Khachats Toun opened in 2019 and was founded by Meghri native, Shahane Khachikyan. Her family has hailed from Meghri and Southern Syunik for generations and she realized its potential from a young age.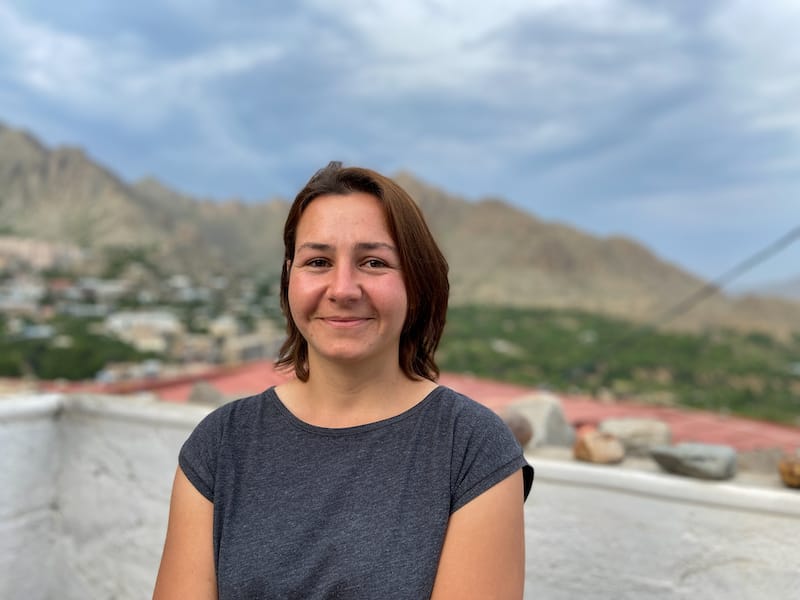 Eventually, that passion for developing tourism and the local community combined with telling Meghri's story was realized at Khachats Toun, which is her family's property.
As soon as you walk into the complex (it is so much more than a house!), you will see the oldest tonir in the city.
You will see a small 'house-museum' that showcases Meghri and her family's history in the Armenian town. You will also see a couple of gorgeously decorated rooms, a massive terrace, a balcony for hotel guests, and more.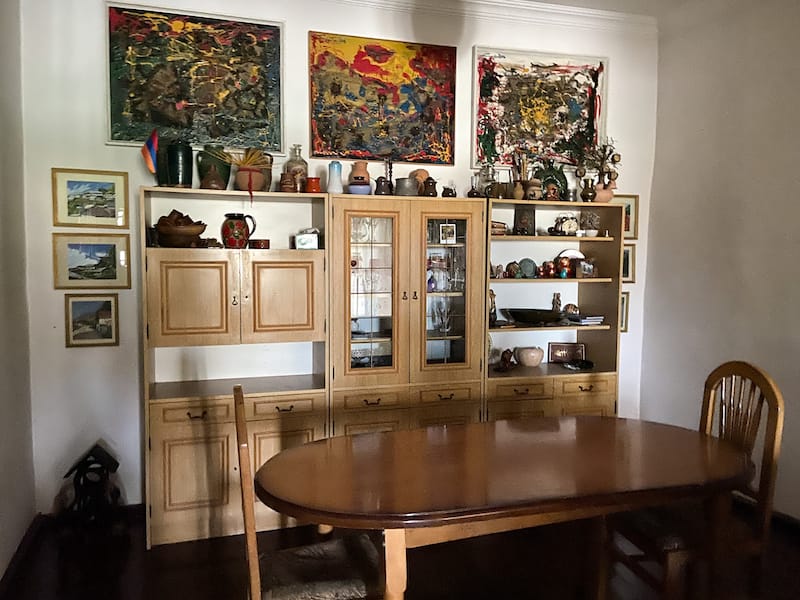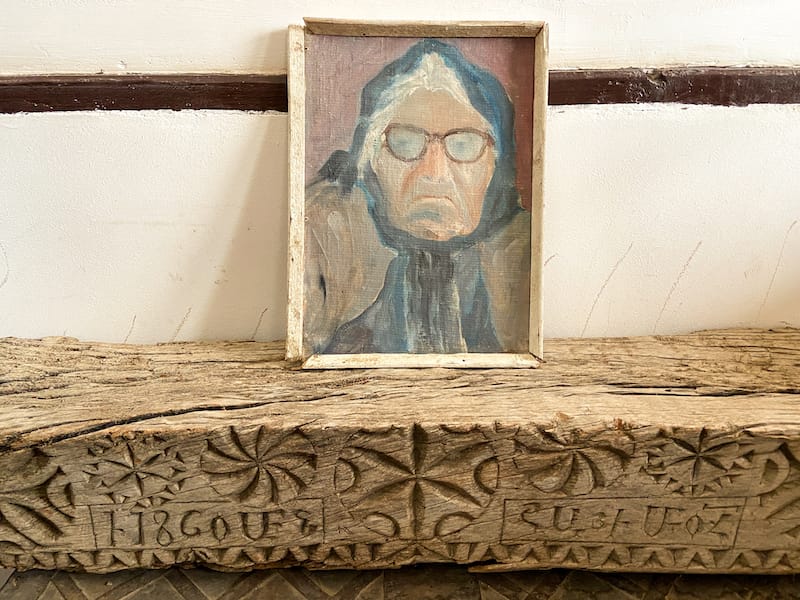 We sat with Shahane, who brought out the promised coffee with a side of wine, Meghri olives (which I had been dying to try in Meghri for years!), and local cheese.
We chatted about Meghri, her family's history, and how things have changed since the recent war. I tried to refrain from scarfing down the olives but I just couldn't resist.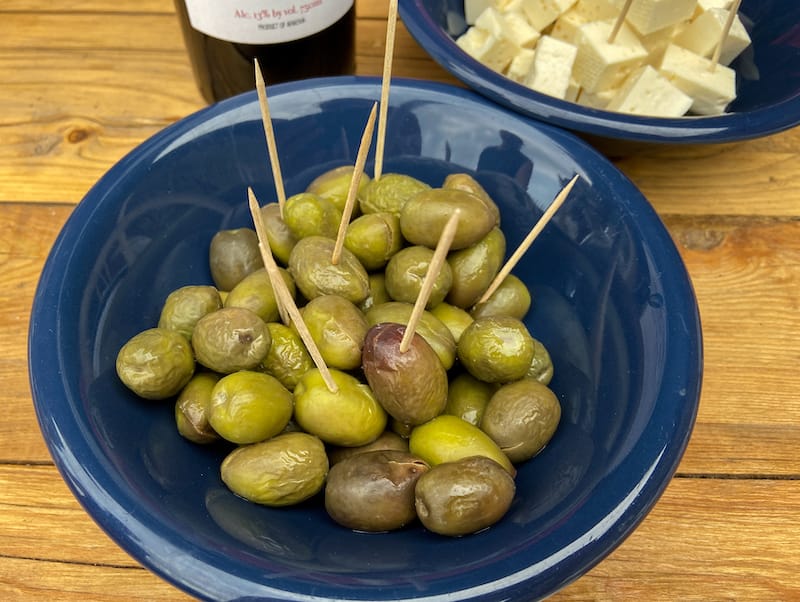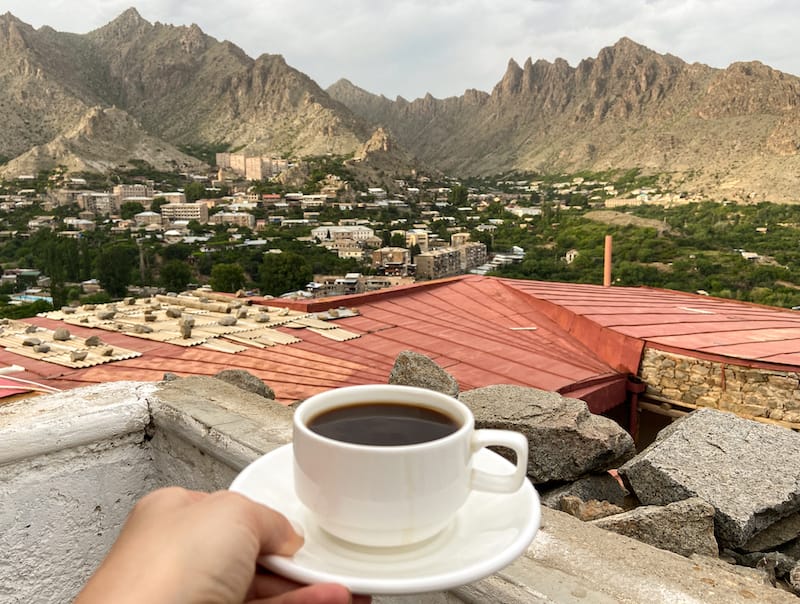 I had been nowhere quite like this, and as we sat less than 2 kilometers from the border of Iran, I felt so at peace and optimistic about Armenia's future and the individuals like Shahane who proactively strive to make the necessary changes for long-term sustainability without compromising what makes Armenia great (ie people, food, hospitality, etc).
As we sat on that terrace where the wind pleasantly blew after the recent storm chatting and soaking up our long-awaited arrival in Meghri, I couldn't help but wonder how the Syunik town isn't on the radar of more people.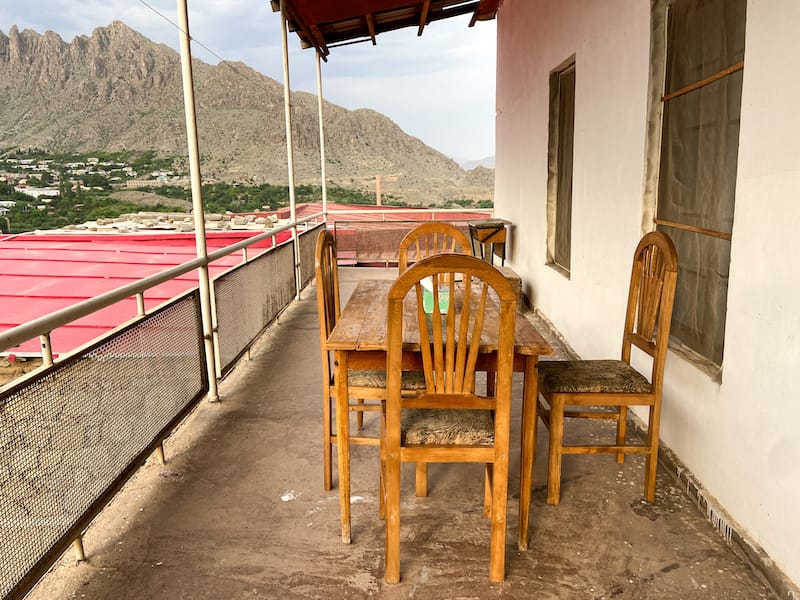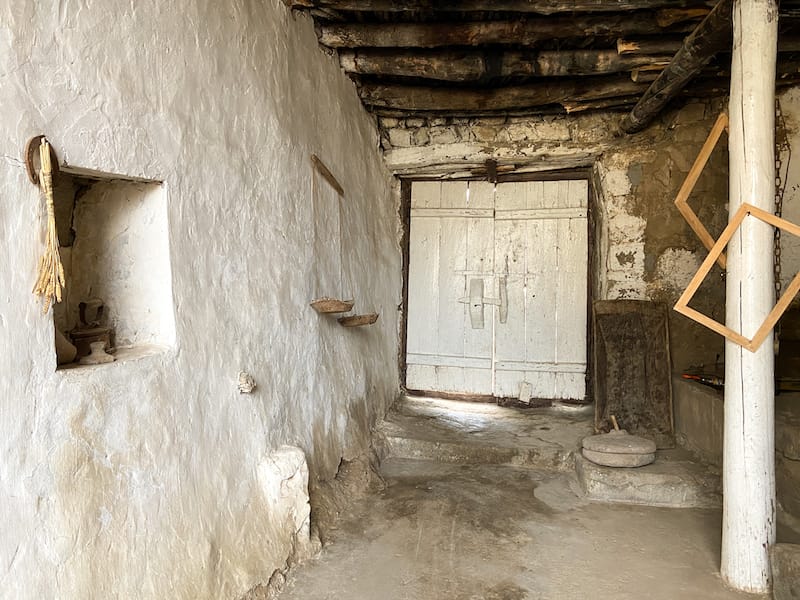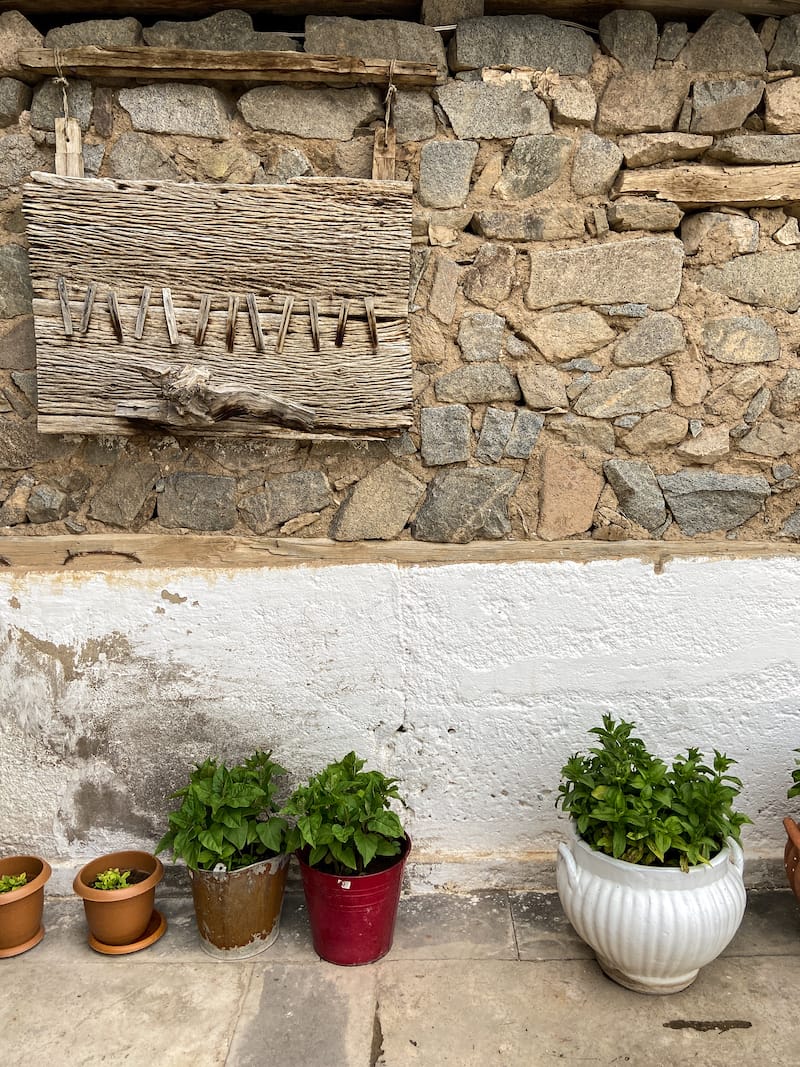 There aren't many guesthouses. There aren't many restaurants. It's quite expensive. Tourism development is lagging far behind many other places in Armenia. But… it is special.
There is truly nowhere else like Meghri in all of Armenia and I encourage locals, as well as foreigners, to go there immediately. Create the demand for development there.
Head to Khachats Toun and learn more about Meghri, its history, and its culture and then tell everyone you know about your experience there and encourage them to visit.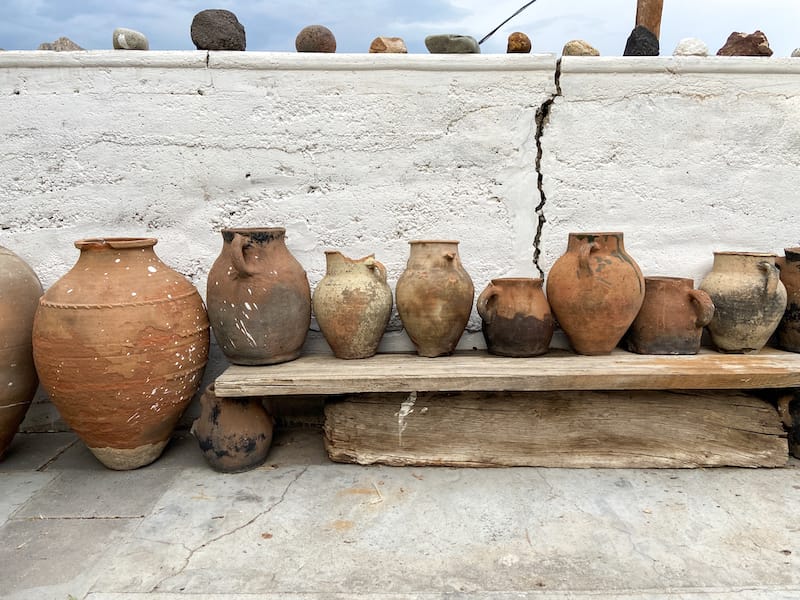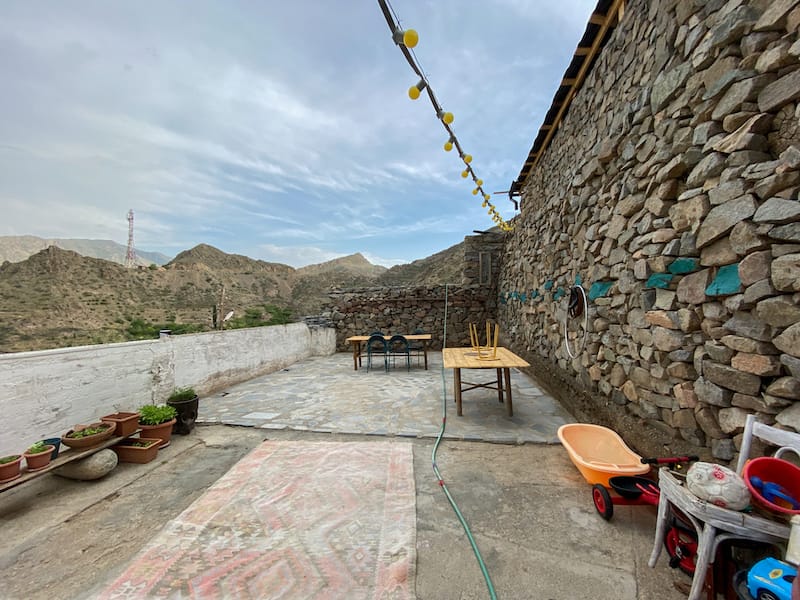 It may not be the easiest place to get to from Yerevan, but I can promise you that it will be worth it.
Like any traveler, I mentally have my list of favorite cities and towns in the world. And I never had one place in Armenia on that list because I loved so many places and I loved the country as a whole.
However, after this trip, if someone asks me what my favorite place in Armenia is, I can now confidently say, without hesitation, that it is Meghri.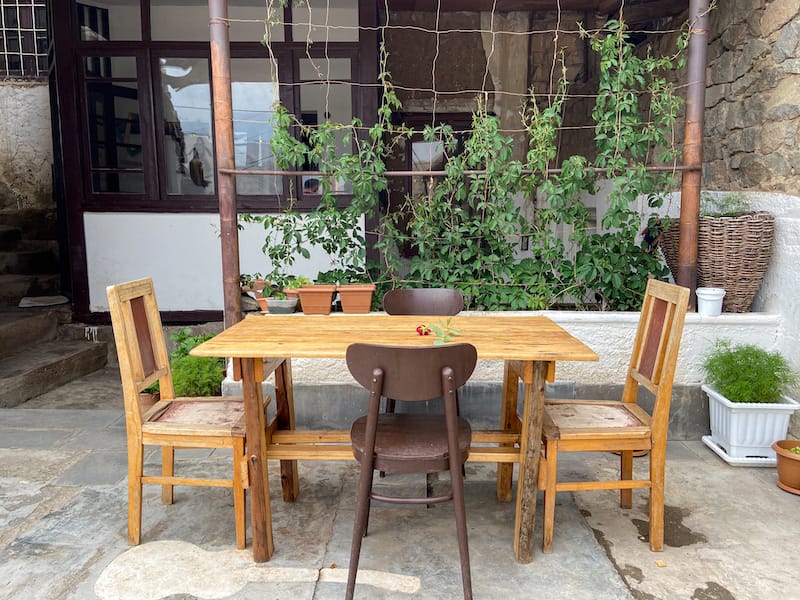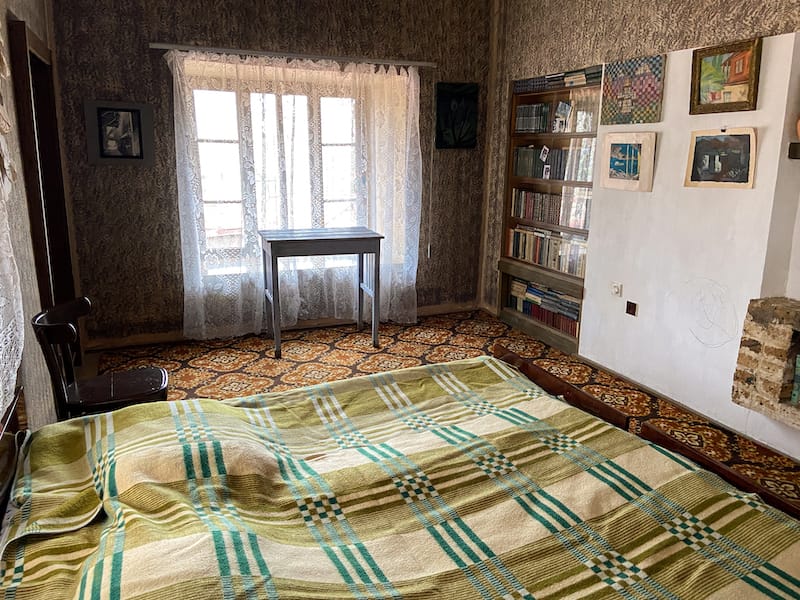 Thanks so much to Shahane and Khachats Toun for the best first impression of anywhere I have ever visited. I can't wait to come back!
You can find Khachats Toun at Mezhlumyan 35 in Meghri. Click here to follow them on Facebook.