Every once in a while, you come across a business where the passion and story are palpable. Family Restaurant Tonratoon in Syunik is one of those places. And it is a must-visit when you're on Shinuhayr Highway near Tatev Monastery and other sights in Syunik.
When we were traveling in Shinuhayr, we had the opportunity to meet one of the most resilient and incredible families we have ever met on our travels.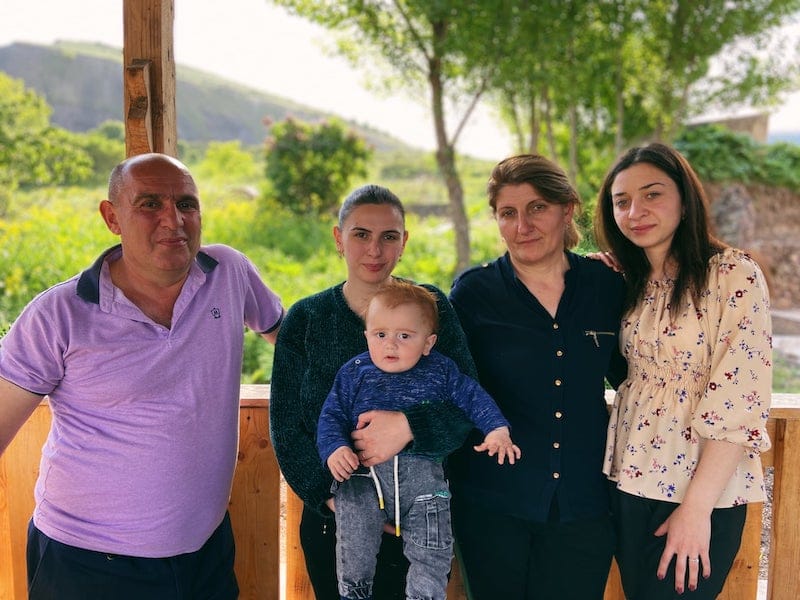 After hitting up the Fresh Station in Shinuhayr for a smoothie, we wandered nearby to Family Restaurant Tonratoon, a family-run eatery and bakery along Shinuhayr Highway.
We had the chance to meet up with Arthur and Hasmik, husband and wife, who run the delicious bakery with the rest of their family. Arthur is a biologist and Hasmik teaches young children and a large part of their inspiration for the bakery was from their son, Ara.
Ara (26), unfortunately, passed away recently (photos below provided by his family). His ideas, passion, and forward-thinking can still be felt when you're there and you know there is truly something special about the Family Restaurant Tonratoon.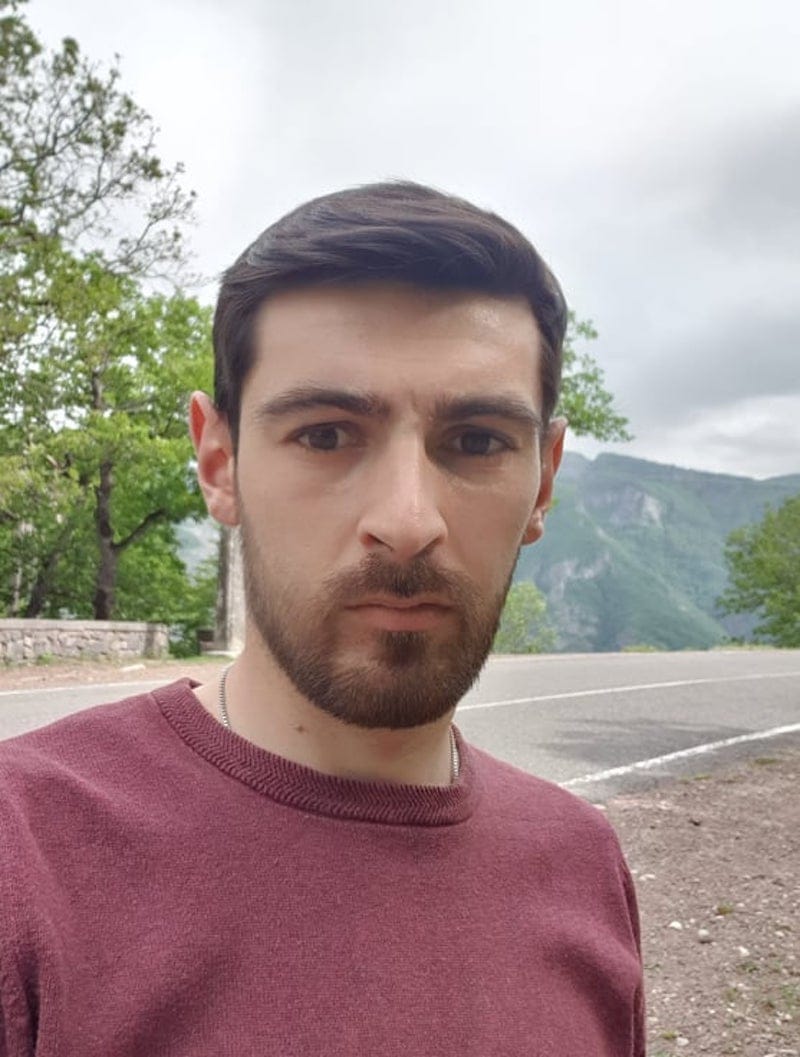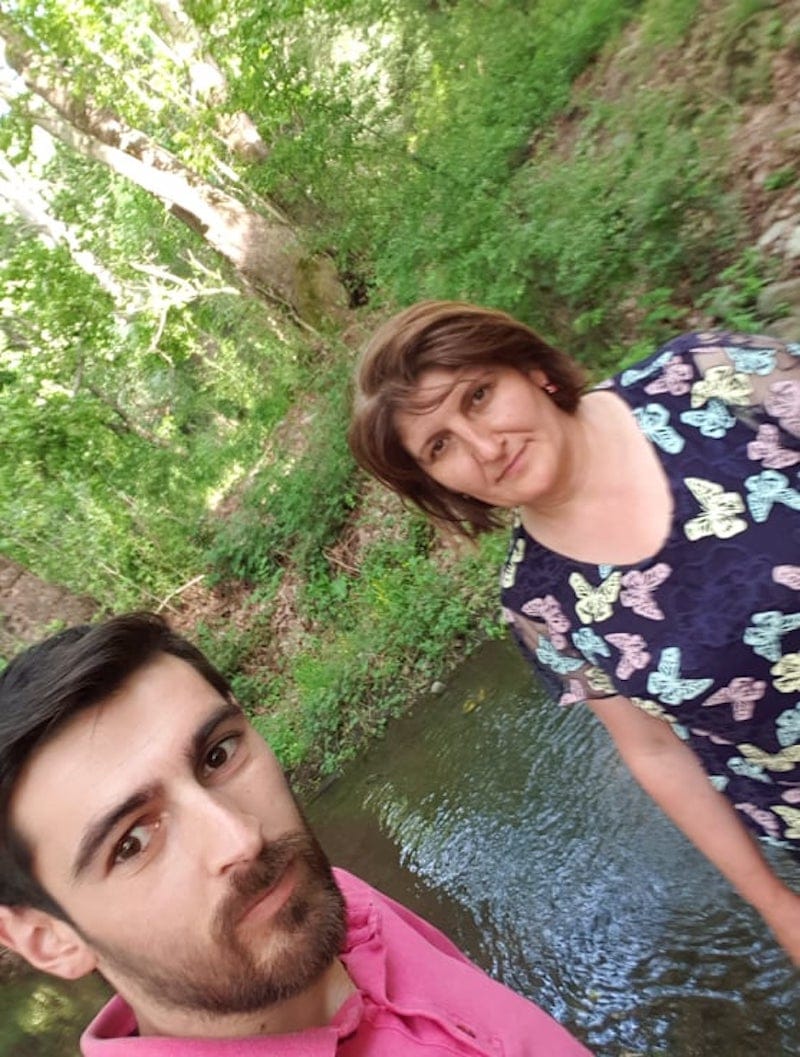 When you visit, you will notice a new covered terrace with tables and chairs, ready for hungry patrons looking to break up their road trip journey in peaceful Shinuhayr. The area, despite sitting along the road, was quiet and clean… and we just couldn't get enough of it.
It reminded me of a rest-stop, but with better food and far prettier views than any place I had stopped at before! But, the place offered a hospitality experience that exceeded all expectations we had in place prior to arriving.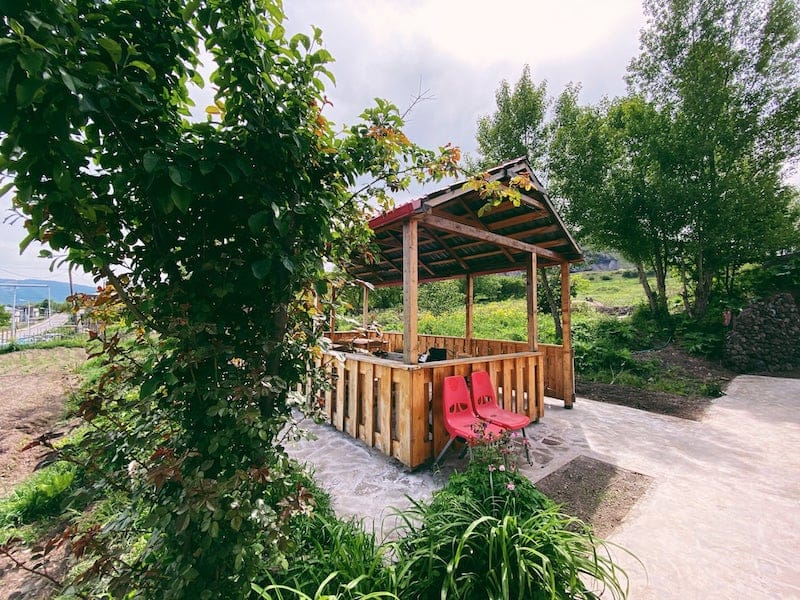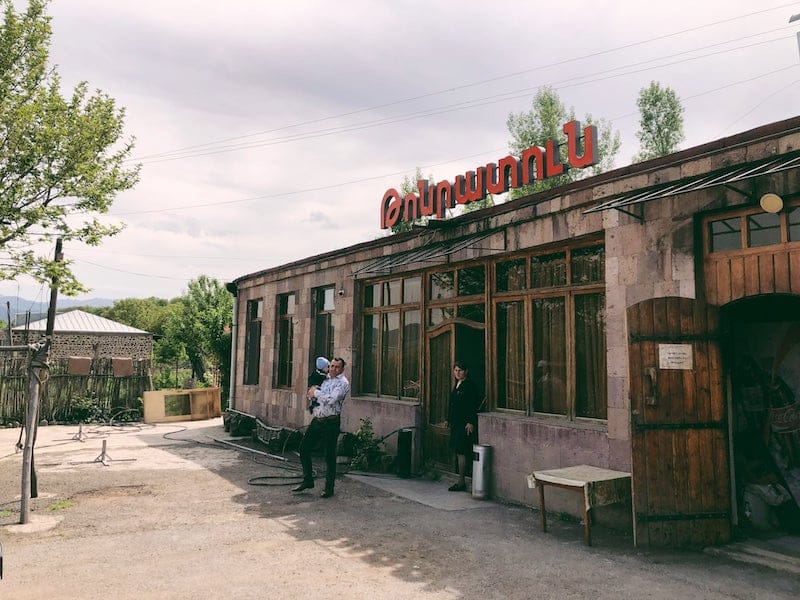 About Family Restaurant Tonratoon
While Family Restaurant Tonratoon is still in a renovation process, you can still purchase some of the tastiest lavash and bread from there today! You can even head inside to see exactly how lavash is made and participate in the process yourself!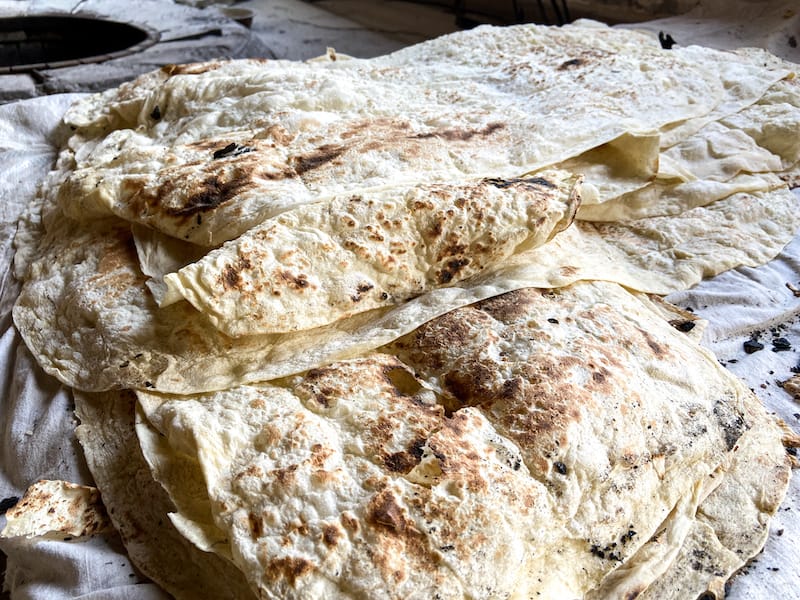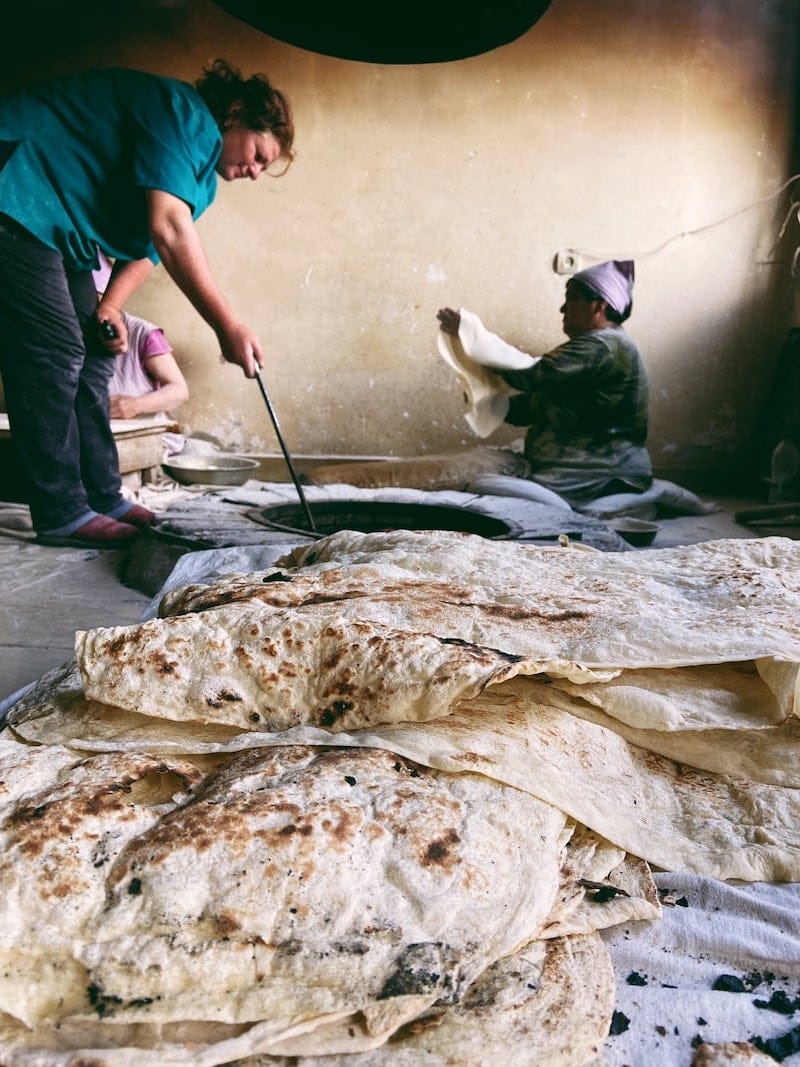 Soon, you will also be able to stop for a bite to eat along the road. They offer a few options already but are expanding the menu in the next few months.
They will offer guests BBQ, homemade Armenian dishes, and will also specialize in Syunik soups. We enjoyed some BBQ when there – believe us, you won't want to miss it!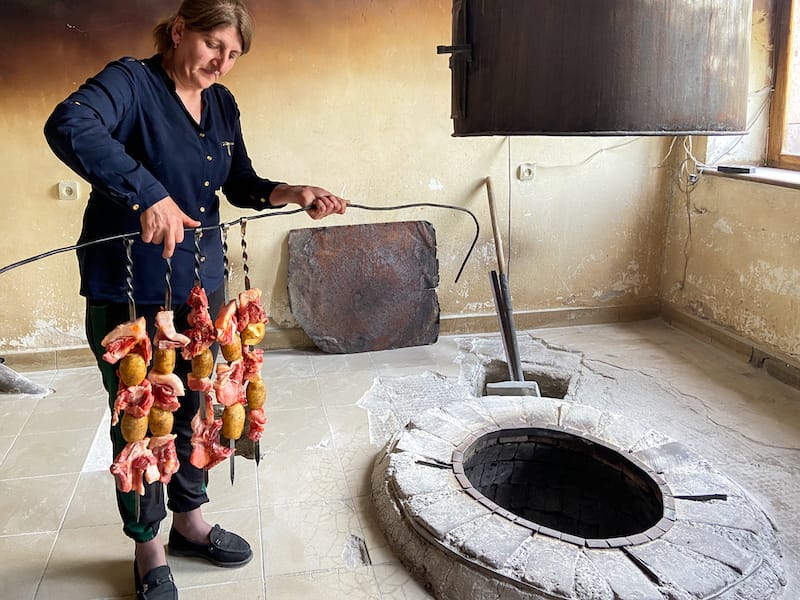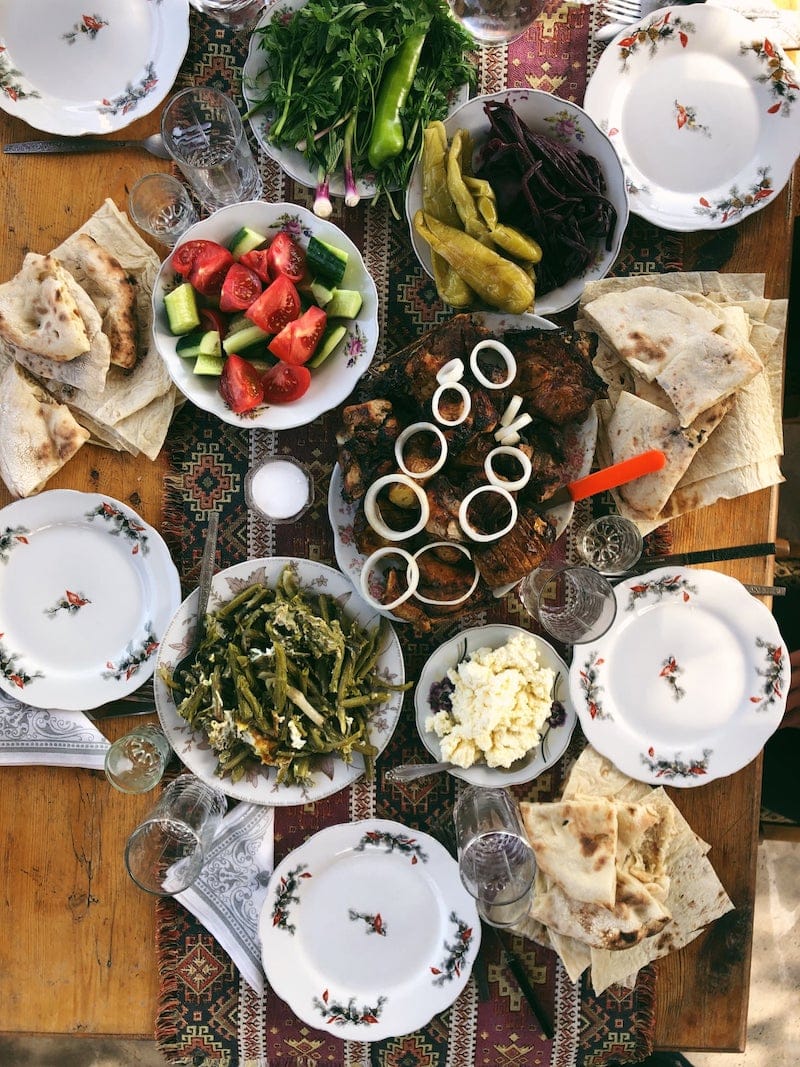 While the food will be fast, it will not compromise on quality and eco-ingredients. Everything will be locally sourced and homemade.
In the future, Family Restaurant Tonratoon also wants to offer a takeaway service to customers using environmentally-friendly paper bags in an effort to combat the use of plastic in Armenia.
Family Restaurant Tonratoon was a wonderful stop along the highway and we highly encourage you to stop and visit them when you're road tripping through Syunik!
It is not far from Tatev Monastery and is an easy stop for lunch, fresh lavash, or simply a chance to rejuvenate!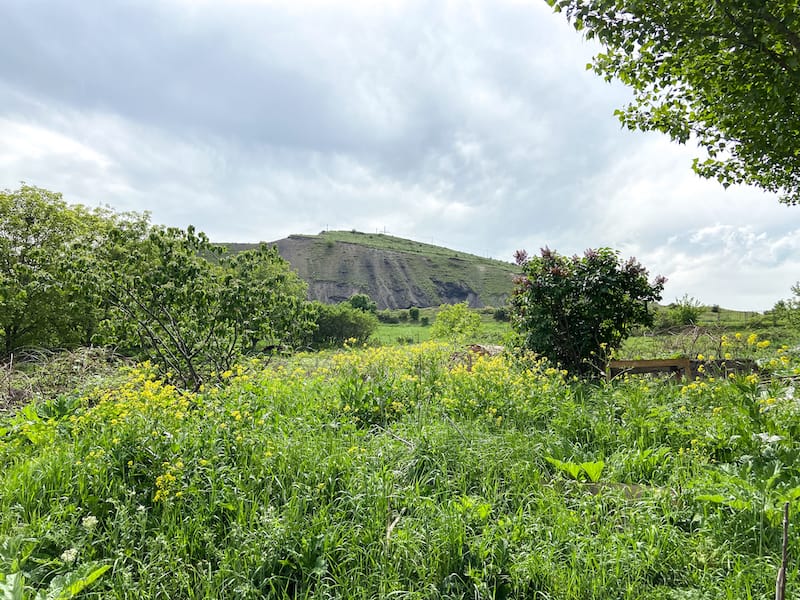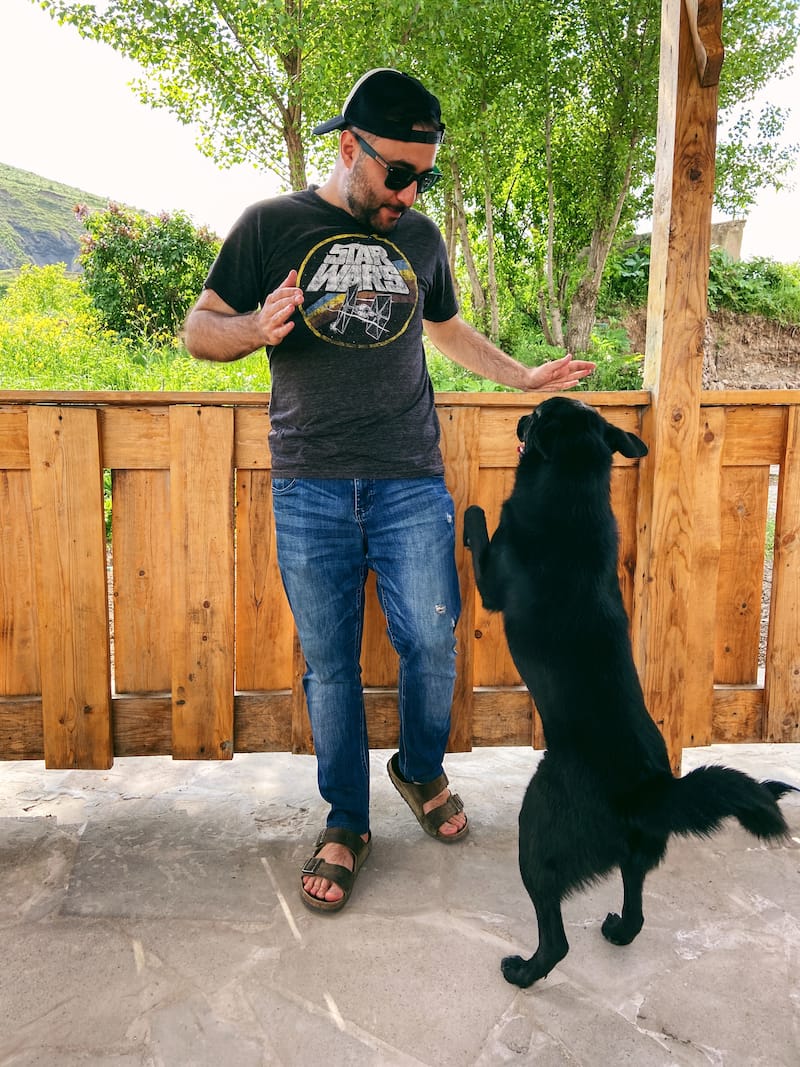 *This article was produced with the financial support of the European Union. Its contents are the sole responsibility of Absolute Armenia and People in Need and do not necessarily reflect the views of the European Union.
**The Legends Trail was created by People in Need representative office in Armenia in the frame of "EU4Tourism: Outdoor adventures on the historic trail in Syunik" project funded by the European Union.