Along the border of Khosrov Forest State Reserve is the wild and remote Caucasian Wildlife Refuge.
This guide will tell you how you can visit the Caucasian Wildlife Refuge (and how to stay there overnight)!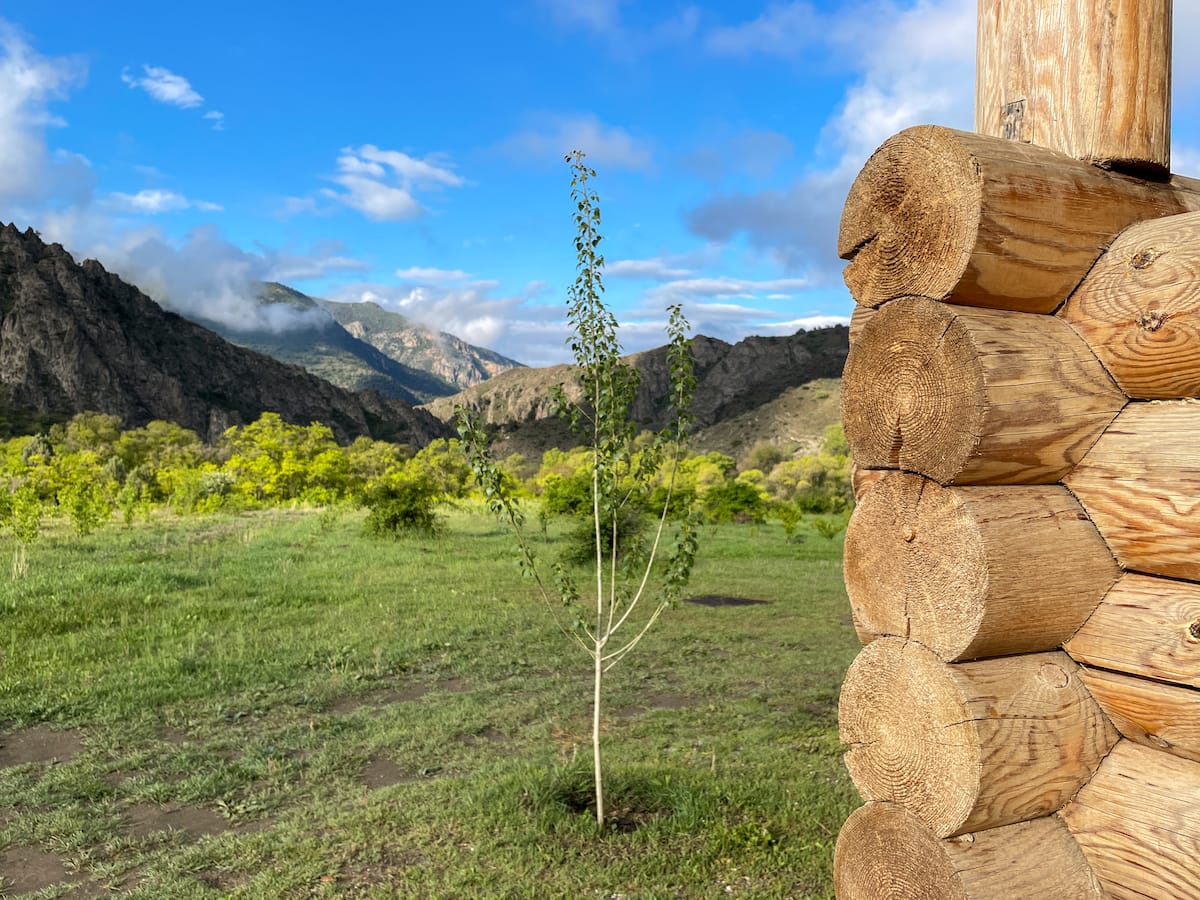 It will also include plenty of tips to help you plan your stay, as well as which types of tours you can take to maximize your time there.
If you have any questions about visiting the Caucasian Wildlife Refuge, please let us know in the comments or sent us a message on the contact form. Thanks!
About the Caucasian Wildlife Refuge
The Caucasian Wildlife Refuge is located in Armeniaʻs Ararat Marz in the Urtsadzor community and was established in 2010.
The Caucasian Wildlife Refuge is founded by (and operated/funded by) the Foundation for the Preservation of Wildlife and Cultural Assets (FPWC).
They focus on biodiversity conservation, environmental education, community development, and raising public awareness. Click here to read more about them!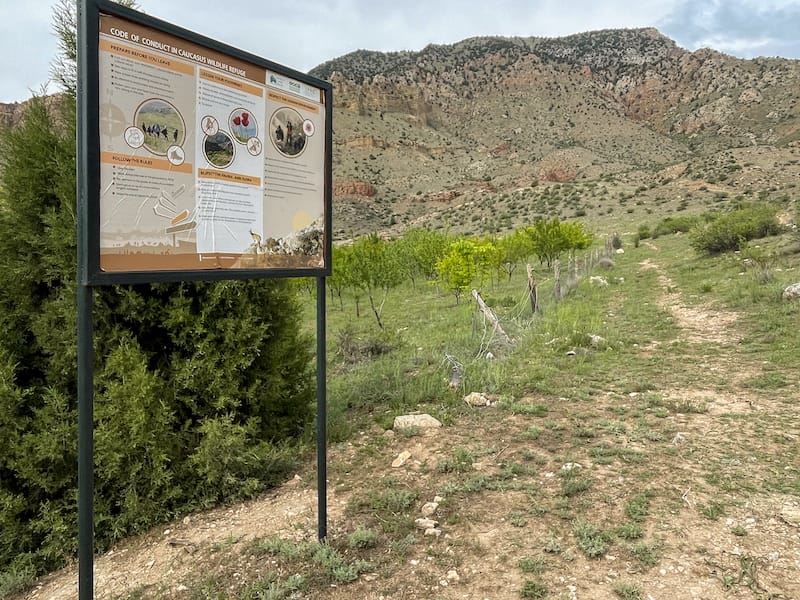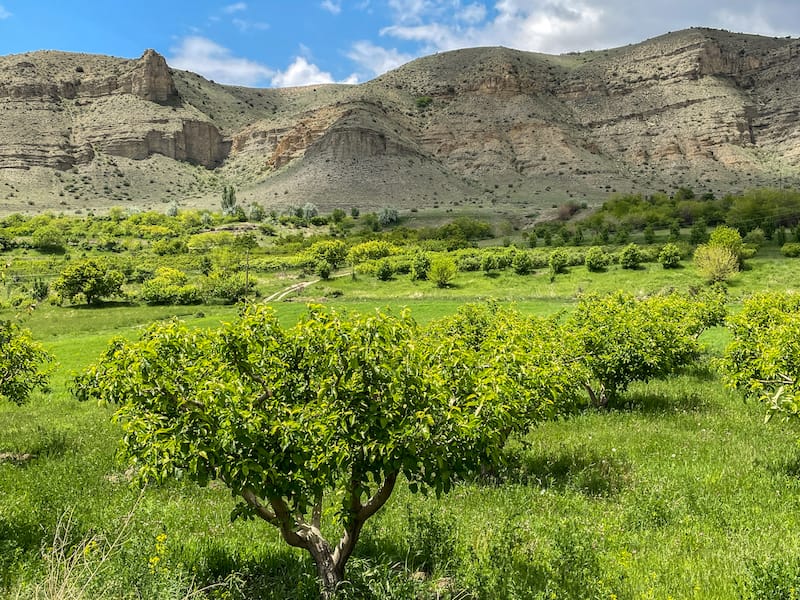 A mere 70 kilometers from Yerevan, the Caucasian Wildlife Refuge is absolutely one of my favorite places in the region and it is a great day trip from Yerevan, as well as an overnight getaway!
But, more importantly, it is a place to learn more about Armeniaʻs biodiversity and how we can help protect it.
The area spans over 30,000 hectares and acts as a migration corridor as well as a place to increase populations that were struggling due to poaching, overgrazing, and logging.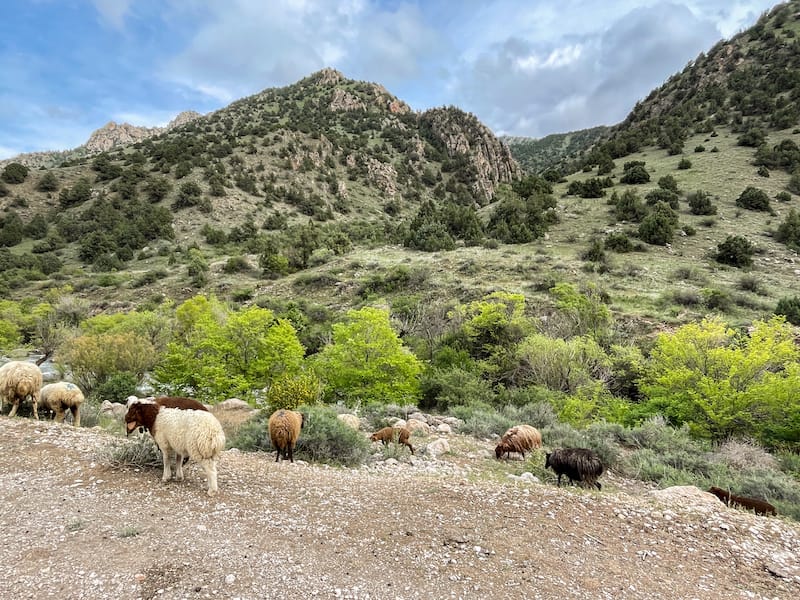 The area is privately managed and is the first conservation area in the Southern Caucasus to be so. You can take tours, stay overnight, and learn more about the areaʻs biodiversity and wildlife by taking one of the few tours offered!
Wildlife
Inside the Caucasian Wildlife Refuge (CWR), you can see several endangered species such as bezoar goats, the Caucasian leopard, brown bears, the Caucasian lynx, Armenian viper, skink, and much more!
Many of these animals can be observed during tours of the area.
One tour where you can witness some of the areaʻs wildlife is the CWR birdwatching tour!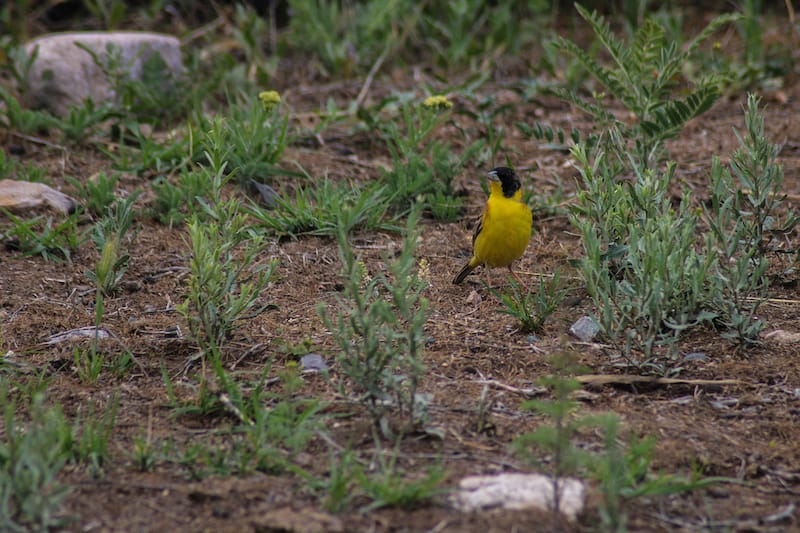 You have a chance to see some of the conservation areaʻs 349 species of birds, including prairie species such as the Mongolian finch, Grey-necked bunting, and more.
You will also see plenty of water birds, seabirds, ducks, and vultures. Another cool fact is that many of the birds actually migrate in from as far as South Africa… and if you visit during the right times of the year, you can witness some of them!
>> Click here to inquire about a birdwatching tour
Wildlife Rescue Center (WRC)
Inside CWR, you will also find the Wildlife Rescue Center (WRC). This is Armeniaʻs first wildlife rescue center and it was established in 2016 and acts as a sanctuary for injured animals (both from Armenia and afar) as well as a place for orphaned animals.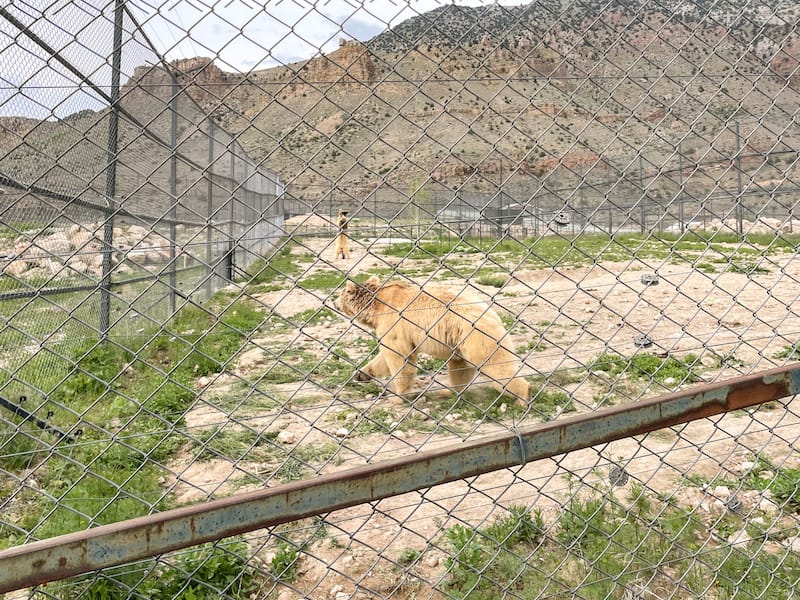 Some of the animals are able to be nursed back and released but many of them will never get to experience life outside of WRCʻs gates… so CWR does a wonderful job taking care of the animals and making them live the best life possible under the circumstances.
We saw many Caucasian brown bears there and they were well-taken care of and it was so nice to see Armenia giving these bears a second chance!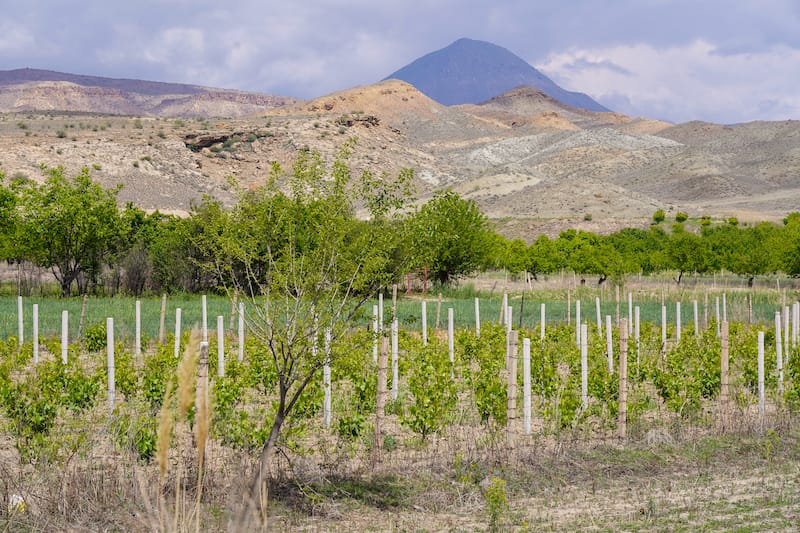 Historical Places
Not only will you have a chance to be amongst the mountains and diverse wildlife, but you will also have a chance to see several historical sights within the conservation area!
Two of the primary sites you can see on one of the cultural tours are the Gevorg Marzpetuni Fortress (Tapi Fortress) as well as the Saint Hovhannes Karapet Monastery.
The Gevorg Marzpetuni Fortress, often referred to as the Tapi Fortress, has ruins dating back to the 10th-century but its foundations are traced back to the 13th-century.
The fortress/church has a vaulted hall and it was once an important military base in Armenia.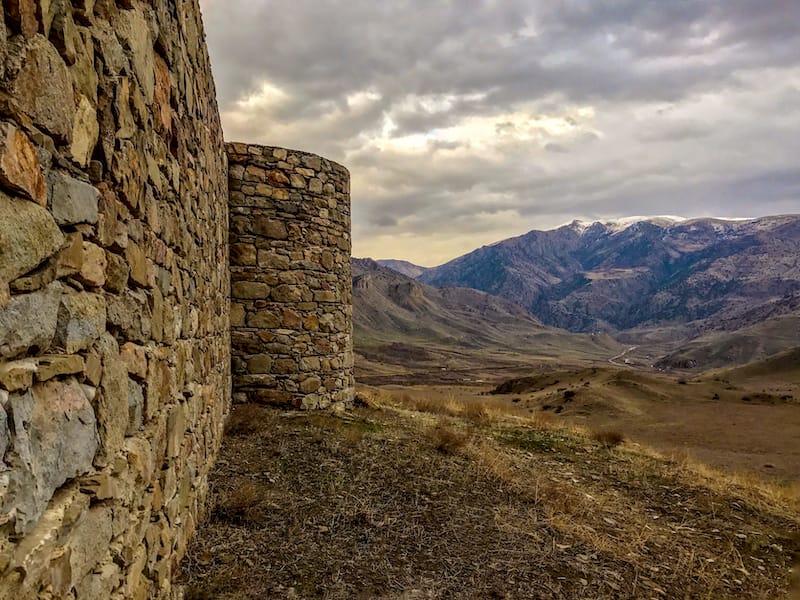 Saint Hovhannes Karapet Monastery can be found on a road that passes ancient ruins of khachkars along rolling hillsides. The complex dates back to 1301 and was constructed by Djalal Orbelyan.
The famous landmark was destroyed in 1679 by an earthquake.
Both sites can be visited by booking a cultural tour of the Caucasian Wildlife Refuge.
Caucasian Wildlife Refuge Tours
We have already discussed the birdwatching tours as well as the cultural tours above. But, there is also an opportunity to take a horseback riding tour or an off-road tour of the area.
The horseback riding tour of CWR comes with a skilled guide and passes through some of the most beautiful countryside, including mountains and wide valleys.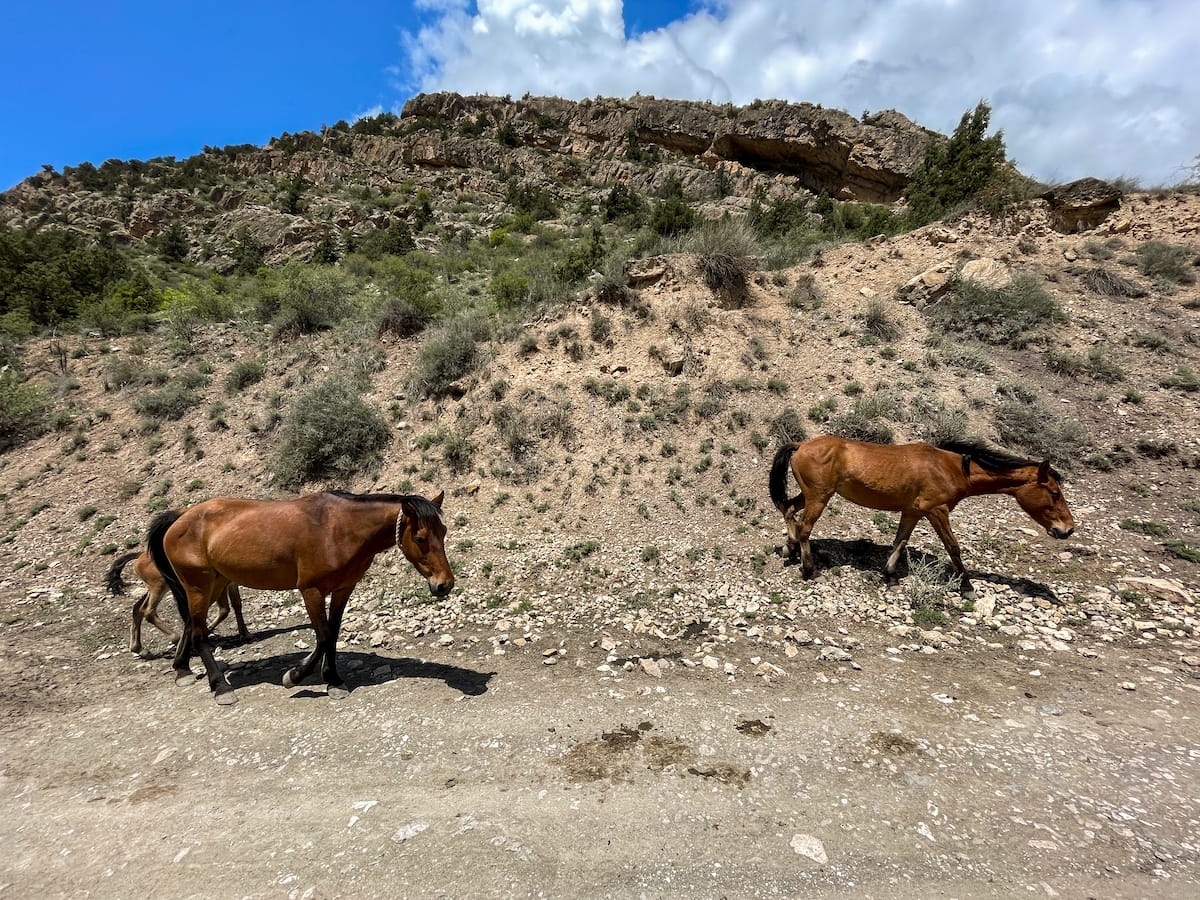 Youʻll see many archaeological sites and historical architectural monuments along the way.
The other alternative is an off-road tour of the Caucasian Wildlife Refuge. These jeep tours will take you to many places, including caves where you can witness many bats species (including ones that are on Armeniaʻs Red Book and are listed as endangered).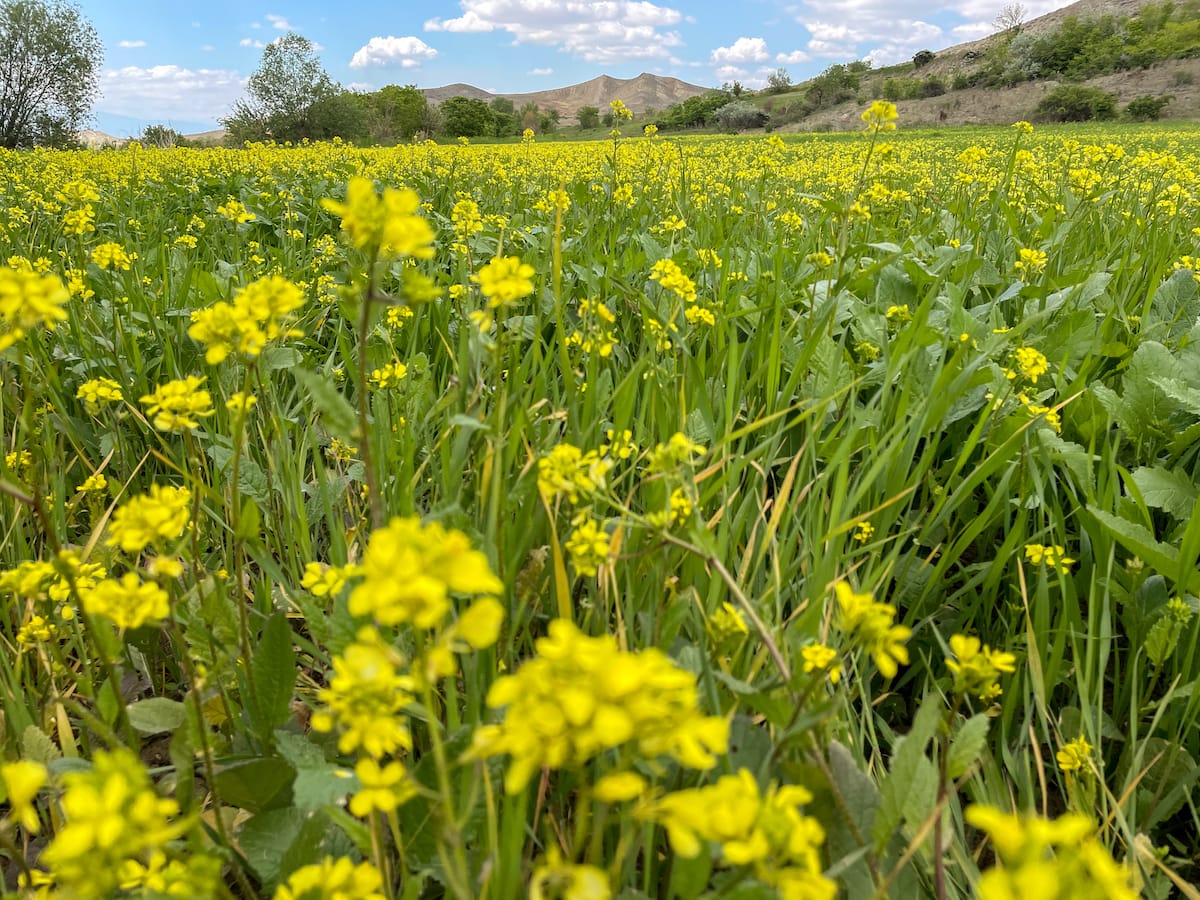 You might also have a chance to see bezoar goats on the mountainʻs cliffs along the way! Be sure to keep your eyes open for khachkars, an old abandoned village, and more!
>> Click here to inquire about the horseback riding or off-road tour of CWR
Visiting the Caucasian Wildlife Refuge Tips
When youʻre traveling to the Caucasian Wildlife Refuge, some things to keep in mind are:
Summers are hot here! And snakes are prevalent within the refuge.
There are said to be anywhere from 8-13 Caucasian (Persian) leopards left in Armenia so you will likely never see one.
CWR has 4 rangers continuously (many locals who have trained and are experts!) in the conservation area.
Where to Stay
One really cool thing about visiting the Caucasian Wildlife Refuge is that you can actually stay overnight there to enhance your learning experience (and wake up in one of Armeniaʻs most beautiful spots)!
They have two places to stay inside of the conservation area and one of the main eco-lodge spaces that you will see once you arrive. It is located near the visitor center area.
Once there, you will see a large eco-lodge as well as a smaller one… and two glamping igloo tents. Get in touch with CWR about the glamping options.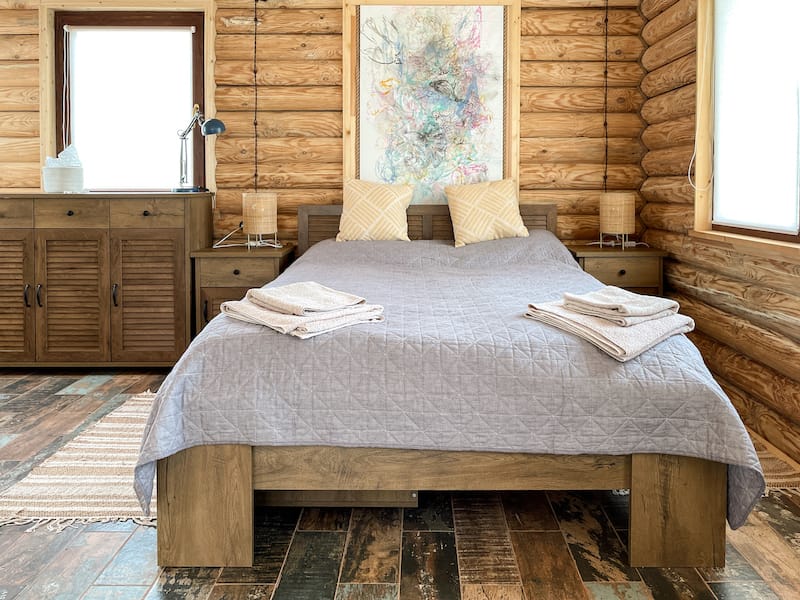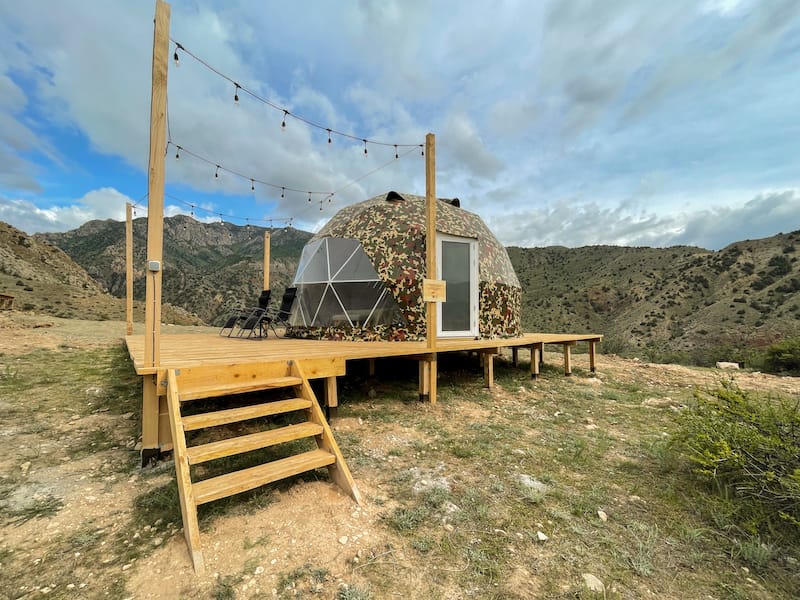 The second option is a stay at the ranger campus further within the wildlife refuge. This is where we stayed and it was some 8km out from the main visitor center.
The area houses several people and there are two lodges out there with tons of beds in each for guests. We also had a fireplace, large kitchen, outdoor BBQ, and a river nearby. Waking up here was truly a treat!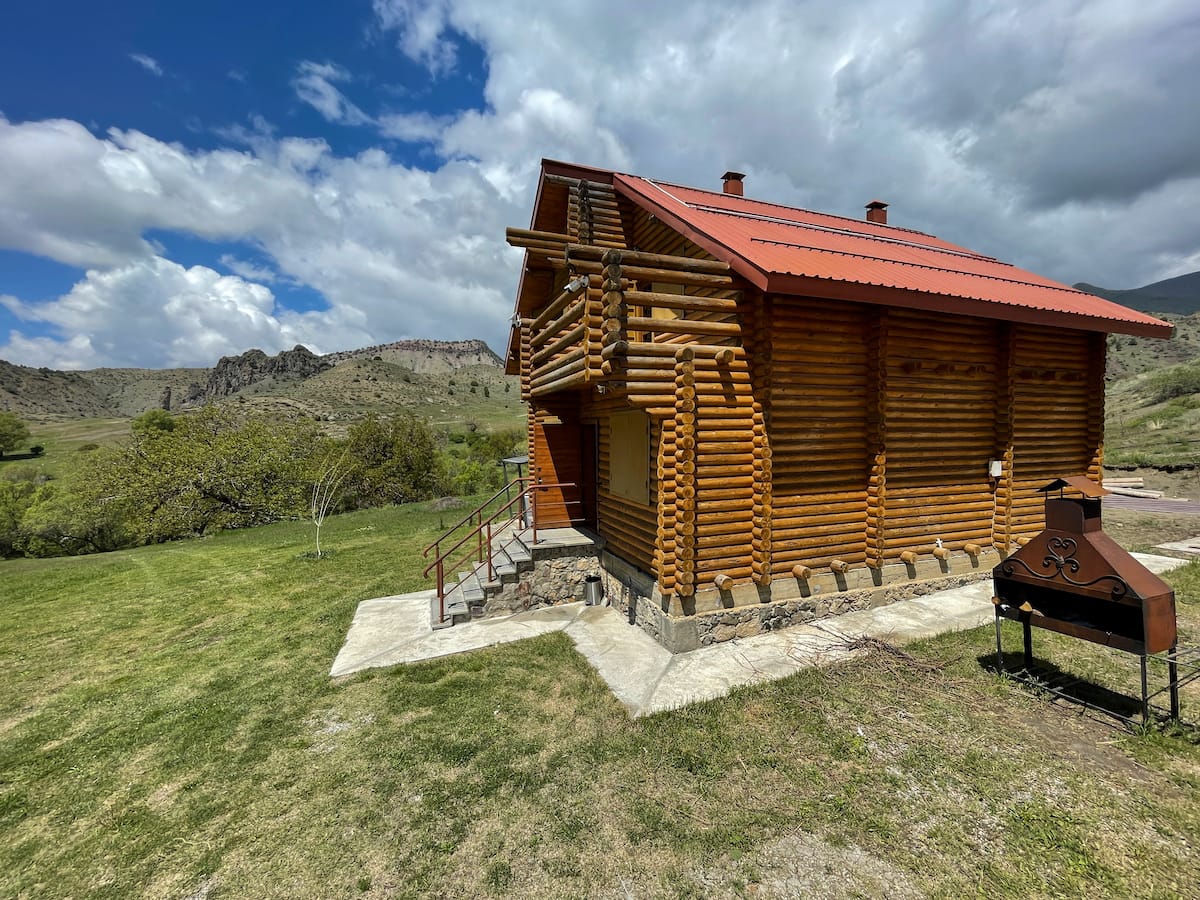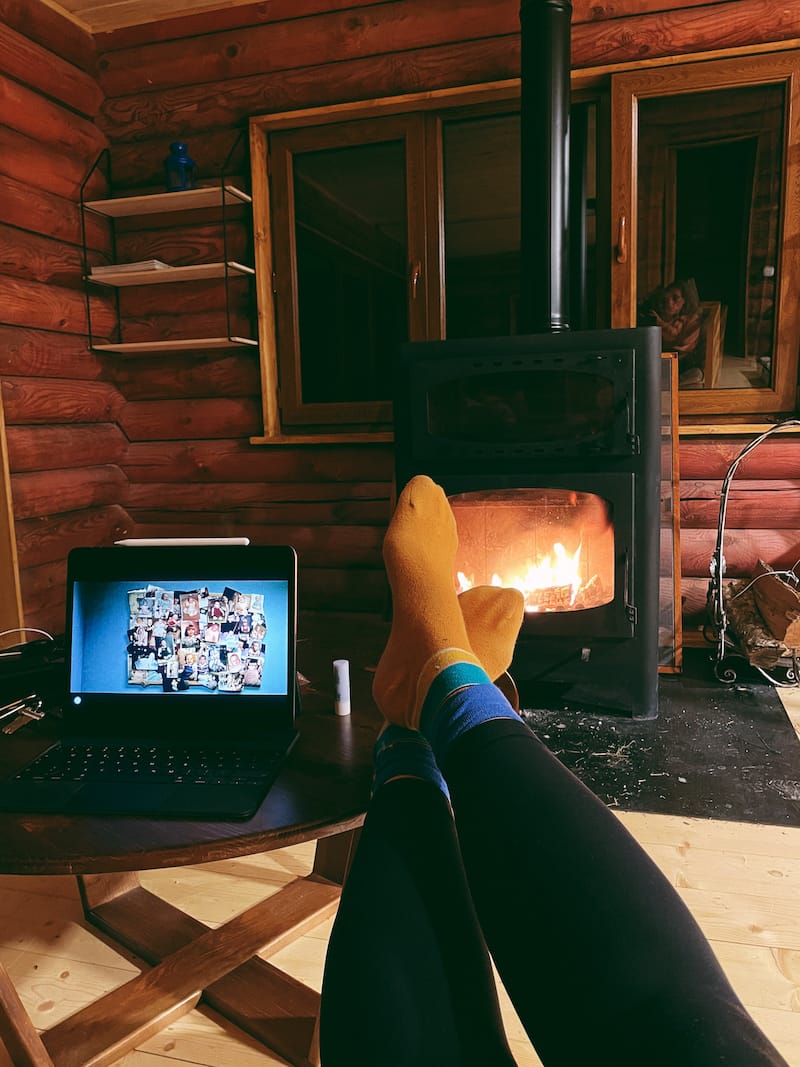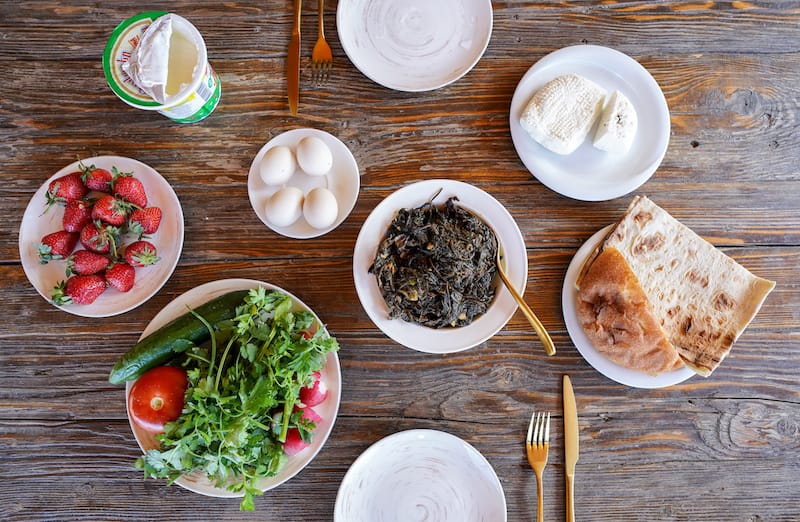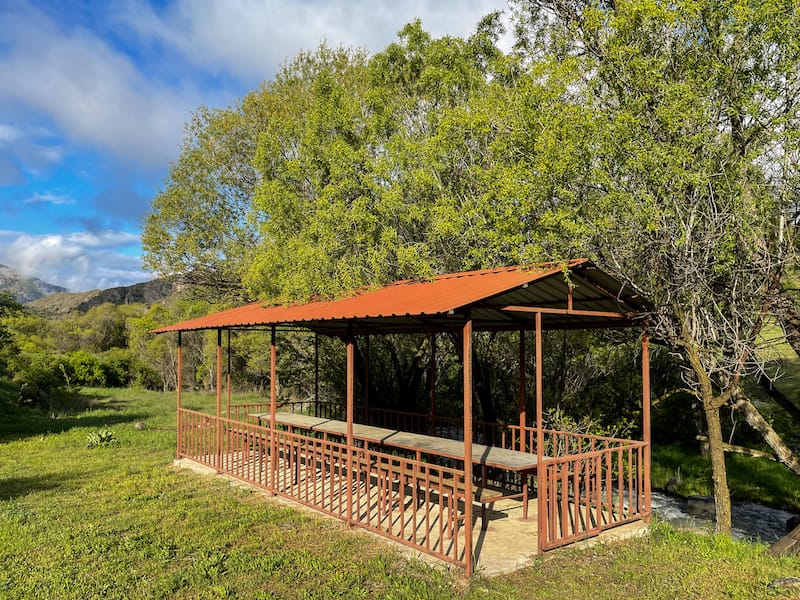 If you opt to stay at the ranger campus, the rangers will get you out there (it is available year-round) and will ensure you have food upon request! I can not recommend waking up here enough!
Click below to book a stay at either accommodation:
Do you have any questions about the Caucasian Wildlife Refuge? Let us know in the comments!
More Ararat Marz Travel Guides