Even in a small country like Armenia, there are tons of things to do and see. But have you ever thought about doing nothing while traveling to a new destination?
Yes, you read that correctly, and on a Mountain Therapy retreat with North Adventures, that's exactly what you'll do.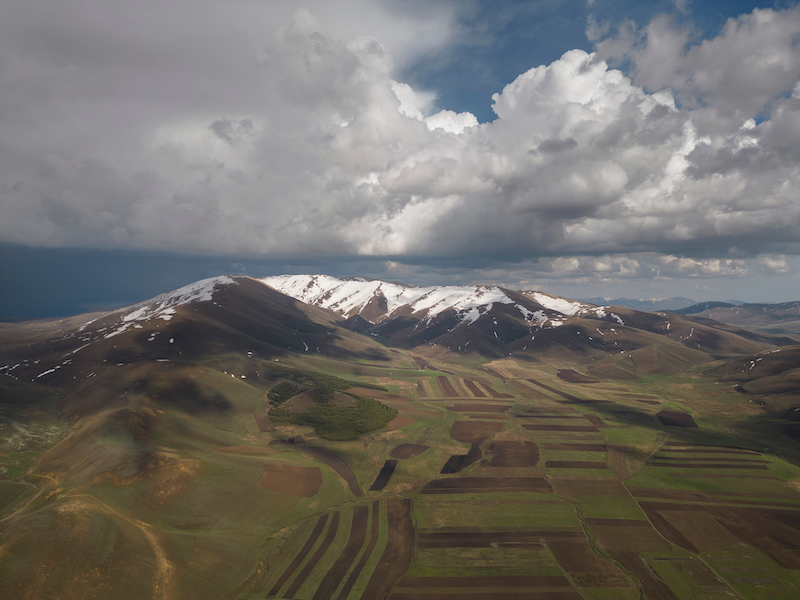 Based in Gyumri, Armenia's second-largest city located in the northern Shirak province, North Adventures specializes in outdoor adventure activities all year round, from snowshoeing to kiteboarding.
But they also had the idea to offer silent retreats to the mountains and plains near Gyumri in the Ashotsk region of Armenia, one of the country's most remote (and coldest) regions.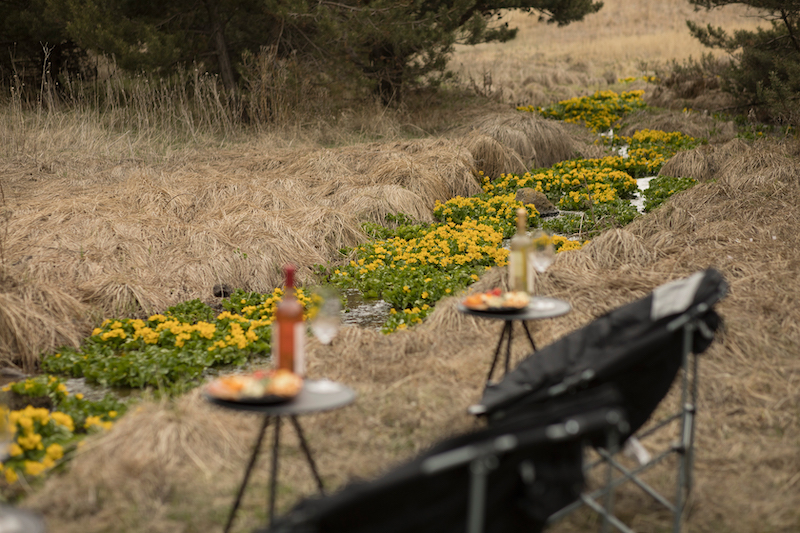 As local people they know the region well, and know that if you take a moment in nature and sit in silence, there's a lot going on all around you – there's the rustle of leaves in the wind, the sound of snow cracking under your feet, the crackling and popping of maturing pine cones, the burst of color of marsh marigolds that bloom in the early spring, and lots more that happens naturally, everywhere, all the time.
We just forget to stop and experience it all, which is exactly why North Adventures wanted to offer such an experience to travelers and local people alike.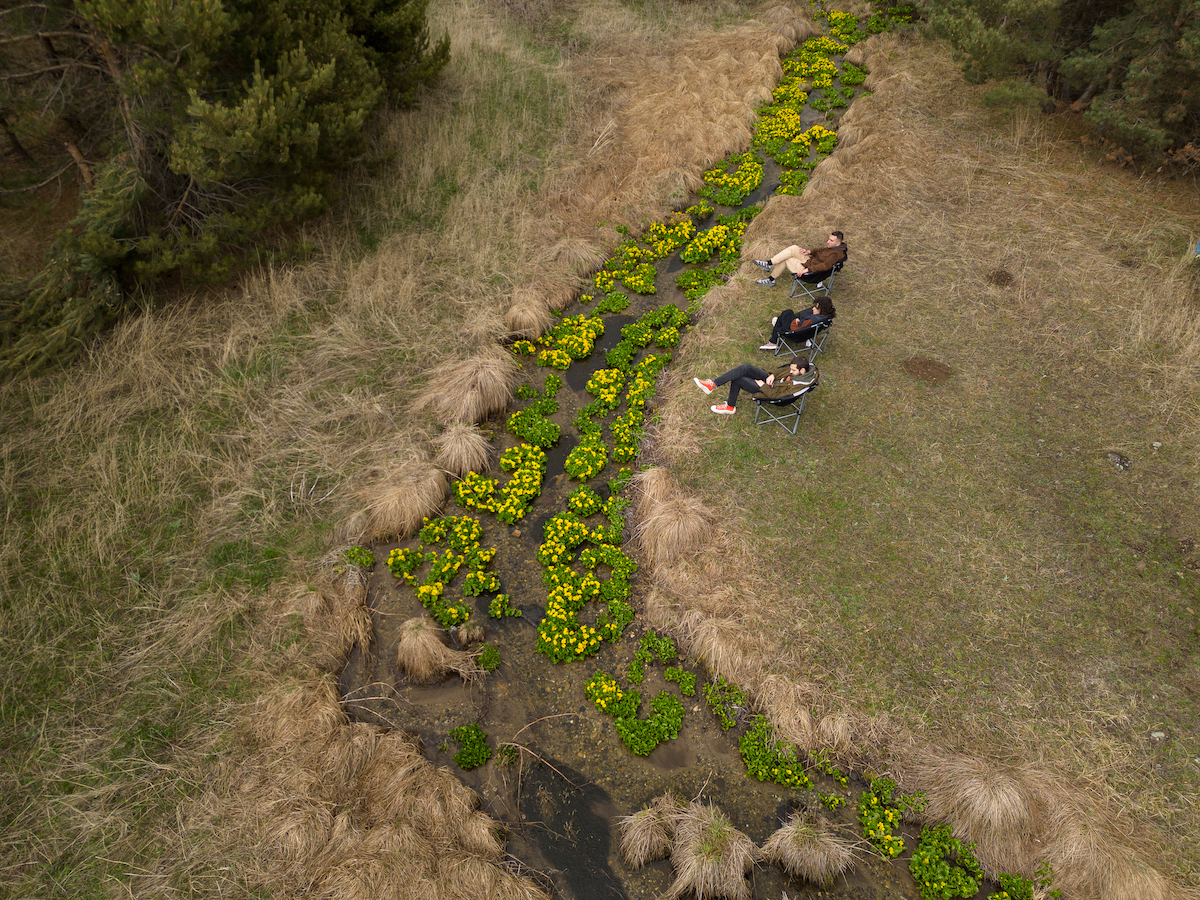 On a Mountain Therapy retreat, you get to choose your location, either an open field, a river bed, or a mountain slope, as well as the time of day that you want to experience, either day, night, sunrise, or sunset.
Once you choose what type of experience you want to have, North Adventures will take care of the rest, setting up a comfy retreat spot for you to do nothing but soak in the peace of nature, disconnect from the rest of the world temporarily, and relax.
This experience was incubated by ONEArmenia, a nonprofit advancing sustainability and transparency in Armenia's travel sector. We've written about a couple of the products they've built before. Let's dive into Mountain Therapy.
How To Book
To book a Mountain Therapy retreat, simply contact North Adventures ahead of time and they will organize everything for you to have a relaxing experience.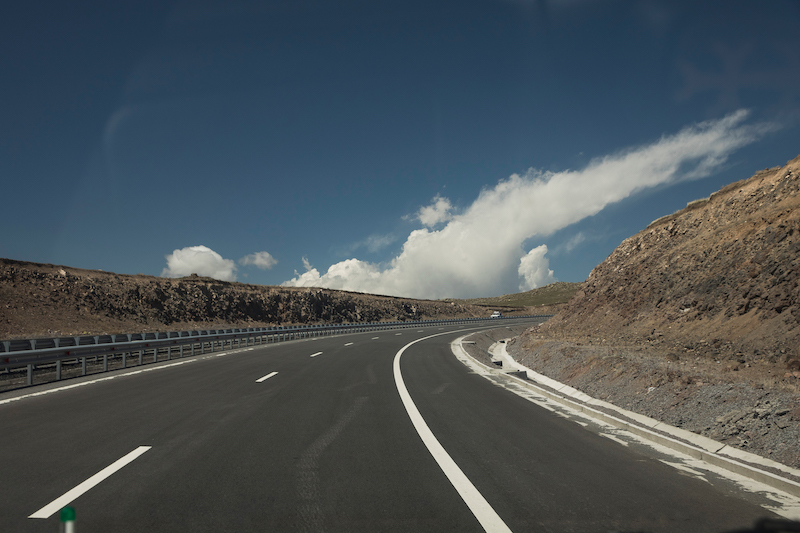 You can also make a booking through 2492 Travel, ONEArmenia's for-purpose travel brand and platform that they launched last year to share the experiences they develop with travelers.
Where To Meet
You'll meet your hosts in Gyumri, Armenia's second-largest city.
Getting there from Yerevan is quite easy, and North Adventures' office is located just a short 5-minute walk from Gyumri's main square.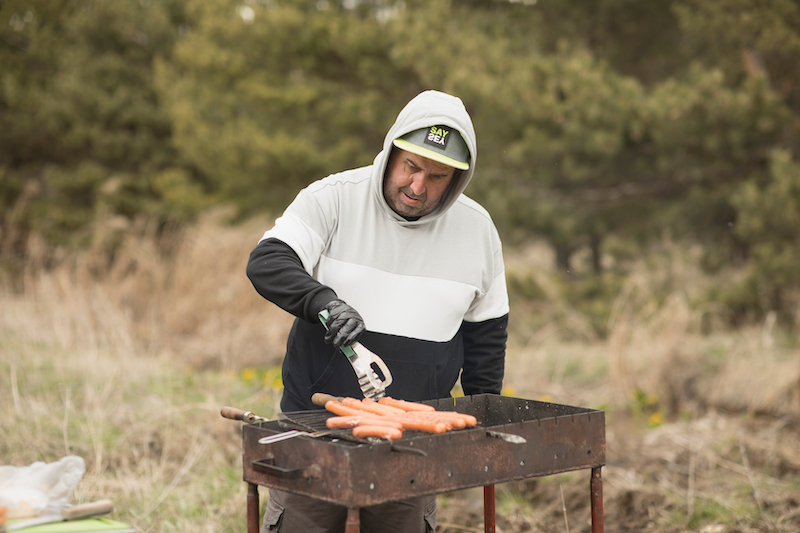 From there, you'll hop in off-road vehicles and head to the location you chose for your experience.
Be sure to make use of the restroom before you head into nature, though in nature, the wild is your toilet if you don't mind!
My Experience and Highlights From the Day
Duration: 3-4 hours
Meeting Point: Gyumri
Languages: Russian, English, Armenian
For my experience, I chose the river bed location in Ashotsk, where at the time swamp marigolds were blooming.
The rest of nature is still in hibernation mode in the early spring, but swamp marigolds bloom this time of year, turning an otherwise dry and dreary landscape into an oasis of color, so I had to check it out.
The North Adventures team took very good care of us during our experience, making sure we were comfortable the entire time.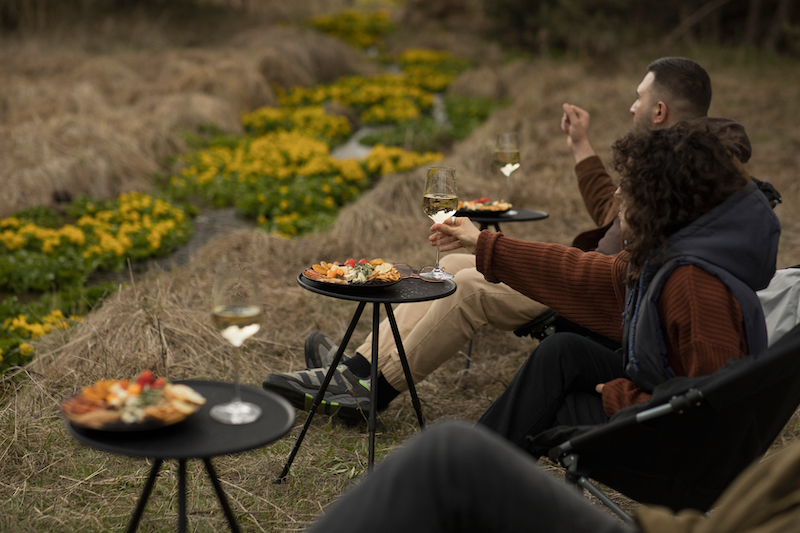 They set up comfy chairs for us on the bank of the river right next to the marigolds (without harming them, of course) and prepared light snacks along with local wine for us to enjoy while we relaxed.
I wanted the full silent retreat experience during my Mountain Therapy, so I chose to sit in silence for the 3 hours we were there, and I must say that it was amazing!
I sat comfortably in my chair for almost the entire 3-hour session, at first taking in the views and the beautiful sight of the marigolds that were in bloom along the stream.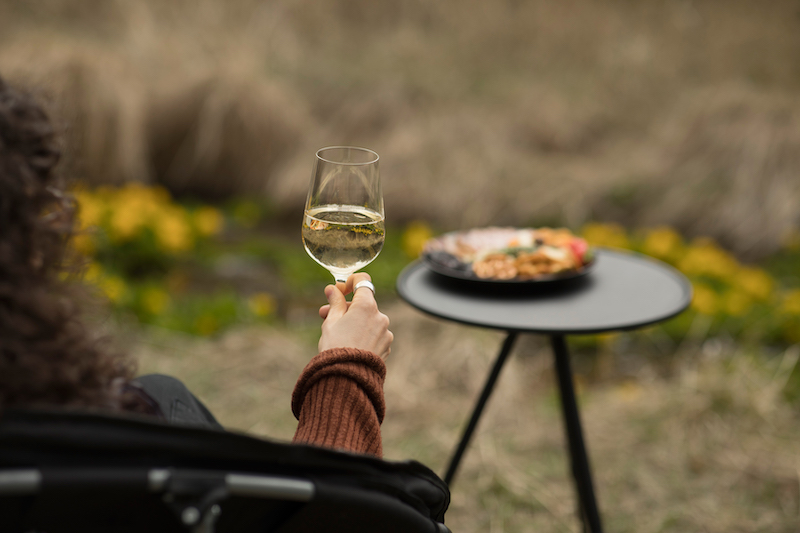 Then I closed my eyes for a bit to focus on the sounds of nature, and in fact, there was an entire symphony all around me!
The sounds of the stream, the breeze, the leaves, and the birds had a very calming effect on me. I'm pretty sure I even fell asleep for a little bit.
I can't remember the last time I rested the way I did during this Mountain Therapy session.
I actually did not want to move from my spot – I was so comfortable I could have stayed there all day doing nothing but relaxing!
Who Can't Join
Unfortunately, due to the location, wheelchair users are unable to partake in this experience.
But, 2492 Travel is actively working to make this and all the other experiences they work with in Armenia accessible to all.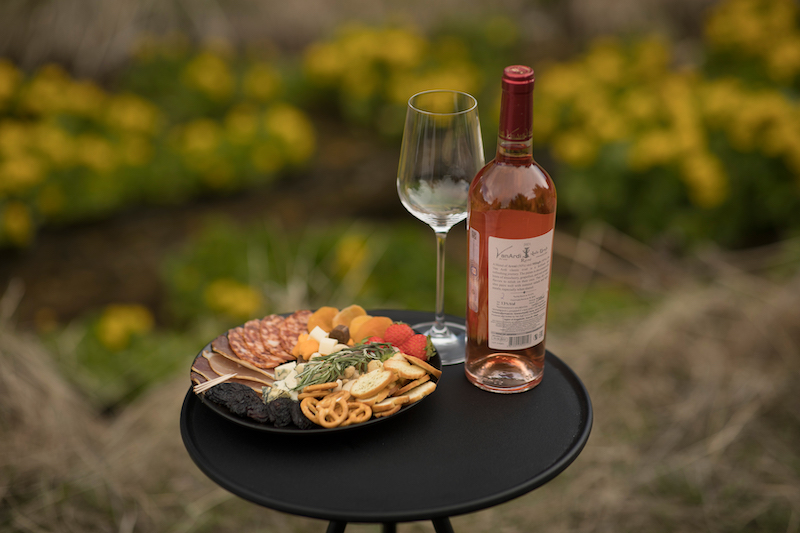 We recommend that you bring warm clothes for this experience, even during the summer months, as well as a hat, close-toed shoes, and sunscreen.
Should You Book This Experience?
While the experience may seem simple enough, the care that the North Adventures team puts into each and every one of their Mountain Therapy retreats is unmatched, so yes, you should definitely book this experience if you want to disconnect for a bit while in Armenia.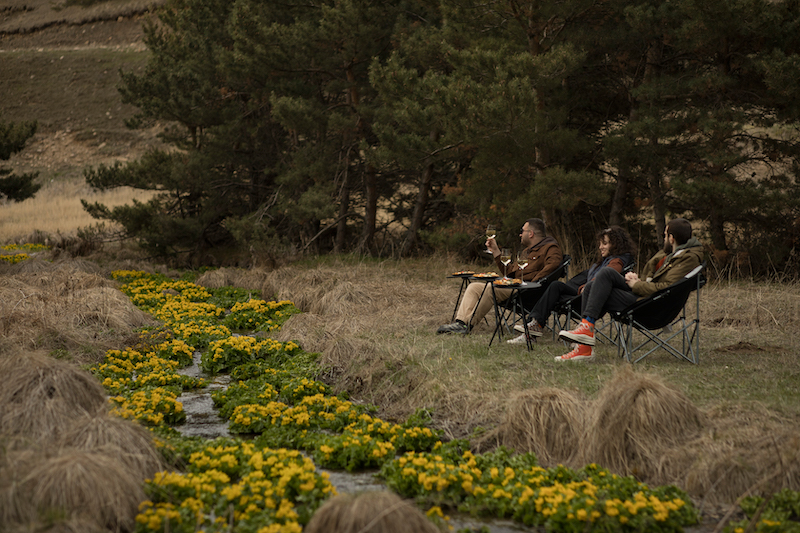 Let us know if you have any questions about this silent mountain therapy in Shirak in the comments!
More Armenian Gastro Guides